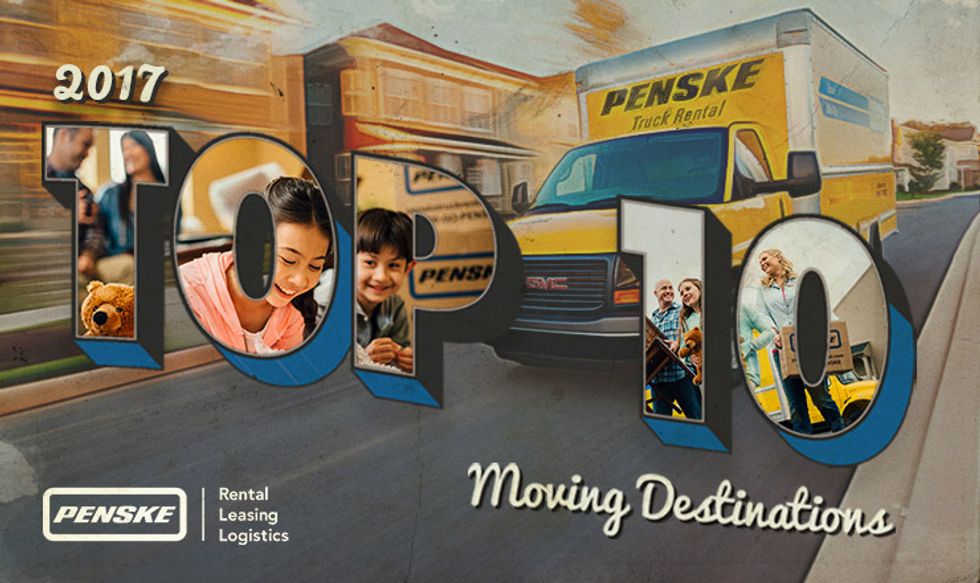 Penske Truck Rental Reveals Top Moving Destinations of 2017
For the eighth consecutive year, Atlanta, Georgia, has topped Penske Truck Rental's list of Top Moving Destinations. Cementing its spot at No. 1, Georgia's "The Big Peach" is the ninth-largest metropolitan statistical area in the country, and the region grew by 1.6 percent from 2015 to 2016, according to U.S. Census.
---
Atlanta is not the only city making a repeat appearance on the annual list. Last year's No. 3 city, Phoenix, Arizona, has reclaimed its spot as the second most-moved-to city in the U.S. Appearing at No. 2 in 2015, Phoenix has appeared as a top moving destination since the list's inception in 2011.
Also noteworthy, Portland, Oregon, has made its debut appearance on the annual list, and Houston, Texas, has moved up from No. 9 to No. 4.
The Top 10 cities of 2017 (previous year ranking):
Atlanta (1)
Phoenix (3)
Dallas/Fort Worth (2)
Houston (9)
Tampa/Sarasota (5)
Orlando (6)
Las Vegas (8)
Denver (4)
Charlotte (10)
Portland (unranked)
2017 Top 10 Moving Destinations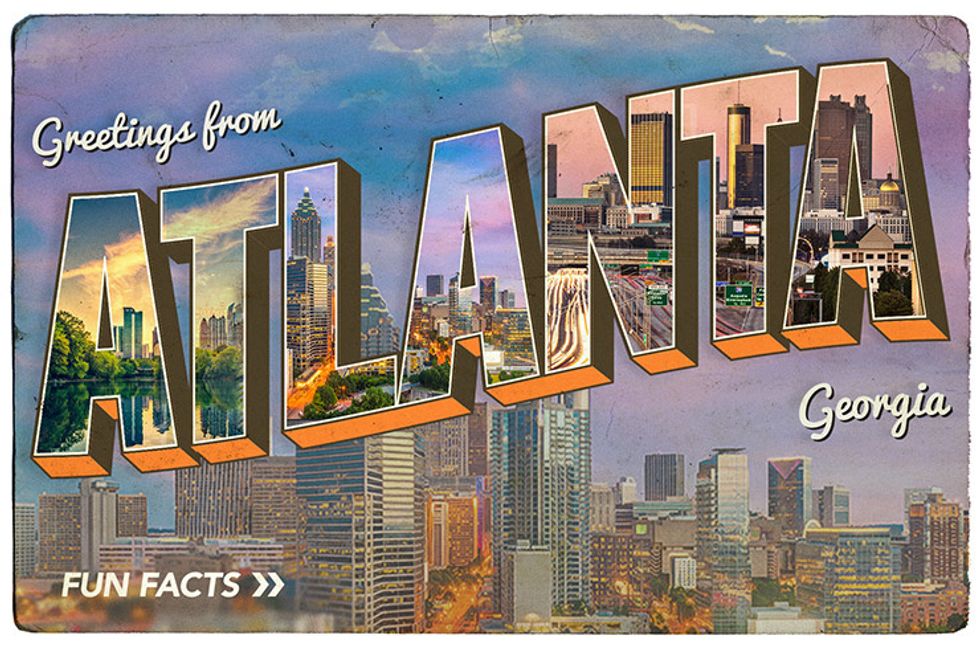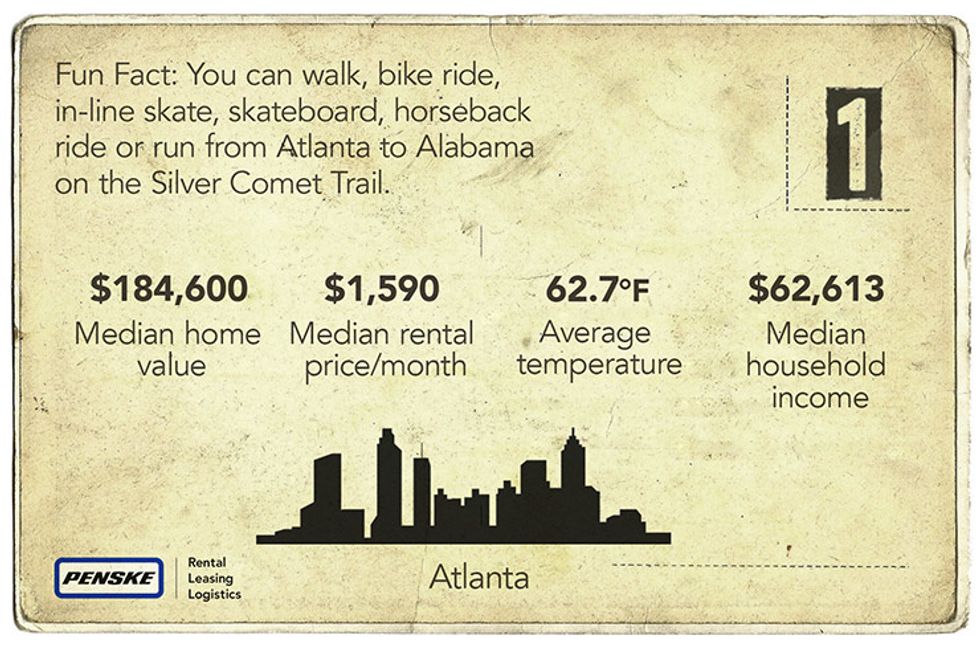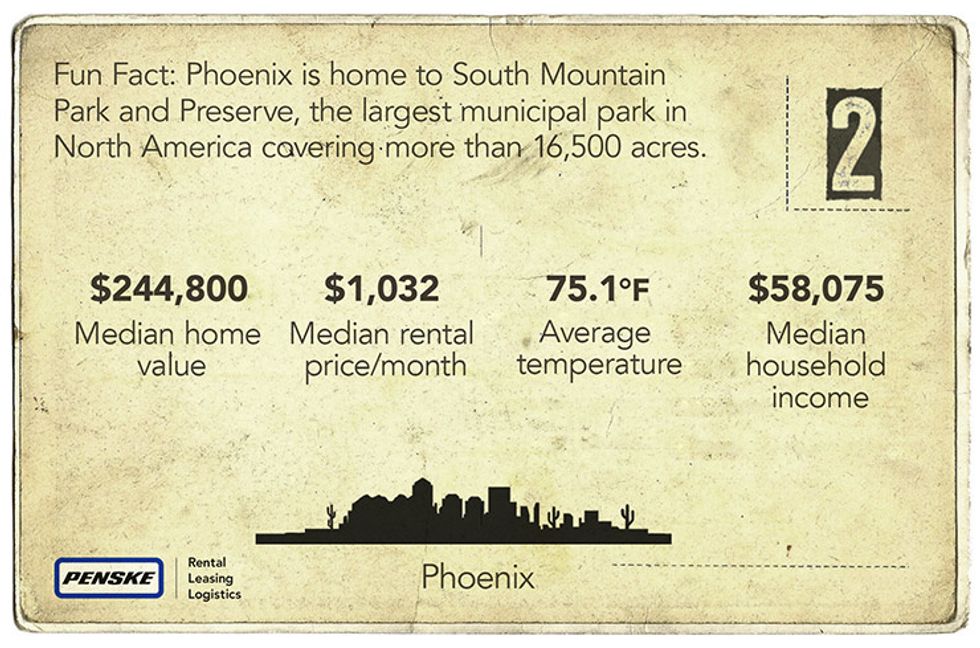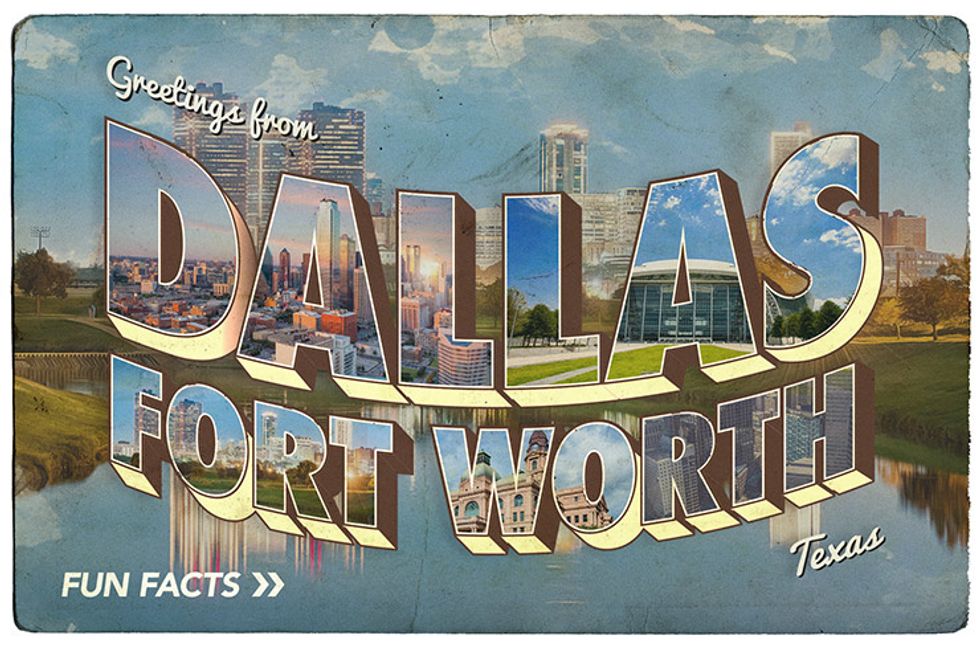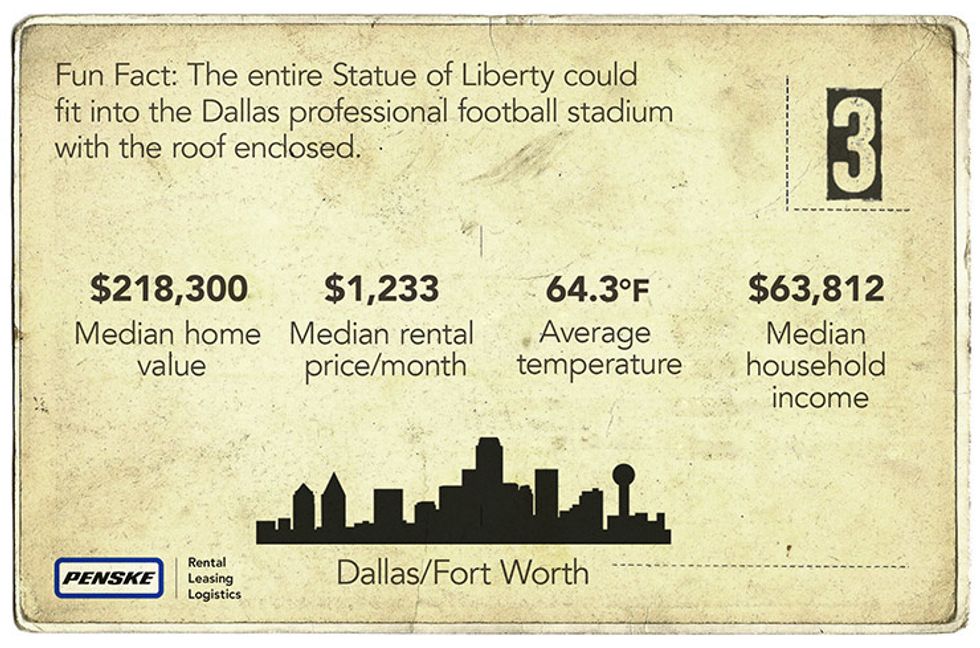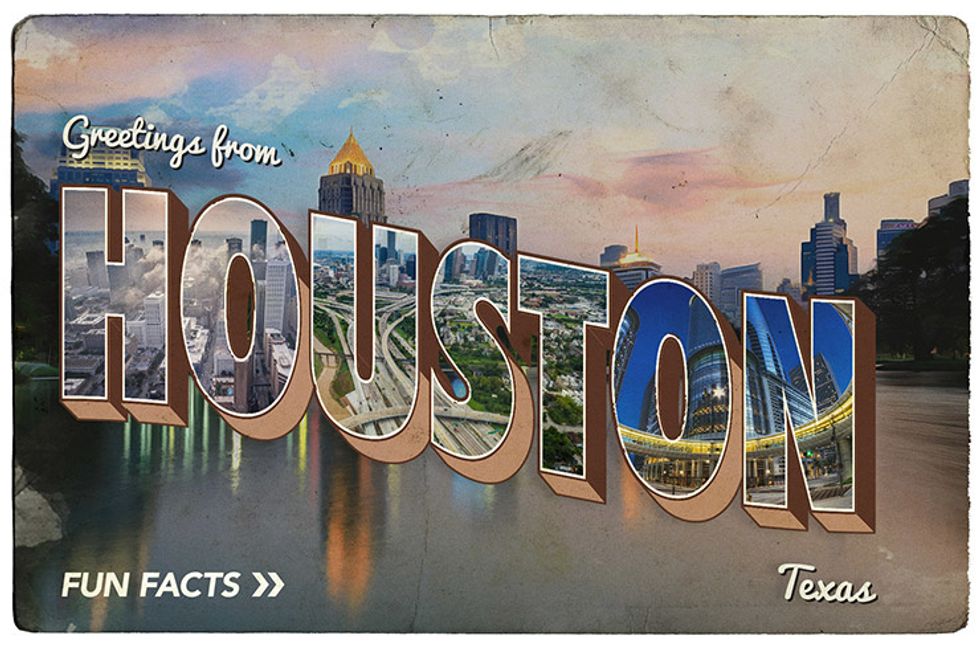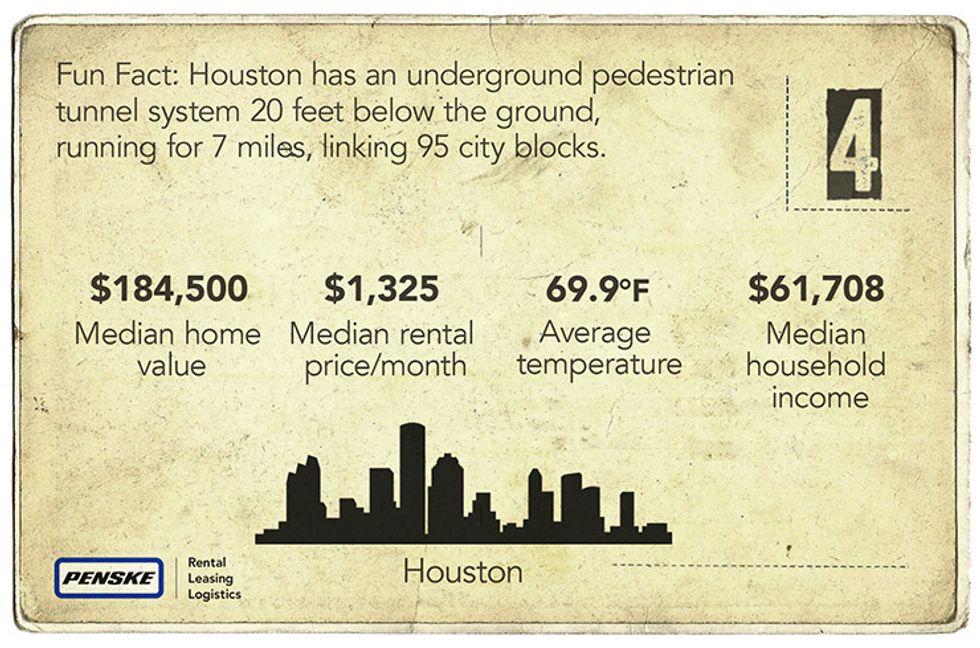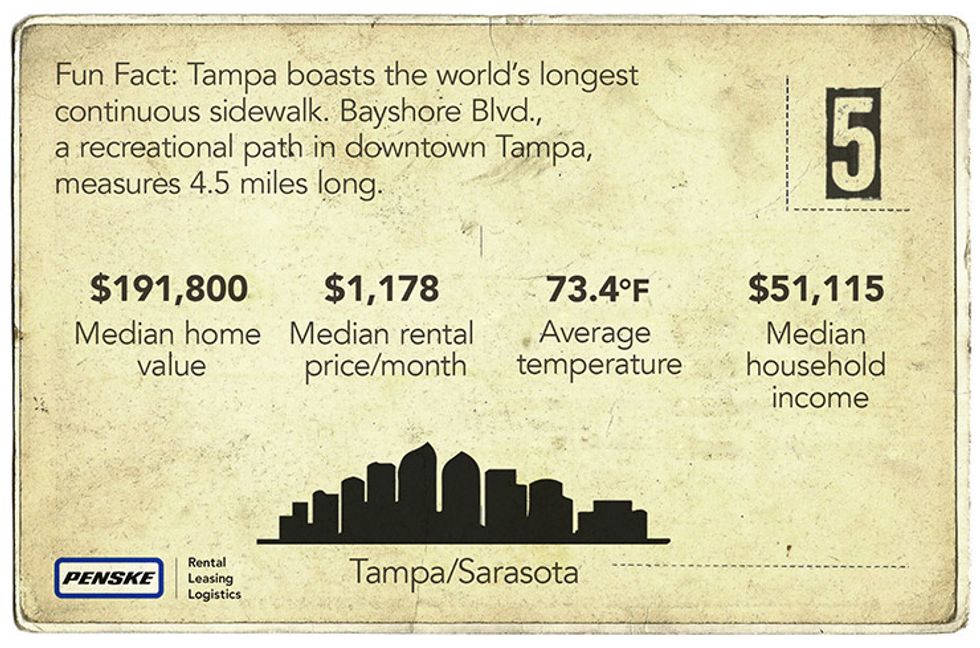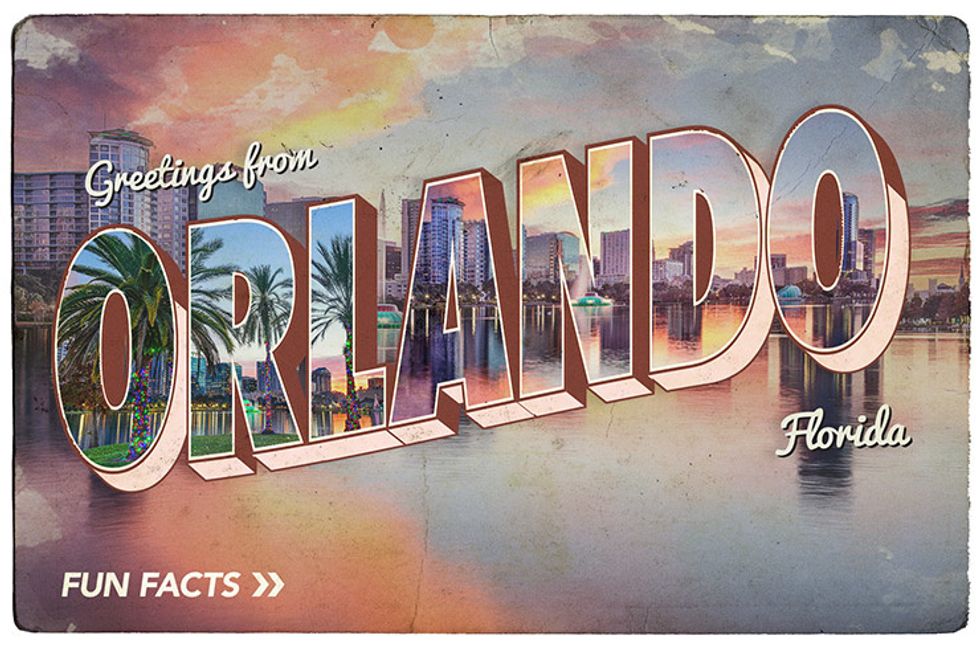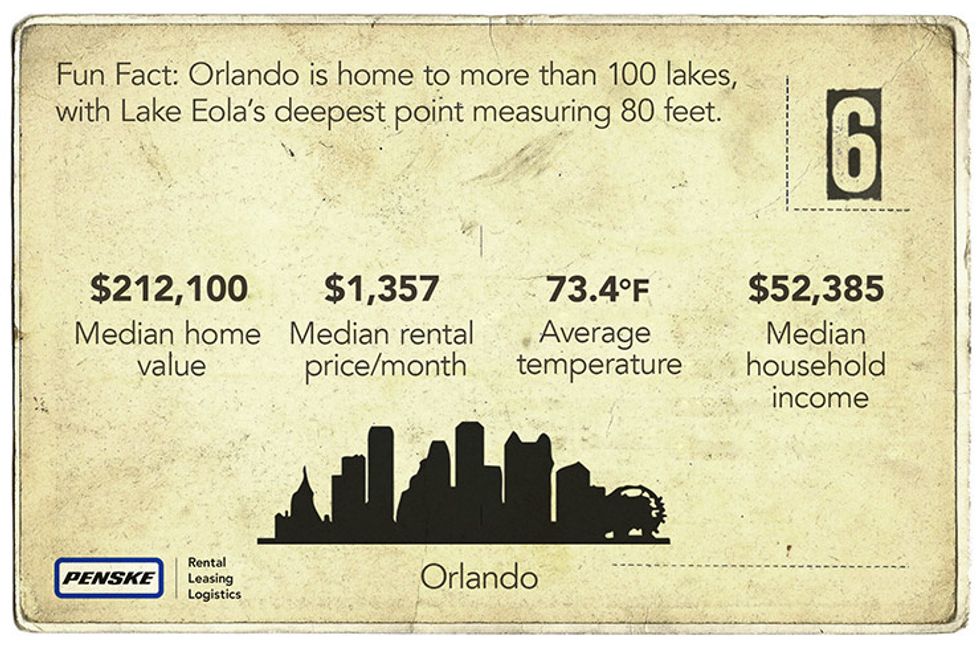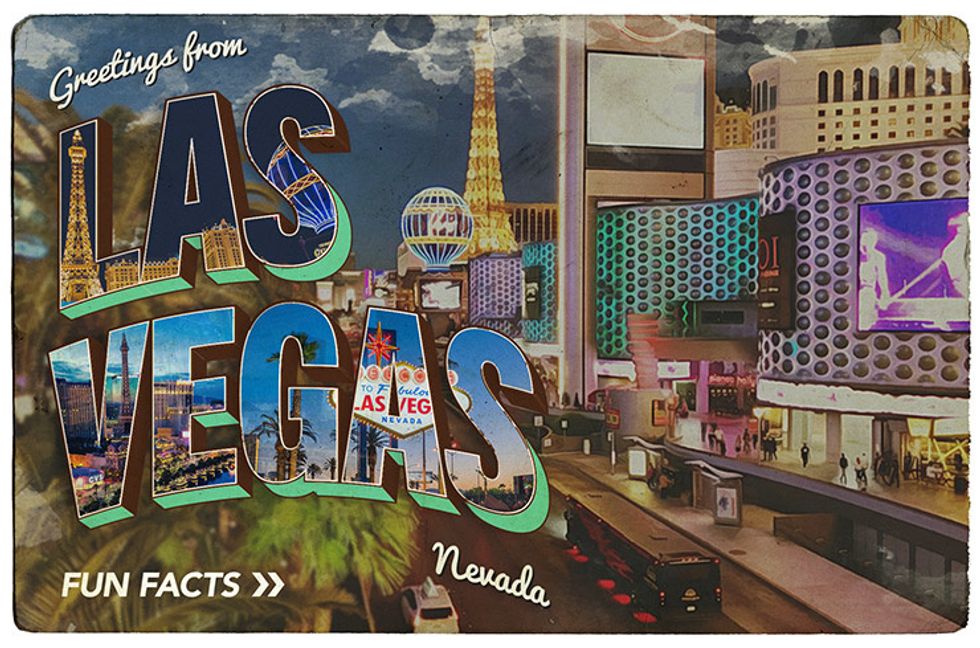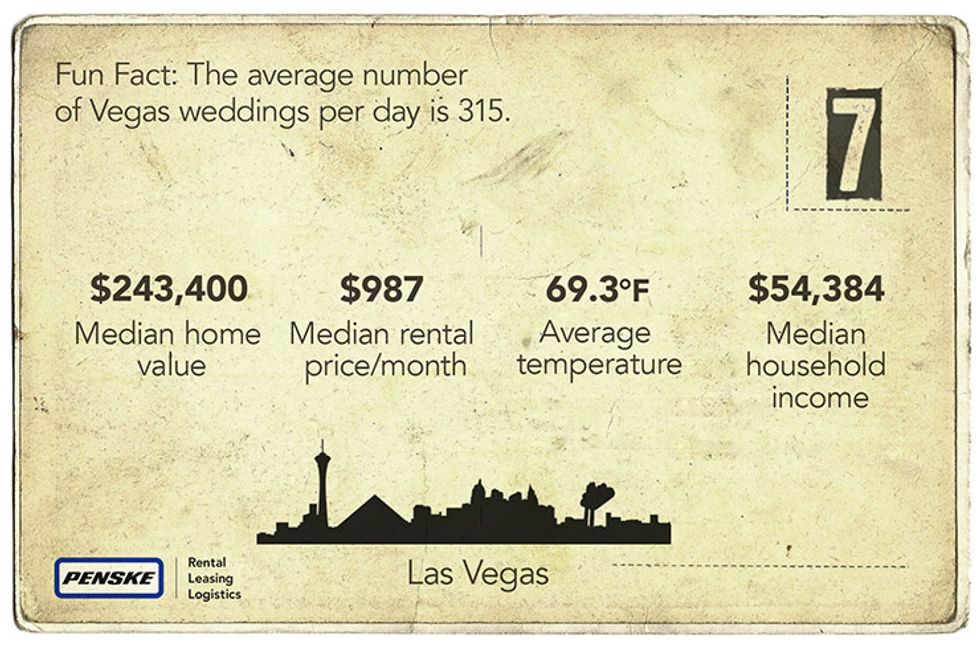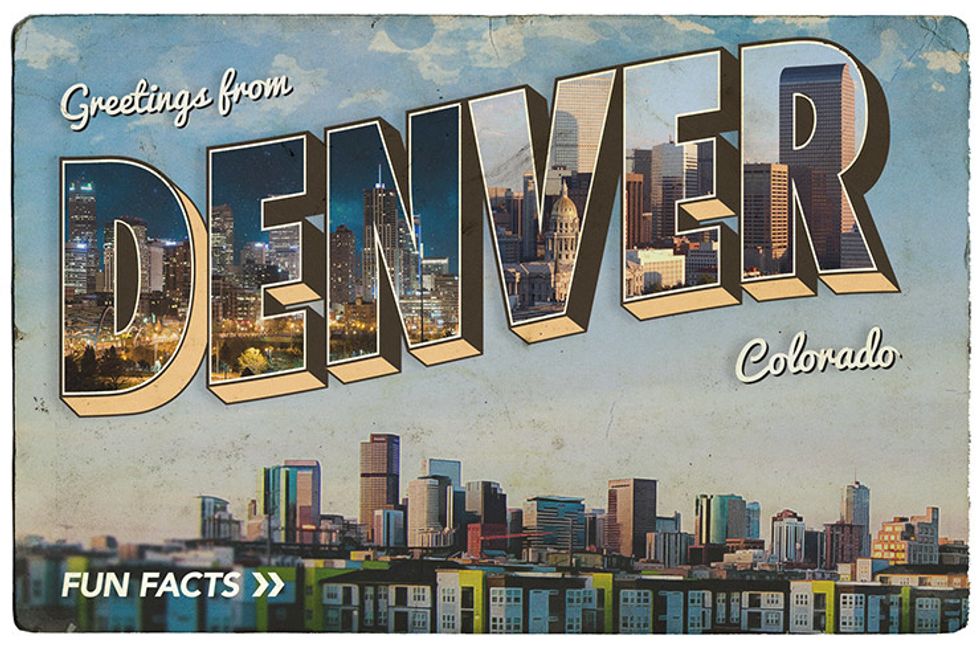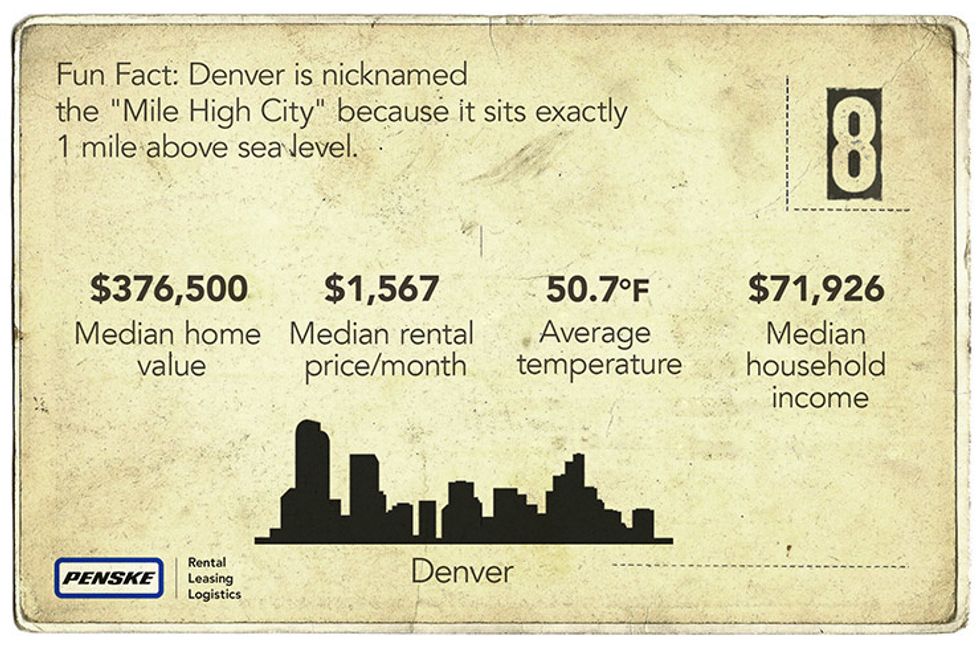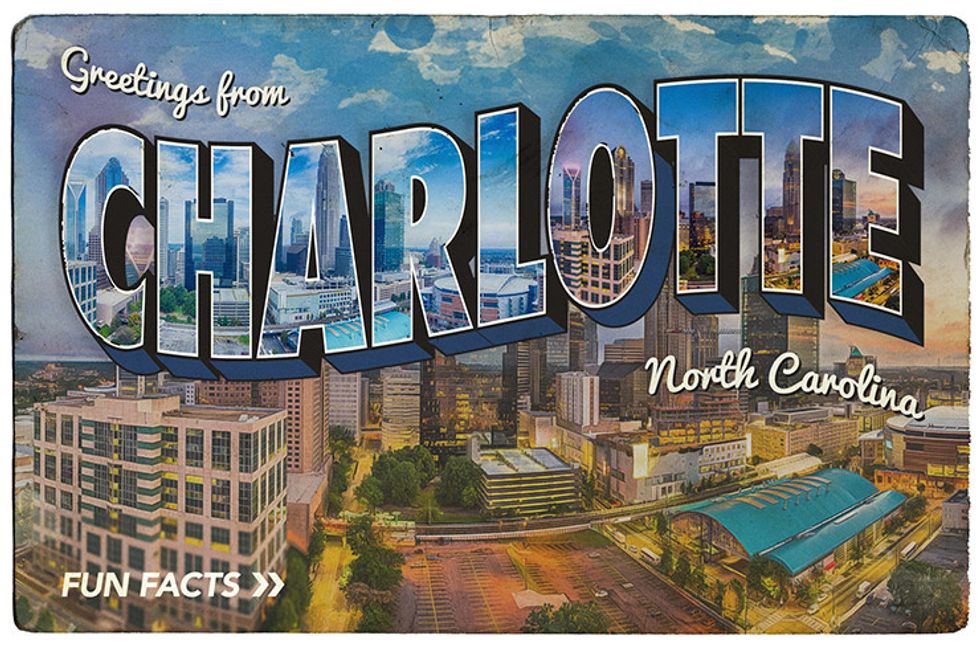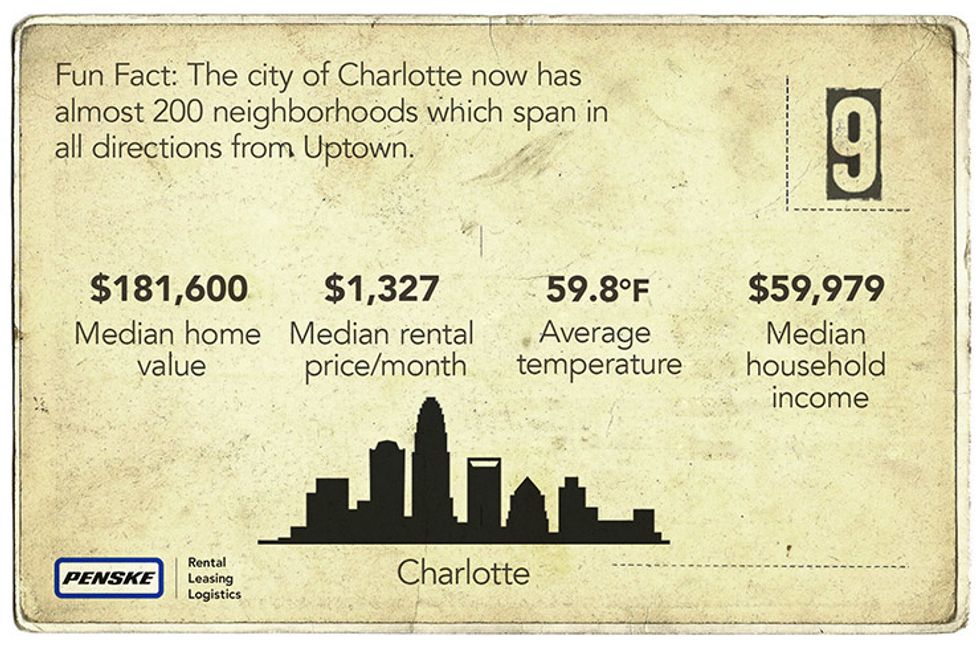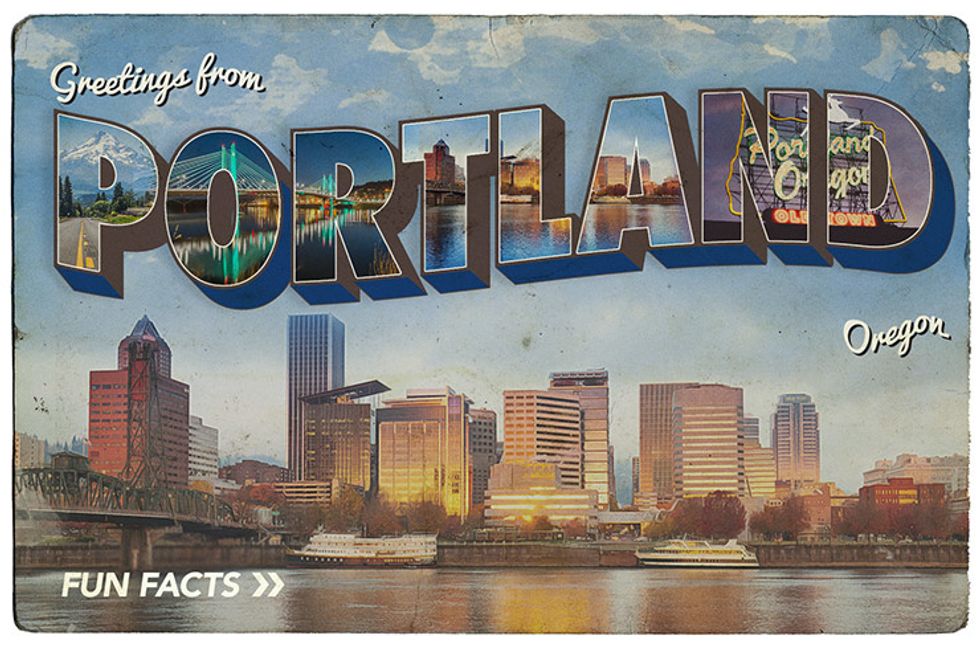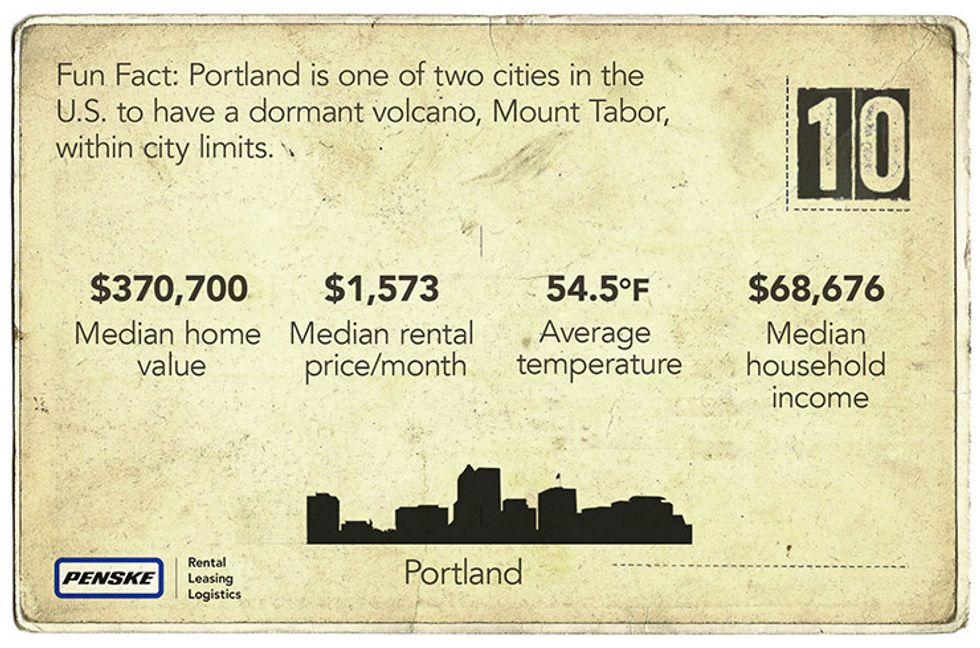 Since 2011, Penske has been compiling the list using analysis of one-way consumer truck rental reservations made via the company's website, calls to its 1-800-GO-PENSKE call center, and through one-way reservations made at Penske's more than 2,300 truck rental locations.
Infographic Information came from the following:
By Kim Harmsen