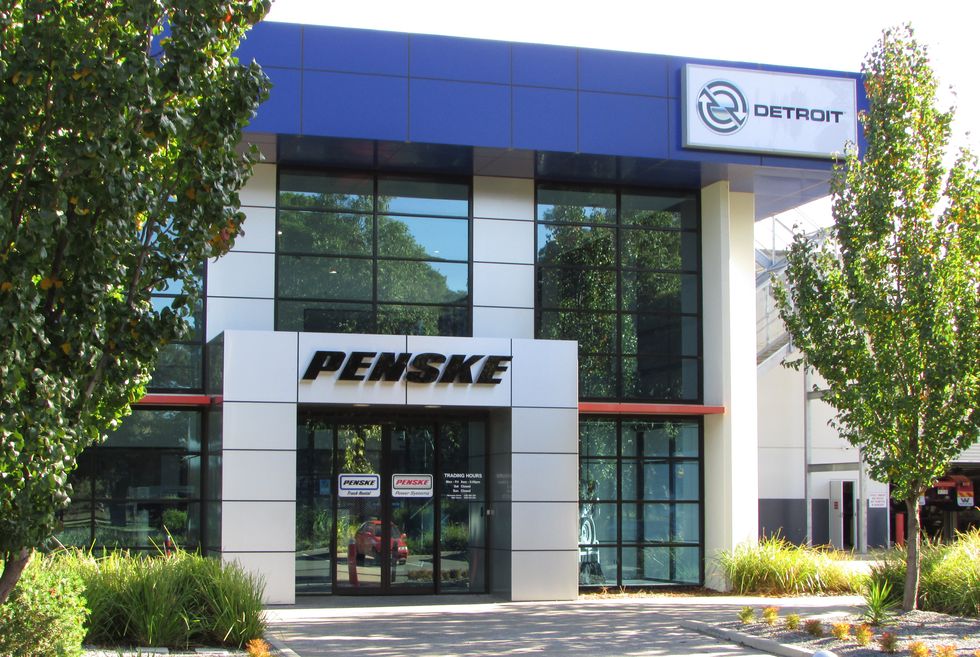 Penske Truck Rental Opens Fourth Australian Location in Adelaide
To meet growing demand for its rental and leasing services in Australia, Penske Truck Rental has opened its fourth Australian location in the southern coastal city of Adelaide.
---
The rental and full-service lease center is at 103-107 West Ave. in the suburb of Edinburgh. It is co-located within a Penske Power Systems facility.
"The addition of our new Adelaide location will further allow us to support our more than 300 existing customers on the eastern coast while also extending our products and services to the local Adelaide business network," said Brendan Porter, area rental manager for Penske. "We remain committed to growing our footprint throughout Australia and to providing world class customer service to the transport industry."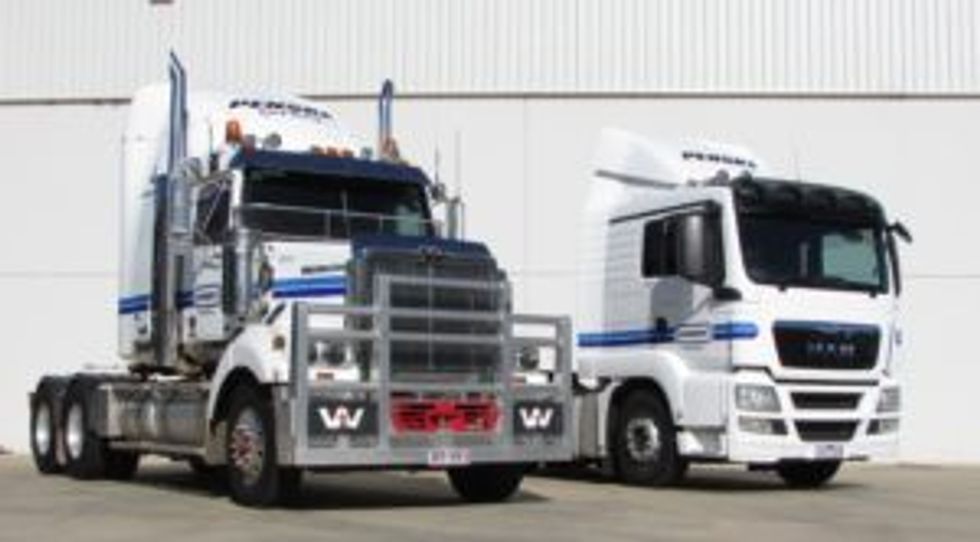 The Penske rental fleet offers Western Star, MAN and Freightliner prime movers, with day cab and sleeper cab models covering single trailer, b-double and road train applications.
With the addition of new rental trucks for the Adelaide location, the company will have a rental and lease fleet of more than 100 trucks in Australia.
This is the fourth location Penske Truck Rental has opened since it entered the Australian market two years ago. Other locations are in Sydney, Melbourne and Brisbane.
By "Move Ahead" Staff