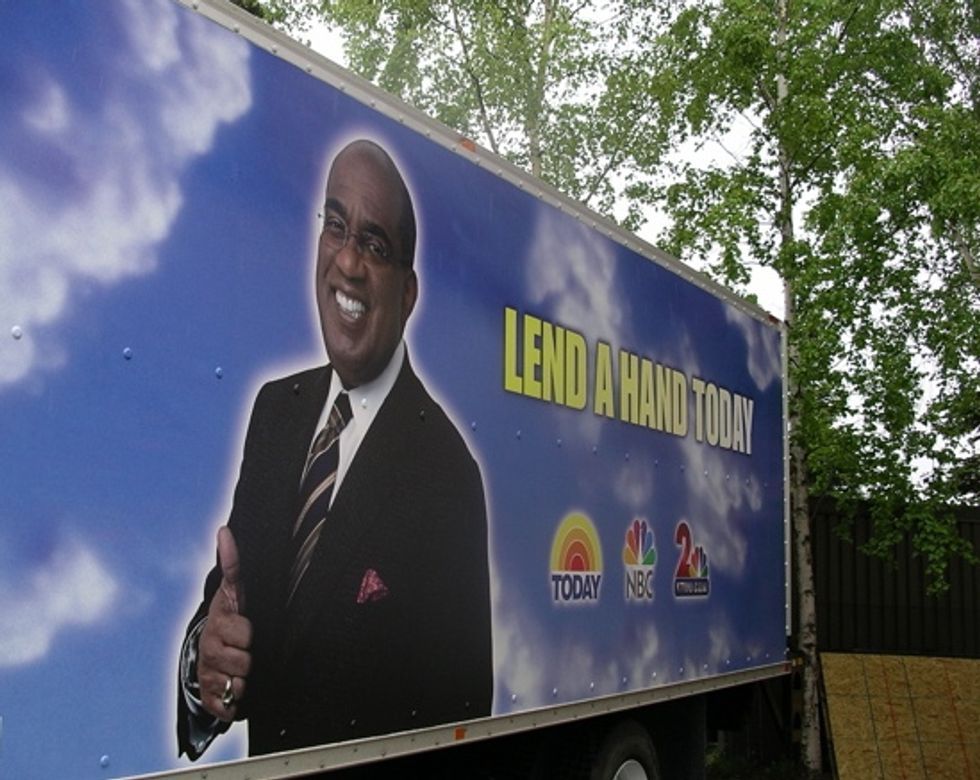 Penske Truck Rental Helps Today Show in Alaska
With the help of Penske,Al Roker and the "Today" show are back on the road this week for the annual Lend a Hand goodwill tour, making their first stop June 13 in Anchorage, Alaska.
---
During the show's live broadcast, Roker arrived in Anchorage with more than $1.9 million in donated goods for Alaska PRIDE, a non-profit organization that provides a positive after-school environment for youth. The organization emphasizes the importance of education and success at school through music, dancing, art and other motivational activities. The contribution was the highest single total in the series' history.
For the past six years, Penske has donated its rental trucks to Lend a Hand, a weeklong road trip during which Roker delivers much-needed items to small U.S. charities.
Even without a location in Anchorage, Penske was able to help supply trucks for Roker's Alaskan journey. Penske representatives reached out to a long-time and valued local original equipment manufacturer – International – to help donate trucks to the cause.
"We wanted to do whatever we could to help the 'Today' show with their charity road trip," said Jim Webber, Penske's marketing project manager. "Supporting Lend a Hand is a great way for Penske to give back to the community."
Tomorrow, Roker and a few Penske rental trucks will surprise a charity in Las Vegas, followed by visits later in the week to Houston; Birmingham, Ala.; and Charleston, W.V.
For updates of Roker's five-day trip, be sure to visit the "Move Ahead" blog daily, as well as the "Today" show's "allDAY" blog and the Penske Truck Rental Facebook page.
By Kandace Wertz