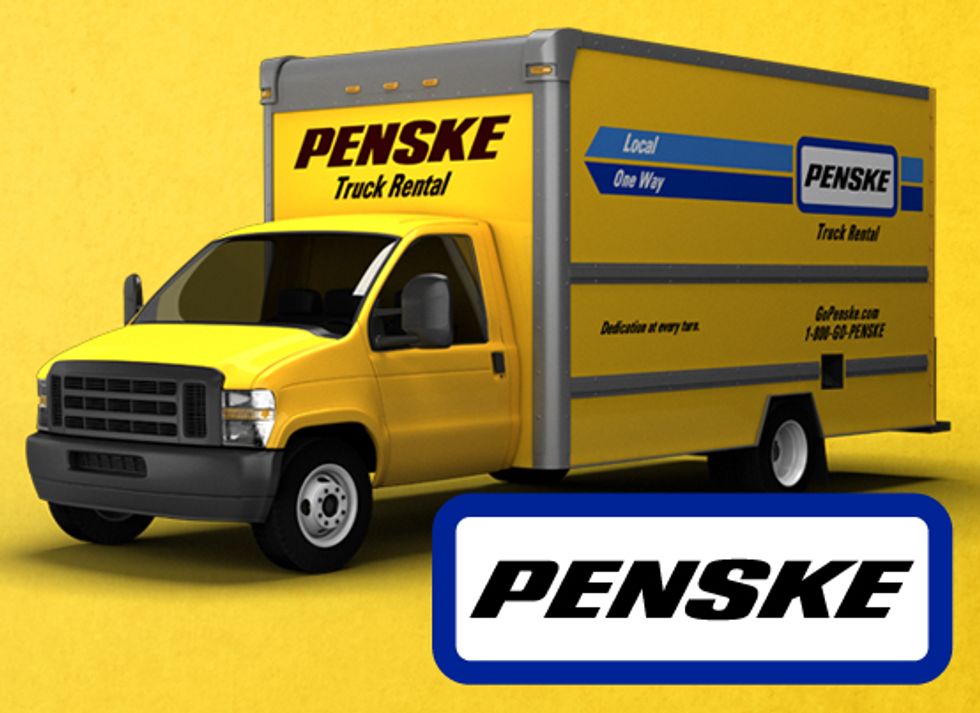 Penske Truck Rental and Simple Moving Labor at Worldwide ERC
Penske Truck Rental, a leading provider of rental trucks as well as corporate employee relocation solutions will team up with Simple Moving Labor in a joint expo booth at the upcoming 2015 Worldwide ERC Relocation Conference from May 6 – 8 in Las Vegas in booth 302. Penske Truck Rental collaborates with moving helpers like Simple Moving Labor to provide a range of moving options from do-it-yourself moves with optional labor assistance to a white glove moving experience.
---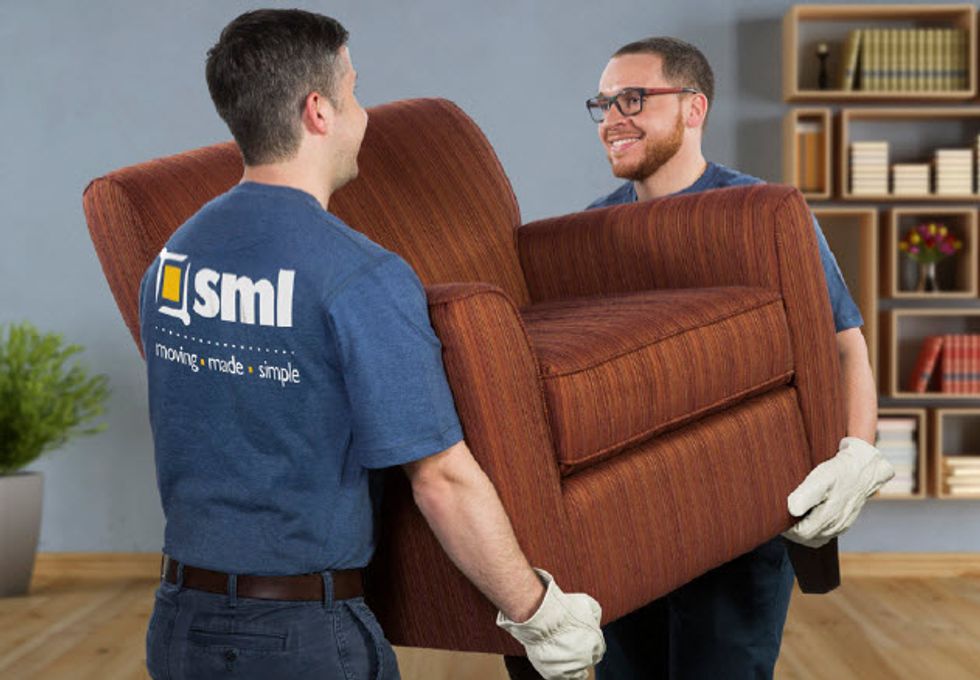 Penske Truck Rental and Simple Moving Labor make it easy for corporate relocation professionals to customize a moving program with:
Scalable solutions for any sized move
Packing supplies from Penske Truck Rental shipped direct to home
More than 2,300 rental locations nationwide
Moving specialists to help you with planning
Consolidated invoice for each transferee
Customizable billing options including direct bill and lump sum
Visit www.employeemoves.com for additional information about working with Penske Truck Rental for corporate relocations or please call 1-877-280-4315 for more information.
By "Move Ahead" Staff