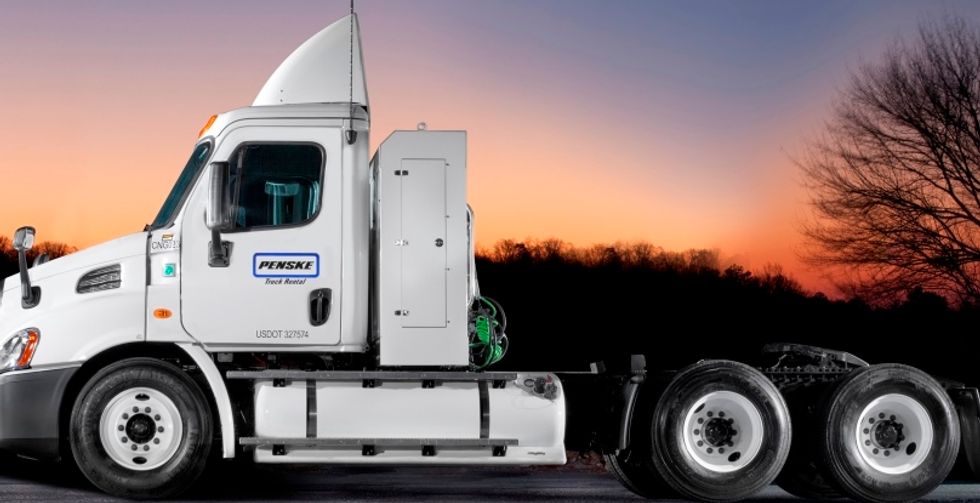 Penske Sustainability Program Highlighted in Berks Nature Environment Report
The award-winning sustainability program of Penske Truck Leasing and Penske Logistics has been featured in a report by Berks Nature, a Reading, Pennsylvania-based organization. Penske's global headquarters are housed in Berks County, Pennsylvania.
---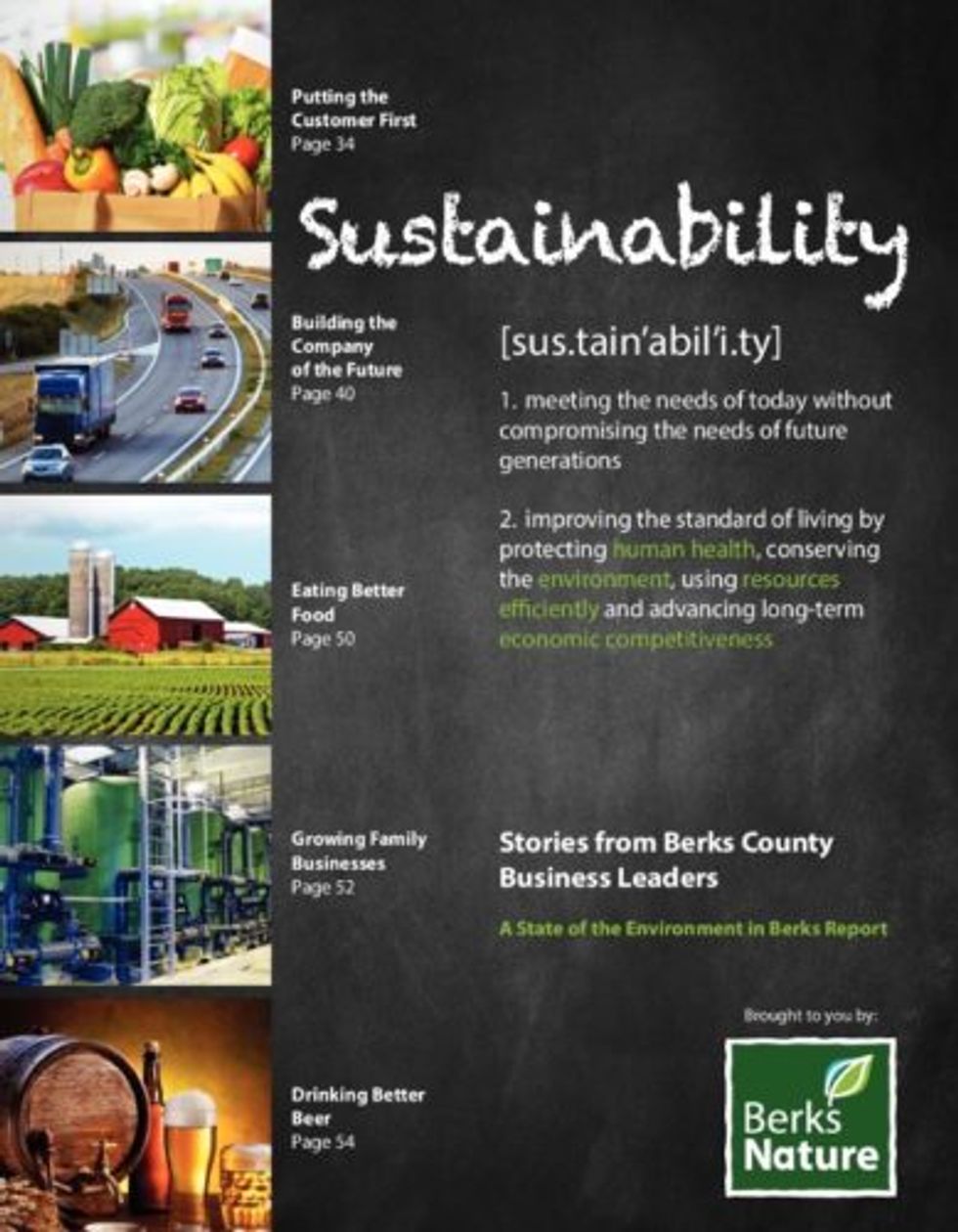 Written by business strategy and sustainability consultant Scot Case, A State of the Environment in Berks Report, includes best green practices from local businesses, large companies with operations in the region, and educational institutions.
Produced by Berks Nature, a conservation organization, Penske's industry-leading sustainability program is highlighted.
"Going green is becoming more and more important to many of our current and future customers," Drew Cullen, Penske senior vice president of fuels and facility services, stated in the report, "and every company prefers to do business with like-minded companies."
Cullen concluded: "We are doing a lot at Penske to help our customers meet their environmental goals while also meeting our own environmental goals."
Click here to read the 60-page report online.
"Among Berks County businesses, Penske has among the most sophisticated sustainability strategies in place," Case noted.
By Alen Beljin