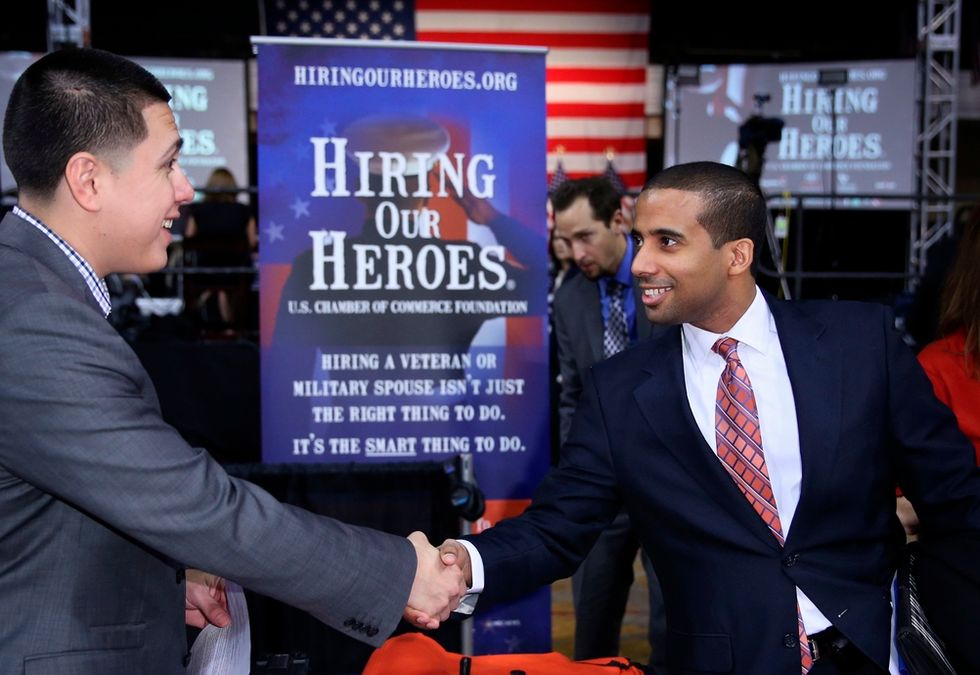 Penske Participating in Hiring Our Heroes Program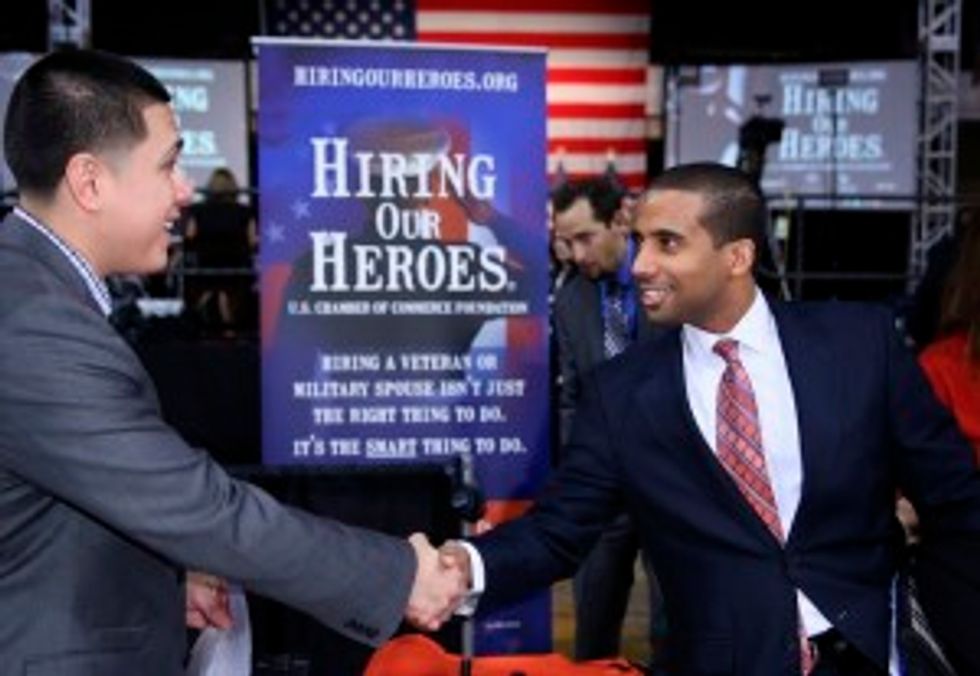 Penske Truck Leasing and Penske Logistics have committed to hiring several hundred U.S. military veterans and their spouses into their workforce over the next several years as part of the Hiring Our Heroes program.
"Penske is experiencing strong growth in 2015 and we are actively hiring truck drivers and diesel engine technicians across North America," stated Jen Sockel, Penske senior vice president of human resources.
---
"We are also looking to fill key leadership and support roles in logistics operations," she said. "We've had continuous success hiring veterans and their spouses onto our team and we value their experience, training and dedication to excellence in supporting our customers."
Penske Truck Leasing and Penske Logistics are on the Victory Media 2015 Top 100 Military-Friendly Employer list, the publisher of G.I. Jobs and Military Spouse magazines. In 2014, 13 percent of new hires were veterans. The company has been honored by the Department of Defense's Employer of the Guard and Reserve (ESGR) with the Seven Seals, Above and Beyond and Patriot awards.
"We are thrilled Penske has increased their commitment to hire more veterans," said Eric Eversole, vice president at the U.S. Chamber of Commerce and president of Hiring Our Heroes. "The trucking industry provides great opportunities for our nation's veterans, and we look forward to connecting Penske with talented veterans and transitioning service members."
As part of Penske's commitment to the Hiring Our Heroes program, Penske has committed to a sponsorship of the Trucking Track Mentoring Program. This program was established to address the industry's need for skills developed from all military backgrounds to fill over 300,000 open positions.
Hiring Our Heroes is a nationwide initiative to help veterans, transitioning service members, and military spouses find meaningful employment.
Working with the U.S. Chamber of Commerce's vast network of state and local chambers and other strategic participants from the public, private and nonprofit sectors, Hiring Our Heroes has helped hundreds of thousands of veterans and military spouses find meaningful employment through more than 870 job fairs in all 50 states, Puerto Rico, the District of Columbia, and Germany; a suite of free online career-based resources; and the Hiring 500,000 Heroes campaign.
By "Move Ahead" Staff