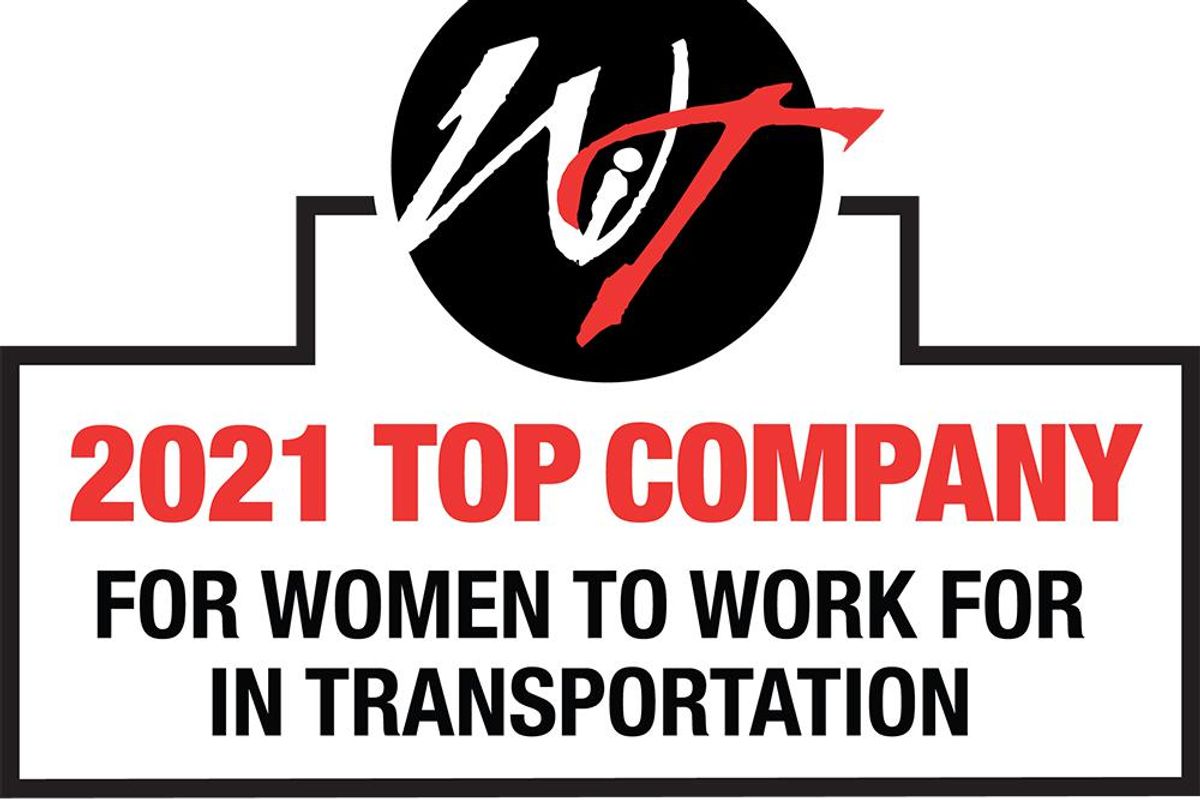 Penske Makes Third Consecutive Appearance on Top Companies to Work for List
For the third consecutive year, Penske Transportation Solutions is once again featured on the Women in Trucking (WIT) association's list of "Top Companies for Women to Work for in Transportation."
---
The award, established in 2018, recognizes companies distinguished by several key features, including:
Corporate culture that fosters gender diversity
Competitive compensation and benefits
Flexible hours and work requirements
Professional development opportunities and career advancement opportunities.
Nominated companies are evaluated based upon these criteria and then validated by an industry-wide vote involving more than 14,000 professionals in transportation – including executive management, operations and HR/talent management executives, and professional drivers.
Penske encourages women at every level of its organization through professional development and mentorship initiatives that include Women in the Field and Women in Logistics. Penske's female executives routinely earn industry-wide recognition for exceptional leadership, including LeAnne Coulter, who received the 2021 Women in Supply Chain Award, and Cheryl Emery, who was named one of 2021's Top Women in Logistics. Additionally, associates rally around charitable causes through the Penske Women's Network, supporting local women's shelters, the Girl Scouts of Eastern Pennsylvania and Girls on the Run.
Penske and all the highlighted companies will be featured in the next edition of Redefining the Road magazine and recognized at WIT's Accelerate! Conference & Expo taking place Nov. 7-9 in Dallas, Texas. Penske is the sponsor of this year's program, which will be introduced by Nikita Rhodes, vice president for diversity and inclusion.
Penske is a Gold Level Partner of WIT, supporting the non-profit organization's mission to empower more women in the transportation industry. Jennifer Sockel, executive vice president, talent and enterprise services at Penske serves on the WIT Board of Directors. Through its ongoing sponsorship of WIT and several of its key initiatives, including the upcoming Accelerate! Conference, Penske continues to affirm its strong commitment to advancing gender diversity in the industry.
View the list of "Top Companies for Women to Work for in Transportation" here.
By "Move Ahead Staff"