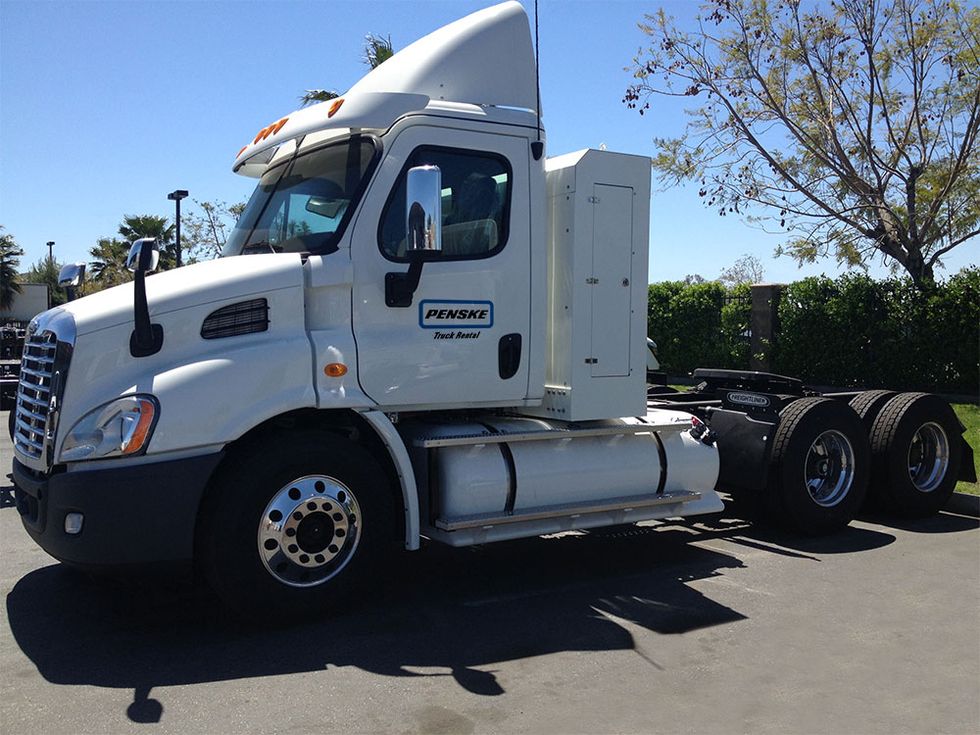 Penske Major Sponsor of Advanced Clean Transportation (ACT) Expo
Penske Truck Leasing will be an active participant in the 2016 Advanced Clean Transportation (ACT) Expo. Running from May 2 to May 5, the conference returns to the Long Beach Convention Center in Long Beach, California. Penske is the Presenting Sponsor and is sole sponsor for the first-ever ACT Expo Fleet Awards. Penske will have a Freightliner Cascadia compressed natural gas (CNG) tractor from its rental fleet on display in booth 1345.
---
Here are the panels that Penske experts will participate on:
Tom Scollard, vice president of dedicated contract carriage, Penske Logistics, and a leading food retail customer, Shippers and Carriers Driving Clean Fuel Investment and Sustainability
Russ Scaramastra, vice president of strategic initiatives, moderator, Driving the Future of Transit and Mobility
Matt Krasney, director of fuel strategy, moderator, Over-the-Road Fleet Success Stories
Drew Cullen, senior vice president fuels and facility services, Executive Roundtable: Achieving Corporate Sustainability Goals: Zeroing in on Transportation
Penske Truck Leasing is a transportation industry leader in the areas of spec'ing, operating and maintaining fleets of traditionally-fueled vehicles as well as alternative-fueled vehicles that includes natural gas, propane, electric and diesel-electric hybrids.
Penske Truck Leasing is an affiliate partner in the U.S. EPA SmartWay program and Penske Logistics is a partner in the trucking carrier and logistics categories. Penske Truck Leasing is also an affiliate partner in the Canada SmartWay Transport Partnership, which is administered by Natural Resources Canada.
By "Move Ahead" Staff