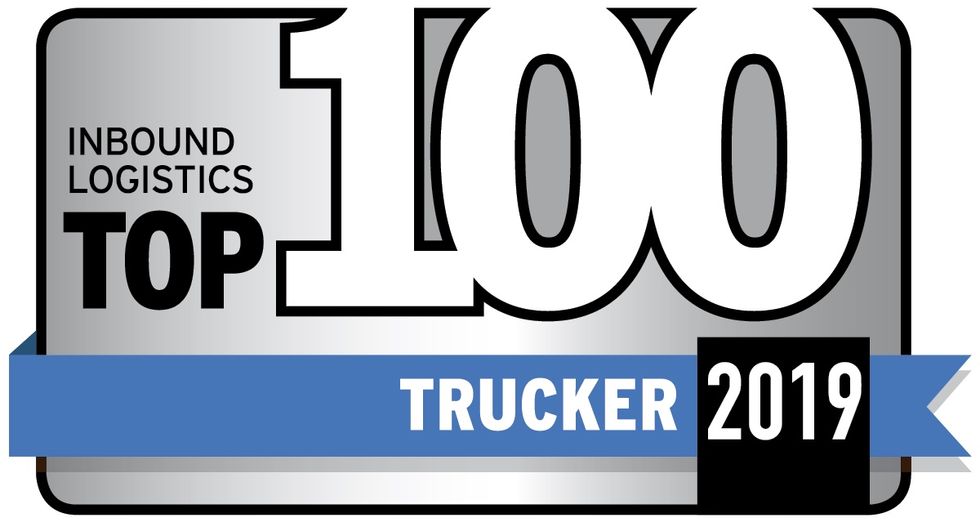 Penske Logistics Named Inbound Logistics Magazine Top 100 Trucker
Penske Logistics has been named to the Inbound Logistics magazine 2019 Top 100 Trucker list. This month Penske has been celebrating its 5,500-plus truck drivers across North America by taking part in driver appreciation weeks in the United States and Canada.
---
Over 300 carriers submitted information for consideration. Magazine editors build the ranking to match shippers with the transportation providers that best meet their needs.
The outlet selects these best-in-class transportation providers by evaluating submitted information, conducting personal interviews and online research, and comparing that data to their readers' transportation challenges.
By "Move Ahead" Staff