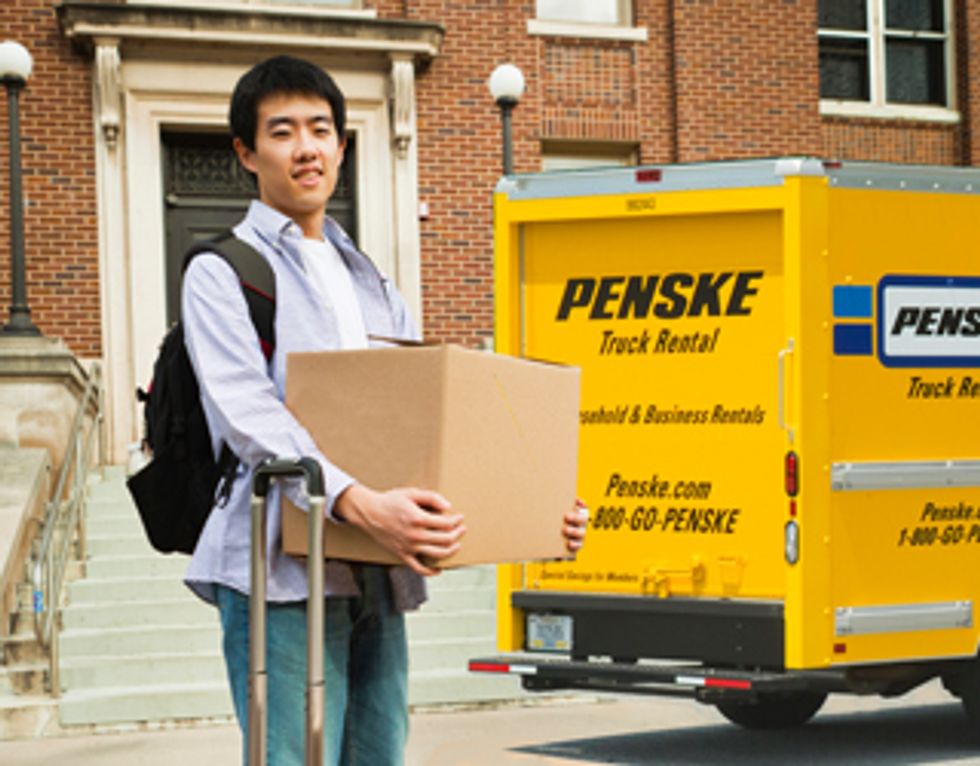 Moving Back to College Soon? Penske Can Help.
Furniture, flat-screen TV, clothing, bike – no matter what's on the college student's back-to-school list,Penske Truck Rental can help move them safely and affordably in one easy trip.
---
The experts at Penske Truck Rental offer college students these helpful moving tips:
Visit GoPenske.com for additional tips for a successful college move.
By Kandace Wertz