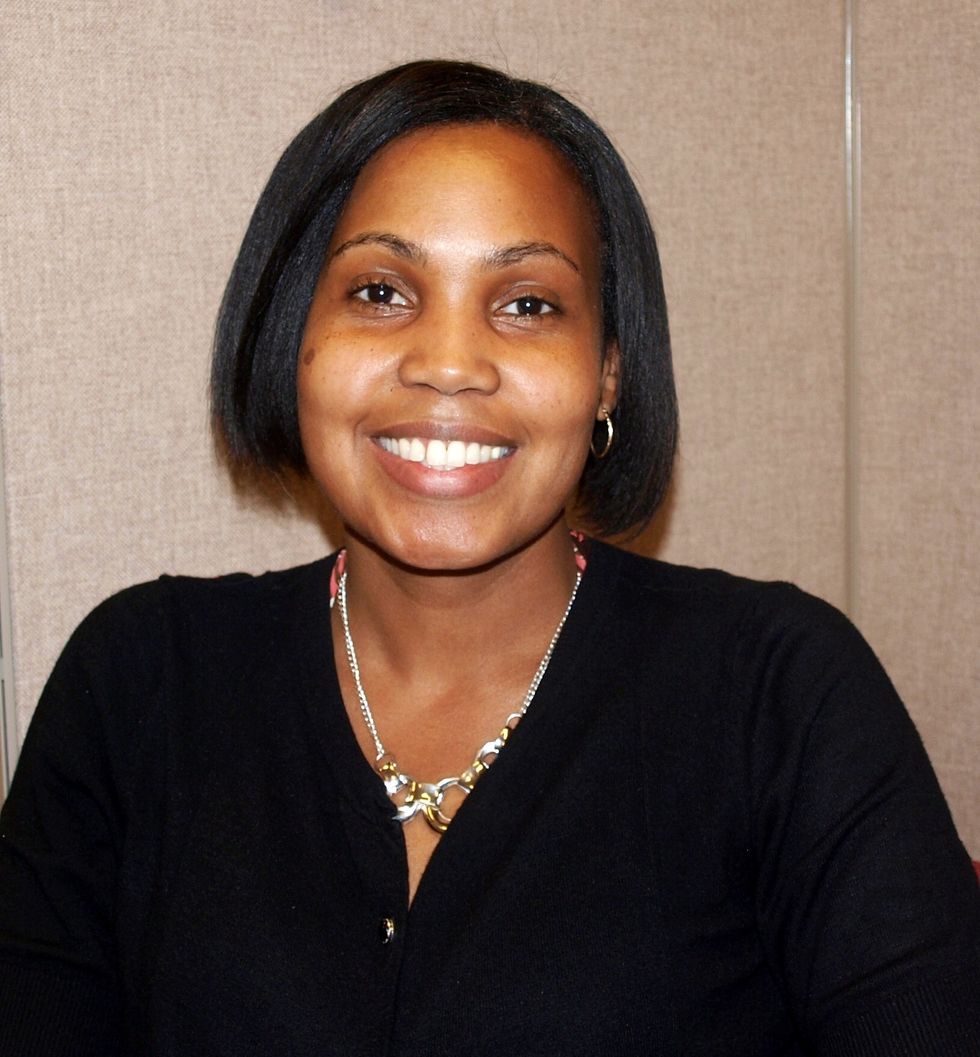 Leadership Program Drives Success
The Blueprint for Leadership program of Berks County, Pennsylvania, has successfully prepared numerous young professionals since 2013. Vonetta Blank, a manager of corporate billing in Penske's billing department, recently became the third Penske associate to complete the course.
---
The United Way of Berks County established the Blueprint for Leadership program to train future leaders and connect them with local nonprofit organizations in their community. The course teaches students a number of skills -- all designed to develop them into better community leaders.
According to Blank, the focus on the community attracted her to the program.
"The opportunity to receive expert training that would enable me to serve the community and enhance my professional skills was very appealing to me," said Blank.
While the program focuses on a variety of leadership skills, students learn in an environment that reinforces what is being taught.
"The organizers created a positive and comfortable atmosphere that allowed the participants to engage, while still fostering the importance of professionalism and dedication," Blank said.
By the completion of the course, the participants acquired skills that will not only better serve them and their employers, but also their communities.
"A big takeaway is simply awareness," explained Blank. "Everyone we interact with on a daily basis is from different backgrounds with different life experiences. Understanding those differences helps us communicate more effectively and build stronger professional relationships."
Since completing the program, Blank feels her newly acquired interpersonal and communication skills have already helped her grow as a leader. She also thinks these skills will help her as she furthers her career and as her role in her community evolves.
"I would definitely recommend the program to others," said Blank. "The impact the training has had on my life is something that I can't put a price tag on."
Delphia Howze, Penske's manager of diversity and inclusion and corporate human resources, said the program aligns with one of Penske's core values: diversity. "Penske supports a diverse workforce and promotes an inclusive environment where awareness of and respect for individual differences are promoted, encouraged and leveraged," she said. "Through the Blueprint for Leadership program, we are able to promote our values and make an impact in our community."
By Tony Kozuch