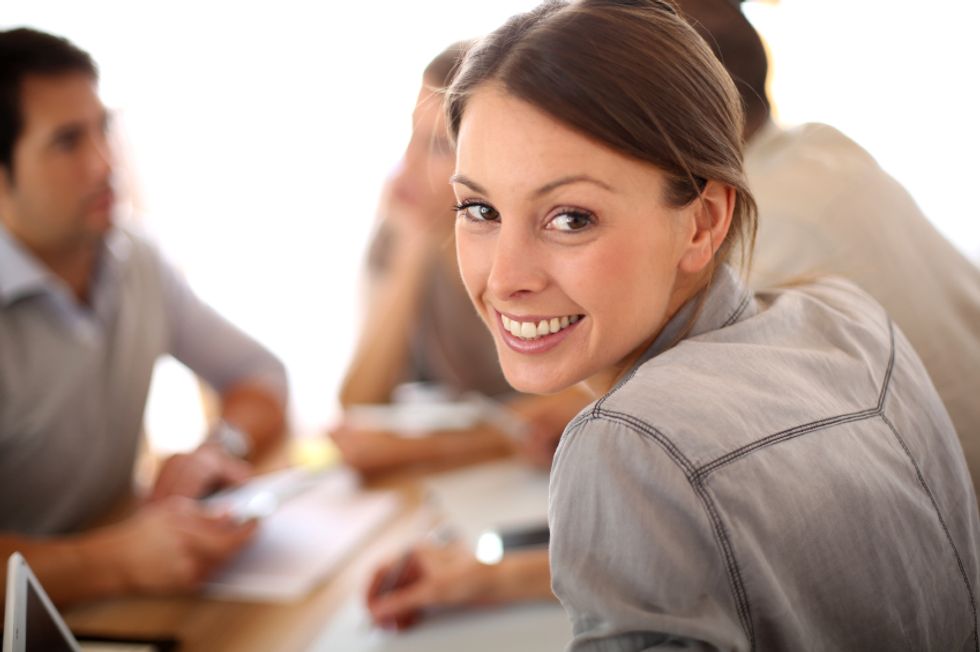 Former Penske Interns Applying New Skills in the Classroom
Penske's Corporate Summer Internship Program
---
Penske's former college interns are eager to connect what they learned in the business environment to what they are learning in the classroom this fall.
"Being an intern at Penske gave me the skills I need to take the next step toward my future," said Kelly Cunningham, a junior at La Salle University, Philadelphia. "It was truly rewarding."
Cunningham completed his internship in Penske's Rental Department. Cunningham, a business systems and analytics major, found his time as an intern to be incredibly valuable.
"My major involves the capturing of data, and getting a chance to work in a successful rental call center was a perfect fit," said Cunningham. "This program has given me an opportunity to seek out and learn more about a likely career choice."
Penske hosted 34 college students from May to August through its Corporate Summer Internship Program at its headquarters in Green Hills, Pennsylvania. As a group, the interns attended five executive speaker events, five professional development training sessions and five networking events.
They also volunteered to assist Penske's United Way at Work Committee during an ice cream fundraiser and spent a day with the children at Camp Lily, a day camp sponsored by the Easter Seals.
"During their orientation, we challenge the interns to be "sponges" throughout their Internship, and they take that very seriously," said Karyn Troxell, a manager in Penske's human resources department. "They are exposed to so many valuable experiences while they are here, both personally and professionally. The camaraderie that develops within this team is just an added bonus."
Tara Reinhart, an assistant manager in Penske's Central Reservations center, feels that interns are the pipeline for hiring employees with fresh ideas and insights to take the company in new and better directions. In fact, Penske has filled several full-time positions with interns over the past few years.
"Penske's internship program allows us to connect with college students while they gain an insider's view to one of their possible career paths," said Reinhart.
According to the participating interns, the chance to work in a corporate environment was a meaningful experience.
"Being coached in the Penske environment taught me how important things like communication can be," explained Cunningham. "The experience showed me how to work effectively and at a high level in a corporate setting."
By Tony Kozuch