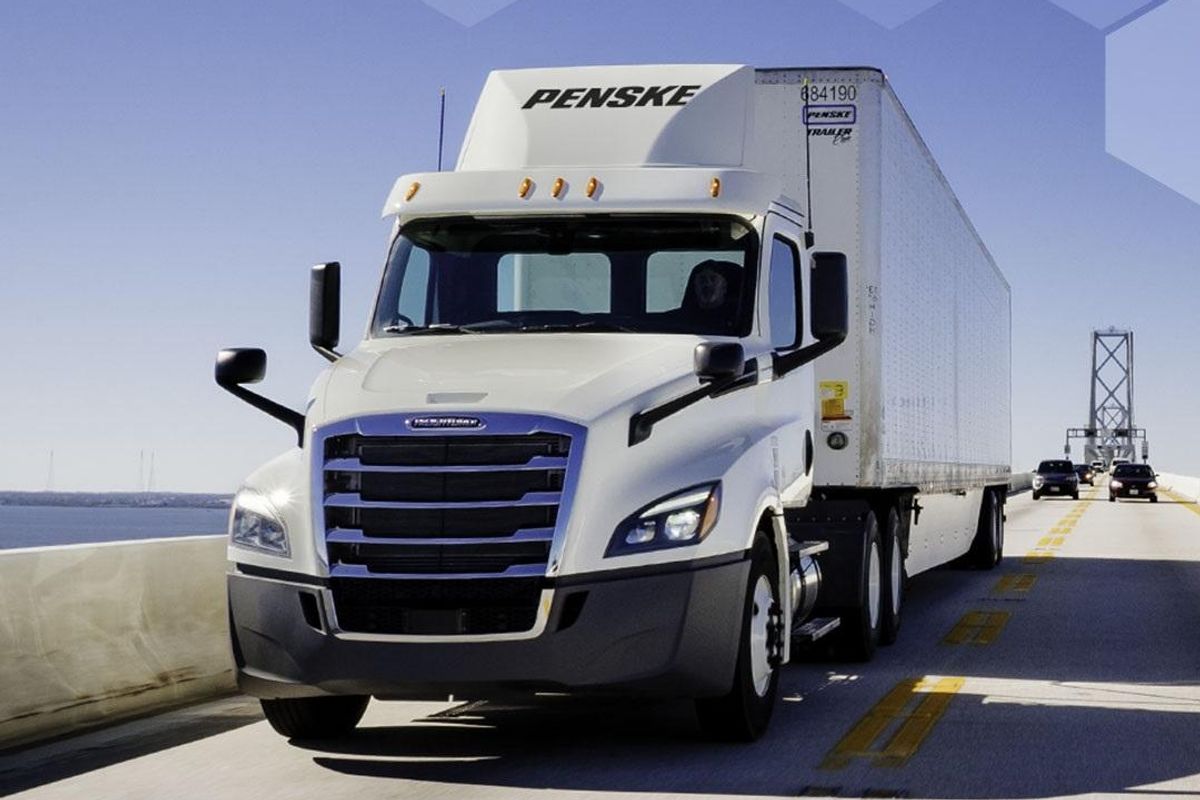 Increasingly Affordable, Telematics Devices Offer Solutions to Fleets of All Sizes
Cost has been a default factor for many fleets looking to add telematics devices, but technology has become more affordable, especially for smaller operators.
---
"Systems have come down in cost considerably. Fifteen to 20 years ago, devices and data were a lot more expensive. Fleets may not realize that it is a small upfront investment today for the value and ROI they can get from a telematics system," said Samantha Thompson, vice president of customer success and fleet telematics, Penske Transportation Solutions.
Penske's Digital Experience works to align customers' desired outcomes with available technology. "Not every customer is going to use every feature. We want to be sure we understand the direction and goal for each customer and then back into the offerings," Thompson added.
Because Penske is device agnostic, its team can help customers select the best solutions for their business. That can include multiple providers.
The study 2022 Telematics and Trends found that there are no true go-to service providers, with 58% of fleets using more than one acquisition channel. "They may separate their operations or give their different branches or divisions the ability to choose what is best for that particular area," Thompson said. "When my team is going through the process to help them vet the various options out there, we take inventory of objective and subjective factors."
Thompson said her team works to understand customers' goals and challenges as well as what they are trying to achieve and manage. "There are gains and pains driving their use of technology," she said.
Compliance, efficiency and safety are often the top reasons behind telematics adoption, Thompson said. "They want to know where the truck is and what it is doing and have information on fuel tax, inspections and driver logs," she explained.
Whatever the reason fleets are turning to telematics, Penske's customer success team can help them make a qualified purchasing decision by staying neutral on providers and devices. "We will tell you what the provider does well where they have opportunities to improve," Thompson said.
Overall, Thompson is seeing more tangible data integrations between the providers and their partners, which benefits fleets. "Customers value insights over data," she said. "They like actionable insights and exception reporting. We weed out the noise. If we're bugging you, it is important, and there is an expectation that you need to take action."
By "Move Ahead" Staff