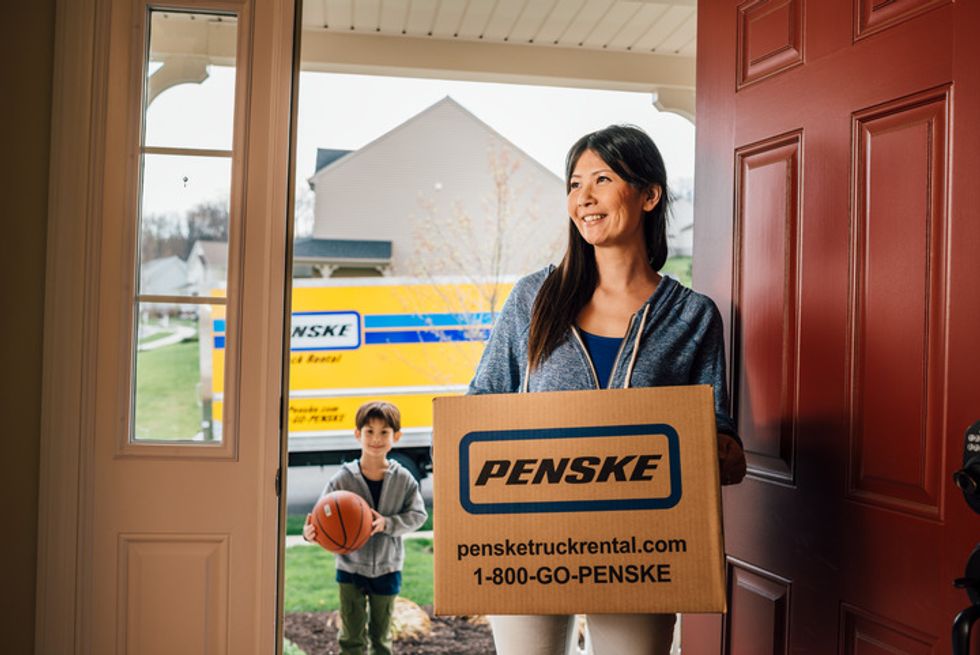 What Size Truck Do I Need?
"What size truck do I need?" is one of the most common questions people ask themselves when making a move.
---
You know you have a lot of stuff, but just how much? Would a 16-foot truck be large enough? Would a 26-foot truck be better? Penske provides a great solution for determining the right size rental truck for all your belongings: The Truck Wizard.
The Truck Wizard is web application that provides you with a recommendation for a proper truck size. The tool presents you with a list of items broken down by room or area of your home. For example, is there a bookcase in the living room? If so, how many?
You can walk around your house while using the Truck Wizard on your mobile device to fill in all the details. Once you've accounted for all the items, simply click the "Calculate My Truck Size" button within the app, and you will receive a recommended truck size. It's that easy.
The Truck Wizard will then display some relevant information about the recommended rental truck –from the expected fuel mileage to the comfort of the cabin.
After you have decided on the right truck size for your move, you can simply complete your free reservation by following the provided link in the Truck Wizard.
The next time you are planning to move, the Penske Truck Wizard can help you start your planning on the right foot.
By Tony Kozuch