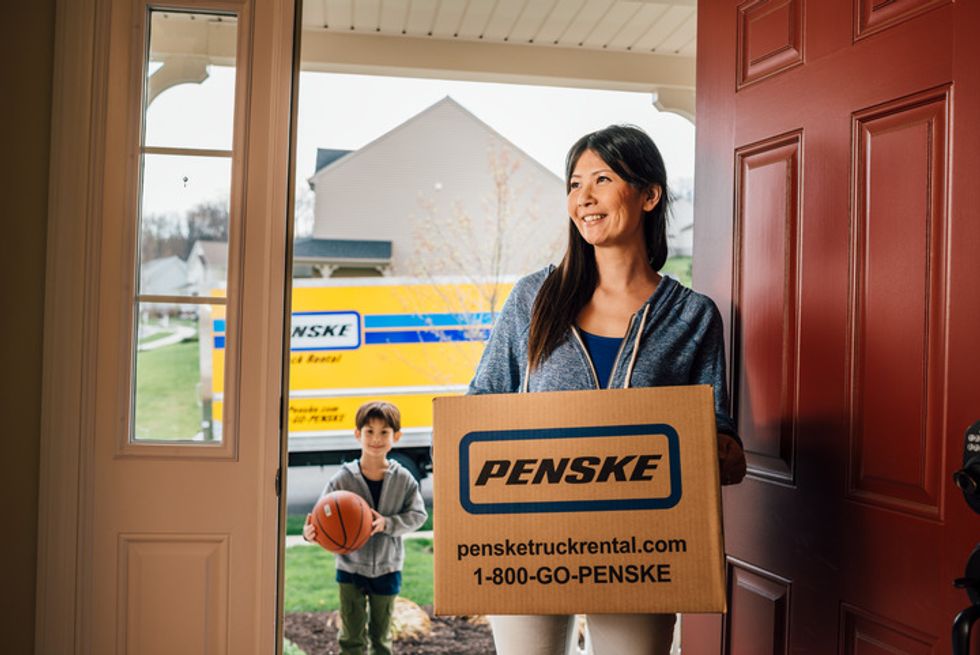 Planning to Move this Summer? It's Best to Book Early!
Summer is peak moving season, so be sure to reserve your moving truck early.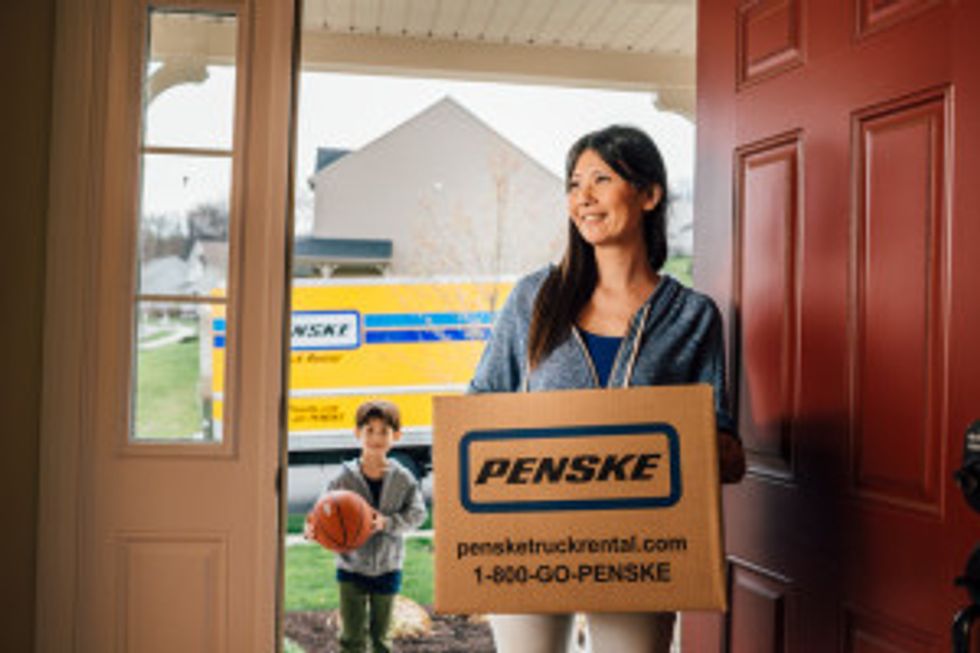 "Starting in spring and through Labor Day we see our greatest demand for household moving truck rentals," said Jeff Werner, director of Penske's rental contact centers. "The law of supply and demand is at play – and that can affect both availability of trucks and prices. We encourage renters to start looking early so they have the best options."
---
Renting a truck is more convenient than making multiple trips with a smaller vehicle and more cost-effective than hiring a full-service moving company.
In evaluating truck rental options, here are a few elements consumers should consider:
You may also want to consider buying or renting equipment and supplies, such as moving boxes, furniture pads, mattress bags, or a hand dolly to help load and unload.
"One of the advantages of renting a truck and moving yourself is that you are in control throughout the process. You can be sure that your most precious belongings are packed safely," Werner said. "At the same time, rental companies like Penske have expertise and resources to help guide you in preparing, packing, driving and completing your move."
As summer begins, Penske Truck Rental kicks into high gear, hiring additional moving advisors to handle the increase in calls to its reservation center. The team also steps up its ongoing monitoring of the location of trucks in its rental fleet. When people make one-way moves, it can lead to a surplus of trucks in certain areas, especially in popular moving destinations.
Werner said, "We take steps to guarantee the truck is at the right location for our customers."
By "Move Ahead" Staff