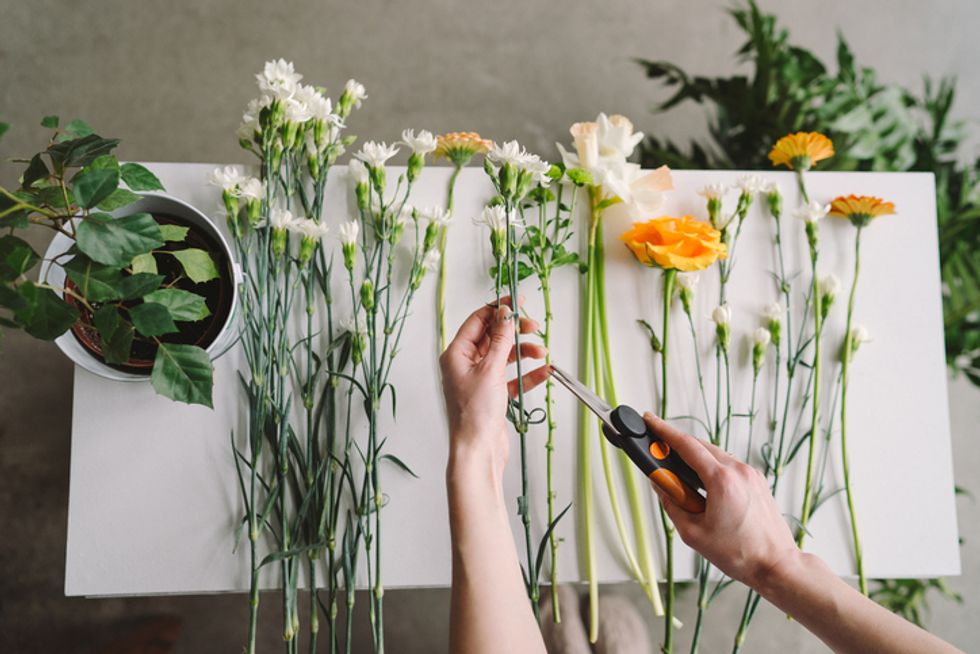 Penske Truck Rental Helps Local Businesses Flourish
With spring in full bloom, business is brisk for many companies, none more so than for The Nosegay Florist with graduations, weddings and holidays like Mother's Day right around the corner.
---
Increased business for the Bernville, Pennsylvania, florist will mean arranging for additional transportation to deliver flowers and centerpieces to customers.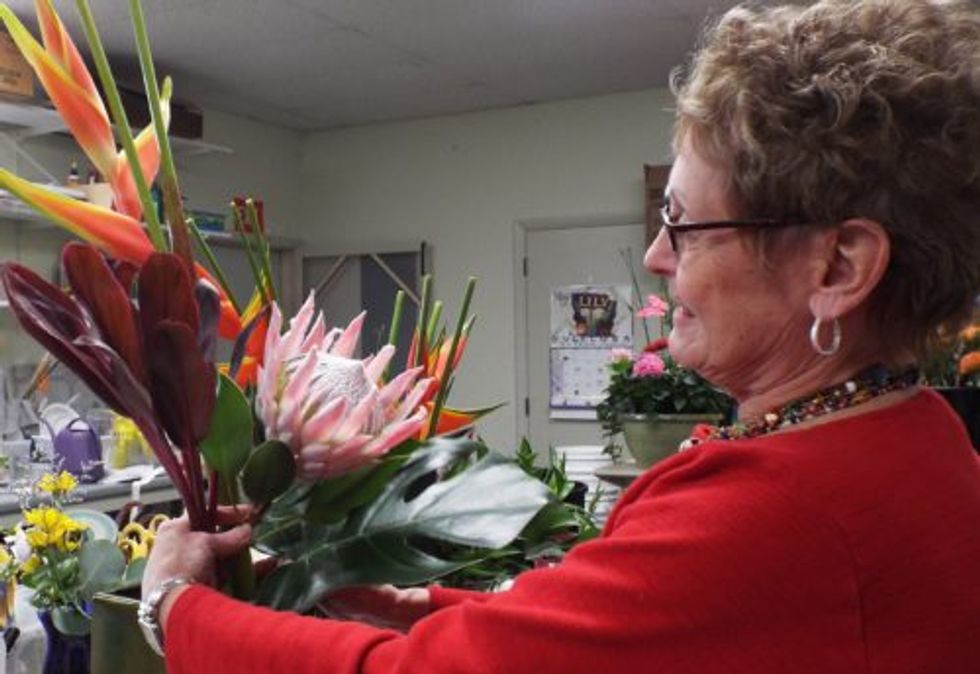 With consumer spending this Mother's Day, May 14, expected to be at an all-time high, small business owners like The Nosegay Florist's Marjorie Shiner (pictured, right) will turn to companies like Penske Truck Rental to meet their increased transportation needs.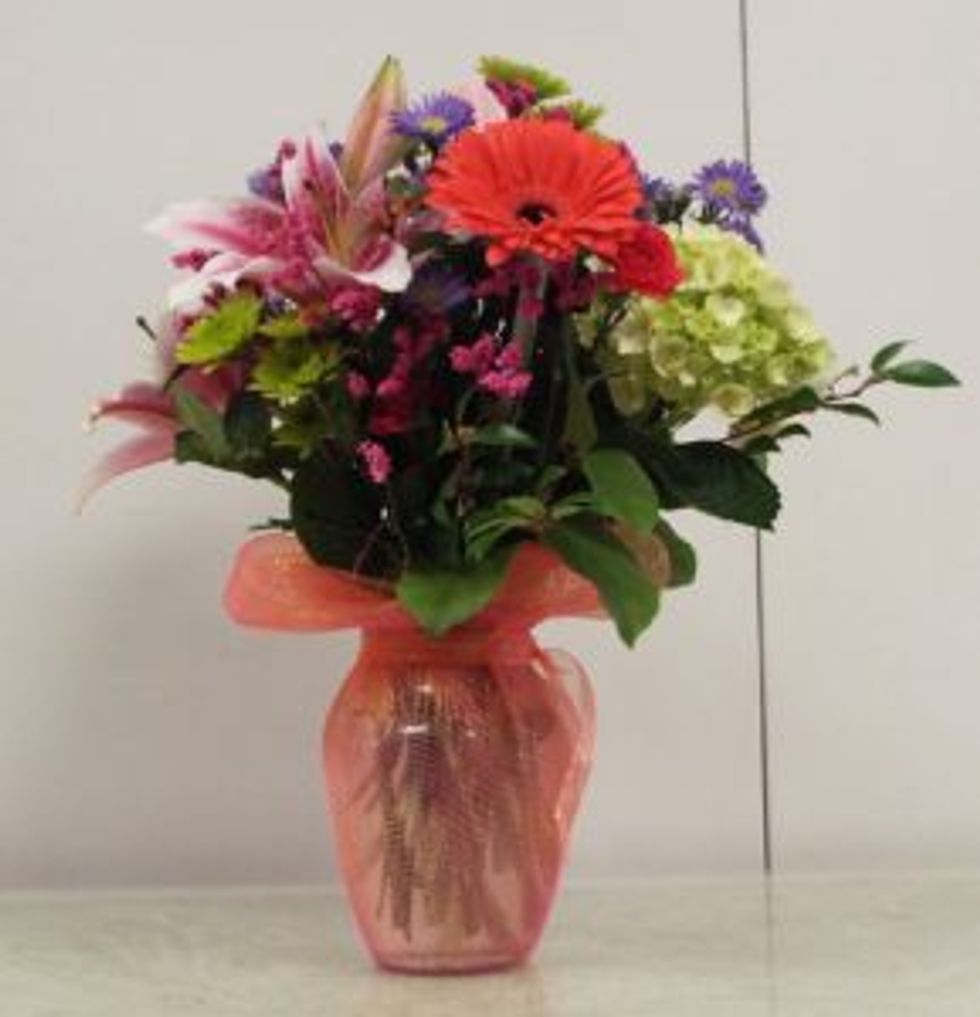 "In a lot of cases, we are the best solution," said Zac Bugay, manager of national rental accounts for Penske Truck Rental. "Our phenomenal sales reps drive that process and let small businesses know what we can provide."
Consumer spending on Mother's Day gifts is expected to reach $23.6 billion, with more than half of gift-givers expected to shower mom with flowers, according to a survey by the National Retail Federation (NRF).
"Many Americans are looking forward to splurging on their mothers this Mother's Day," said NRF President and CEO Matthew Shay. "Retailers will be ready with a wide range of gift options and a variety of promotions for their customers."
Local small businesses and specialty stores, such as florists, jewelers or electronics stores, are expected to receive a boost from consumers looking for the perfect gift, according to the NRF.
Penske can help commercial renters make the holiday season a success with easy commercial truck rentals featuring the newest and largest fleet in the business, including cargo vans as well as light- and medium-duty trucks – perfect for making quick deliveries.
Shiner said she couldn't be happier with the service Penske provides.
"We have had companies call us and ask for our business, and I said, 'I am not switching'," Shiner said of Penske Truck Rental. "Everyone is so pleasant, and the trucks are so beautiful."
Providing customers – large or small – the best experience possible is what Penske is all about, Bugay said.
"It really comes down to truly caring about our customers," he said.
Penske offers a wide variety of rental trucks from large commercial semi-tractors and trailers to small box trucks. Penske encourages retailers and businesses to make reservations by calling its hotline for business rentals, 1-800-PENSKE1. New business truck rental customers can enjoy an additional 20 percent off your first truck or tractor rental.
By Bernie Mixon