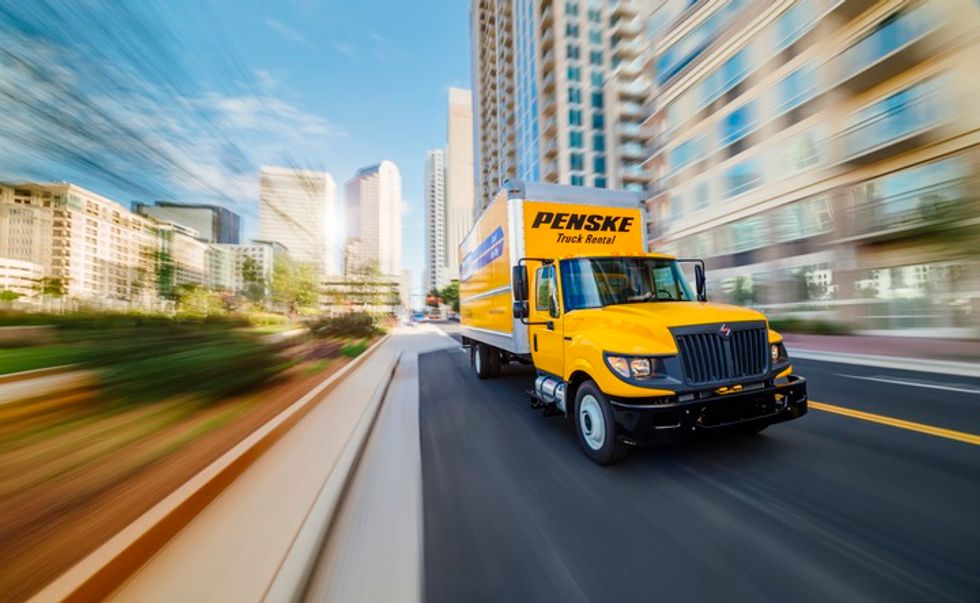 Penske Truck Rental Helps Businesses Meet Big Game's Demand
The big game happens this weekend, and Penske associates in Houston are making sure that the only time their customers need to be on the edge of their seats is while watching the game in person.
---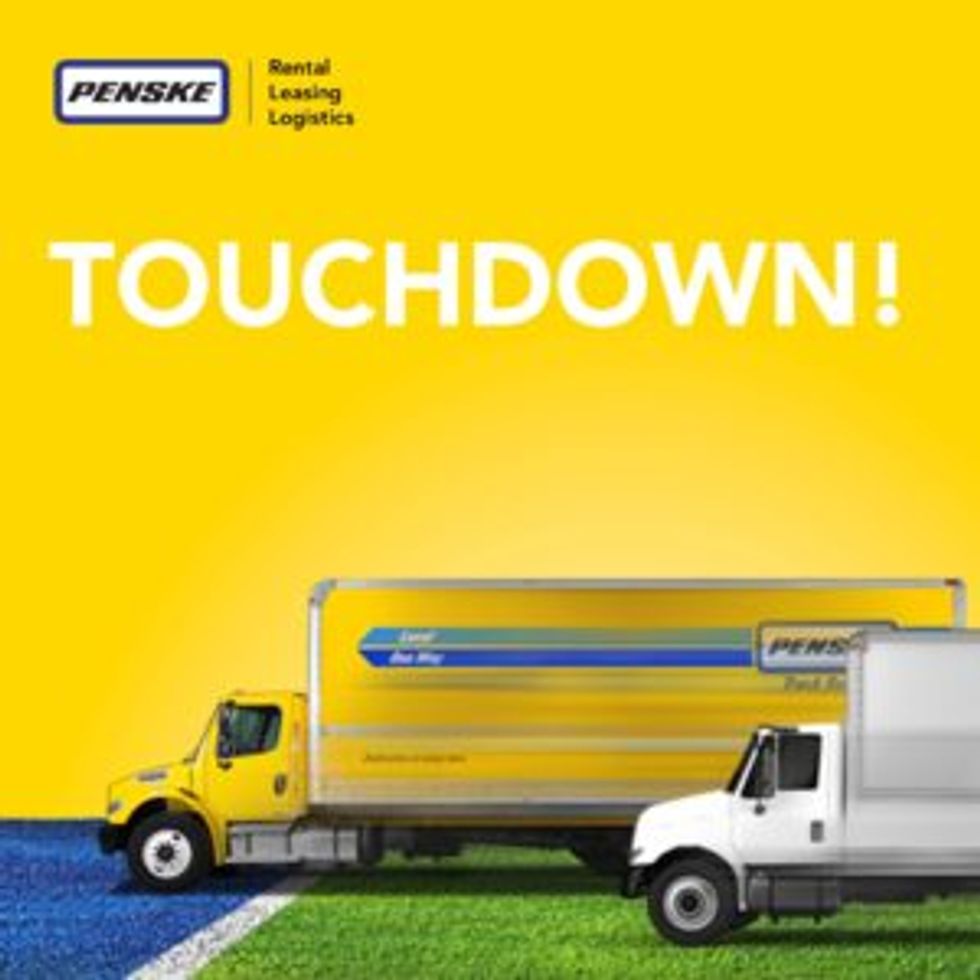 Any city hosting the football game sees an uptick in business activity, and that means an increased need for transportation resources like rental trucks. Fans want to see their favorite teams in the biggest game of the year and travel from all over the globe to do so. According to Houston Mayor Sylvester Turner, nearly 1 million people are expected to travel to Houston for the festivities and spend nearly $350 million while in town. Planning for that influx of people and the increased demand for food, beverages, seating, catering, staging, vendors and special events can be challenging.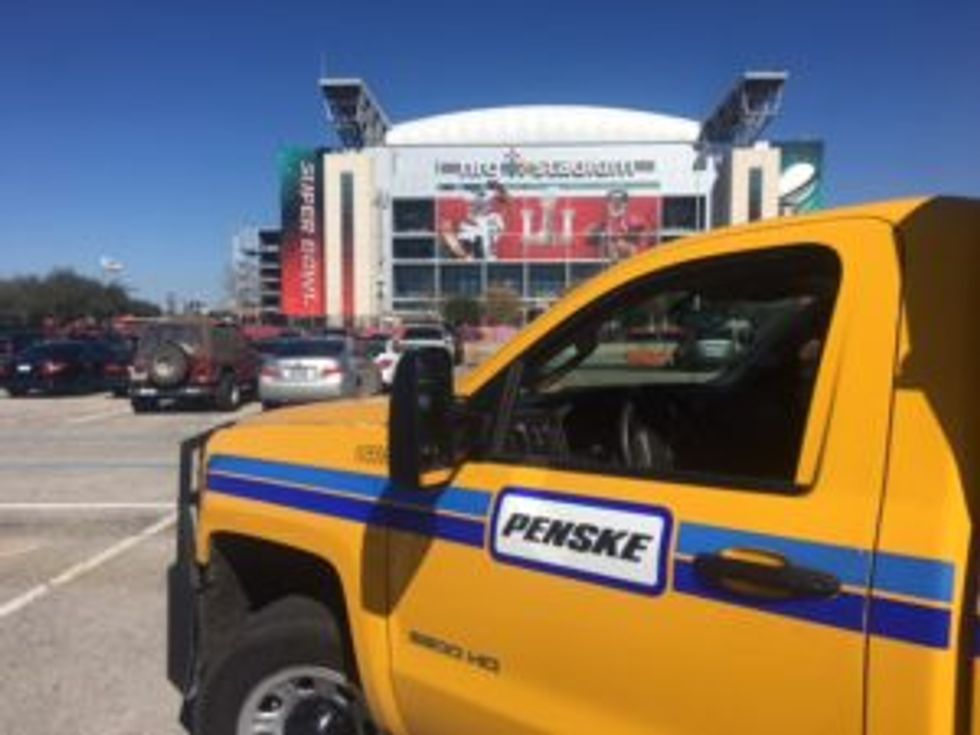 Penske associates at the Houston location have been preparing for the commercial rental rush. Rental trucks are a hot commodity for local businesses supporting game efforts.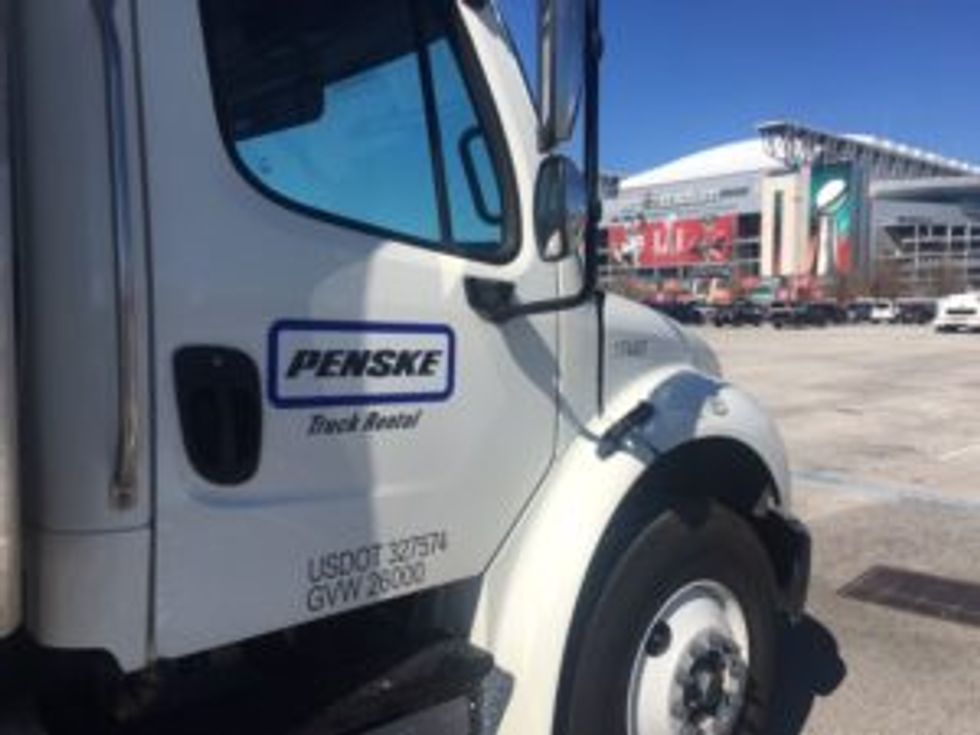 Jamie O'Malley, assistant district rental manager at the Houston location, has seen the big game bring in additional business. One customer rented more than 30 trucks specifically for the big game to transport and set up office furniture around the stadium.
Additionally, other customers have booked approximately 40 rentals – all because of the biggest game of the year. With 1 million new mouths to feed, restaurants, food service distributors, catering companies and food vendors across the city also need trucks to transport added supplies. Vendors have rented Penske trucks to transport football merchandise and memorabilia to sell at and around the stadium.
While customers in Houston anxiously await the outcome of the game, Penske is fueling, washing, and preparing its rental trucks to meet the high-demand. O'Malley and the rest of his team in Houston have been busy, but he says they are treating the weekend of the big game like any other.
"Customers are always our top priority, so we did the same things we always do," said O'Malley.
By Tony Kozuch