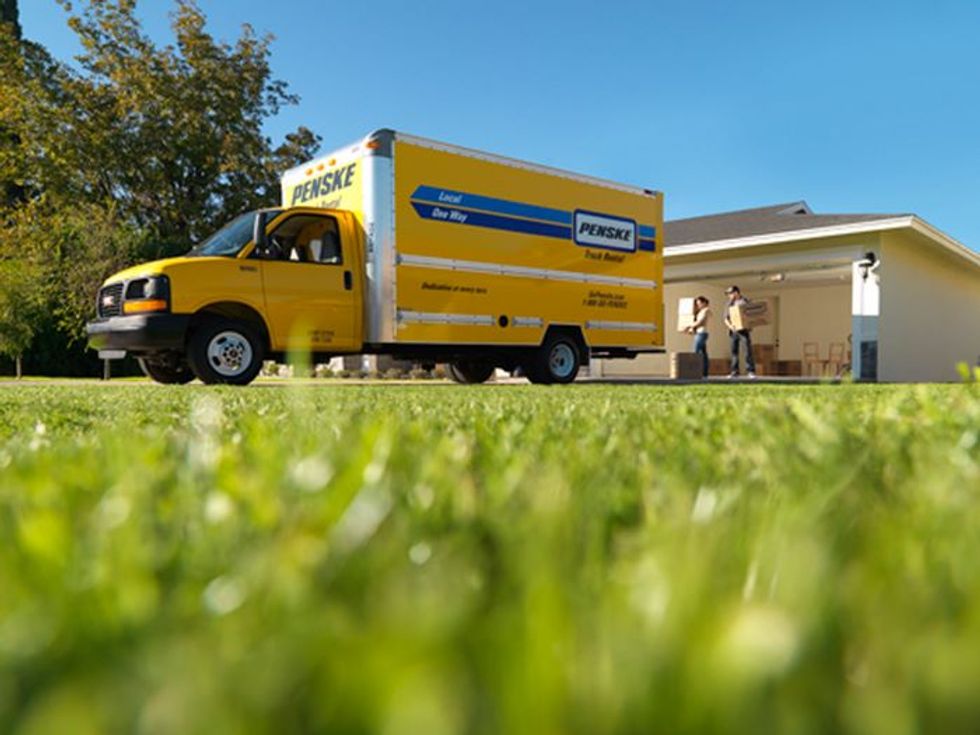 Penske Truck Rental Expands Employee Relocation Service Offerings
Penske Truck Rental has introduced a new suite of moving services for companies seeking to relocate their employees, or to place new hires, within the United States or Canada viawww.employeemoves.com.
---
As Dave Baptisti, director of national consumer sales and programs for Penske explained, there two types of scenarios for employees on the move.
"If a company wants to relocate an employee and their family from Philadelphia to Charlotte, they can rent Penske moving trucks and acquire services from our business relationships in a direct bill or lump sum format," he said.
"Some companies may provide an employee a $10,000 check to move, allowing the families to best determine how to accomplish that," Baptisti continued. "In an effort to save money they may go the do-it-yourself truck rental route. Other companies may use a direct bill process with a truck rental and moving support services to make things easier for the family."
Companies also utilize the direct bill option when hiring and relocating recent college graduates and placing them in their first jobs.
Both the corporation and the employee benefit from this bundled moving process, as discounts are available from Simple Moving Labor, which will pack, unpack and even drive the rental truck for a customer, or another like SpareFoot that can help customers locate the most affordable self-storage options.
"We see this as an area of significant growth," Baptisti explained. "There is a changing business model for relocations. Companies are looking for ways to reduce costs and make their employees happy."
As a leading transportation company, Penske has hundreds of relocation customers, including Fortune 500 companies with full-service lease and commercial truck rental contracts and third-party relocation companies.
According to Worldwide ERC, a professional association for workforce mobility of which Penske Truck Rental is a member, organizations often permit employees an average of less than two weeks (11 days) to accept a formal transfer offer.
Once an employee accepts a transfer offer, employers are allowing the transferee an average of 33 days to move and report to their new job.
"Our members are reporting that U.S. employee transfer volume is up this year over last," stated Peggy Smith, president and CEO of Worldwide ERC. "While challenges certainly remain, improvements in many housing markets across the country and a slowly rebounding U.S. economy are removing some of the most-frequently cited reasons for employee reluctance to relocate."
Penske Truck Rental is a business unit of Penske Truck Leasing. With one of the newest moving truck rental fleets, Penske provides do-it-yourself movers with clean, well-maintained and reliable rental trucks as well as moving equipment, packing supplies and accessories.
By Alen Beljin