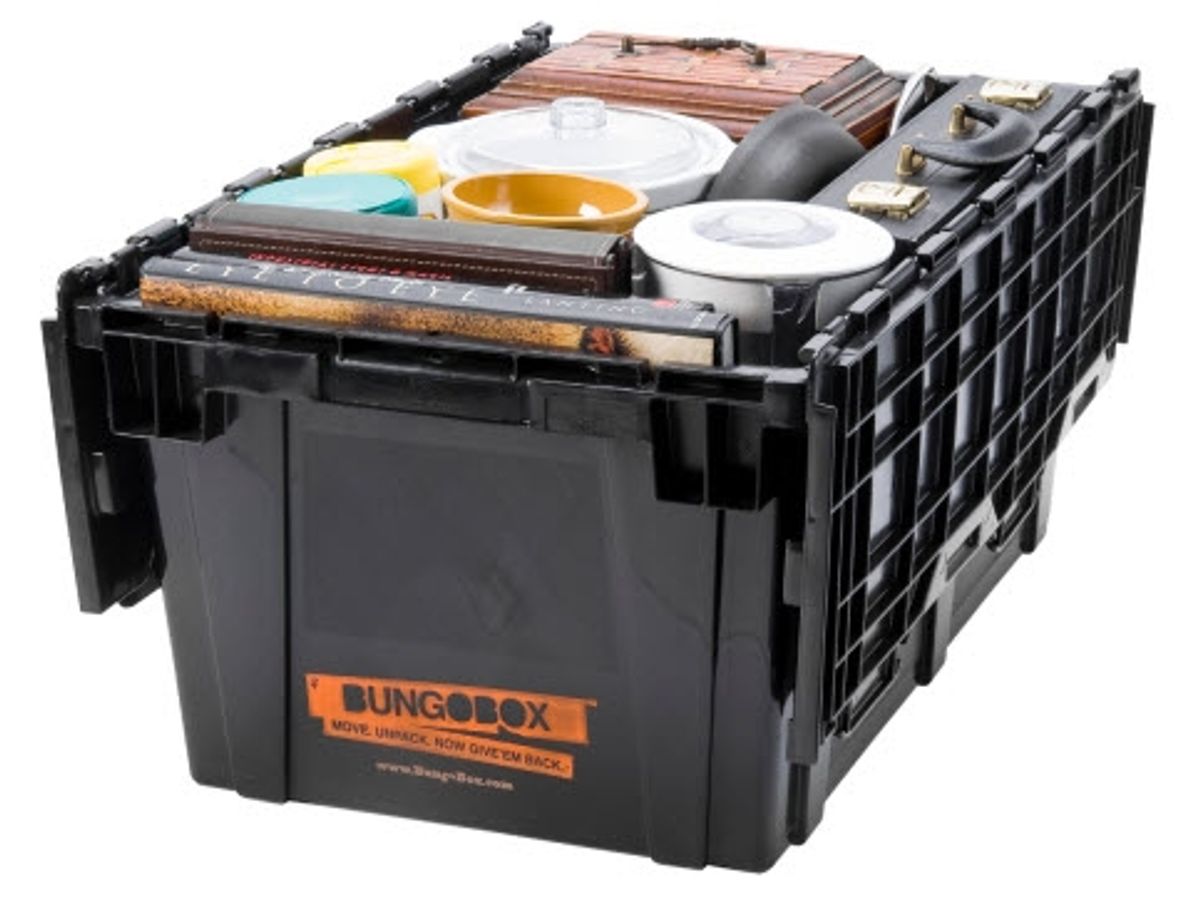 Penske and BungoBox Offer Green Moving Box Options
Penske Truck Rental has teamed up with BungoBox to offer an eco-friendly alternative to the traditional cardboard moving box and packing tape. BungoBox delivers sturdy and secure, reusable plastic containers right to your door when you need them. You just fill them up with your stuff and move.
---
Once you've unpacked and are ready to have the containers picked up from your new home just call and BungoBox will pick them up. BungoBox currently has 16 locations in the U.S. and Canada with plans to expand to almost 20 by year's end.
"It's a privilege to be teaming with Penske," says Tom Cannon, CEO and cofounder of BungoBox. "Penske is one of the most recognized brands out there. Together we are committed to providing customers with an easy and efficient move."
Going with BungoBox is easy, but it's also a great way to keep it green. Their boxes can be reused up to 400 times, and afterward the plastic is recycled into new BungoBoxes.
Penske customers save up to 10 percent on BungoBoxes. So, if you're looking for an alternative to cardboard look into BungoBox.
By Bill Combs