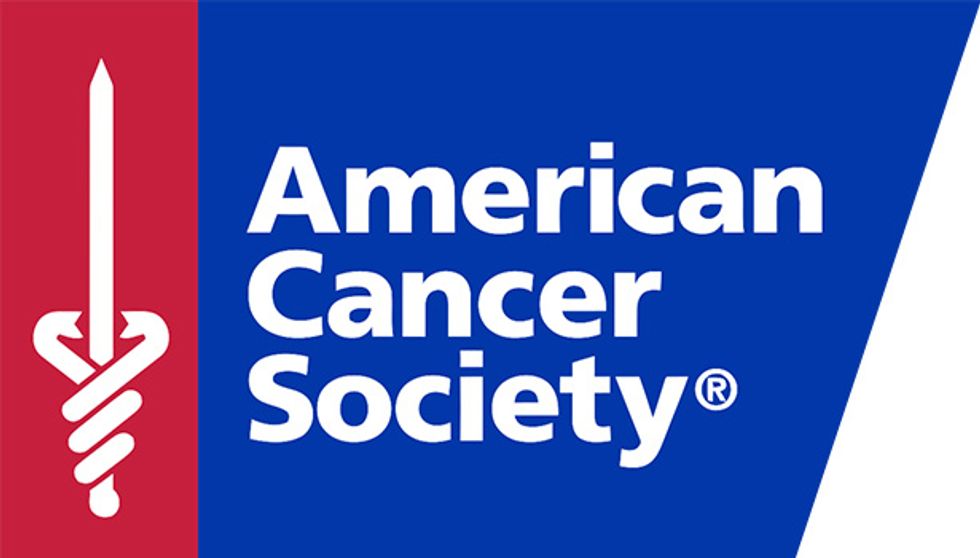 Pan Ohio Hope Ride Marks 10th Anniversary Supporting American Cancer Society
For people facing cancer and their families, hope is often a critical part of their journeys.
---
For more than 400 cyclists on a journey across Ohio in July, hope is what they will help to deliver, by supporting the American Cancer Society.
The 10th annual Pan Ohio Hope Ride will be held from July 21 to 24, with riders making a 328-mile trip from Cincinnati to Cleveland. The two cities each are home to an American Cancer Society Hope Lodge, which provide free lodging to people who need to travel for cancer treatment.
Participants support the American Cancer Society through their entry fees and sponsorships, and the Pan Ohio Hope Ride has raised more than $5 million over the last decade.
Accompanying the cyclists on their journey is a caravan of about 10 support trucks from Penske Truck Rental that carry luggage and gear. The trip through Ohio includes stops in Springfield, Columbus and Wooster.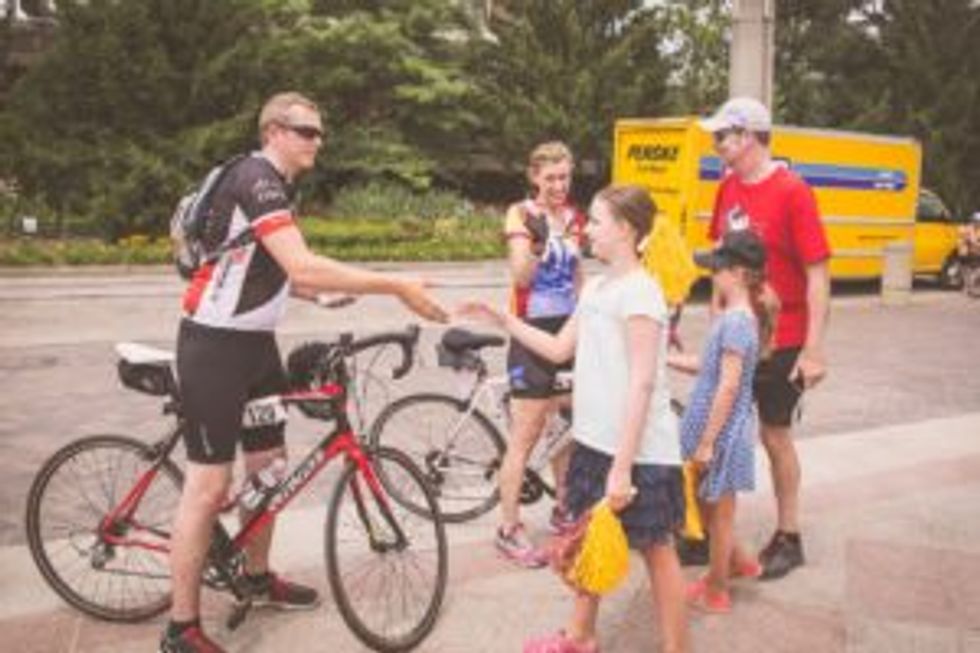 "The Pan Ohio Hope Ride has become an annual tradition that raises funds and also awareness about the fight against cancer," said Don Mikes, senior vice president of rental at Penske. "We are grateful for the opportunity to play a role in this event and to support the work of the American Cancer Society."
Penske has supported the Pan Ohio Hope Ride since its inception in 2007.
"The name Penske and Pan Ohio Hope Ride become synonymous during the four days of the ride," said Paul Purdy, director of the Pan Ohio Hope Ride. "The Penske trucks are a symbol of each day's finish, signaling to a rider that they have made it! Our riders travel in tribute to those affected by cancer and although they see each day's finish as a small victory, they know that there is more to do to finish the fight against cancer."
By "Move Ahead" Staff