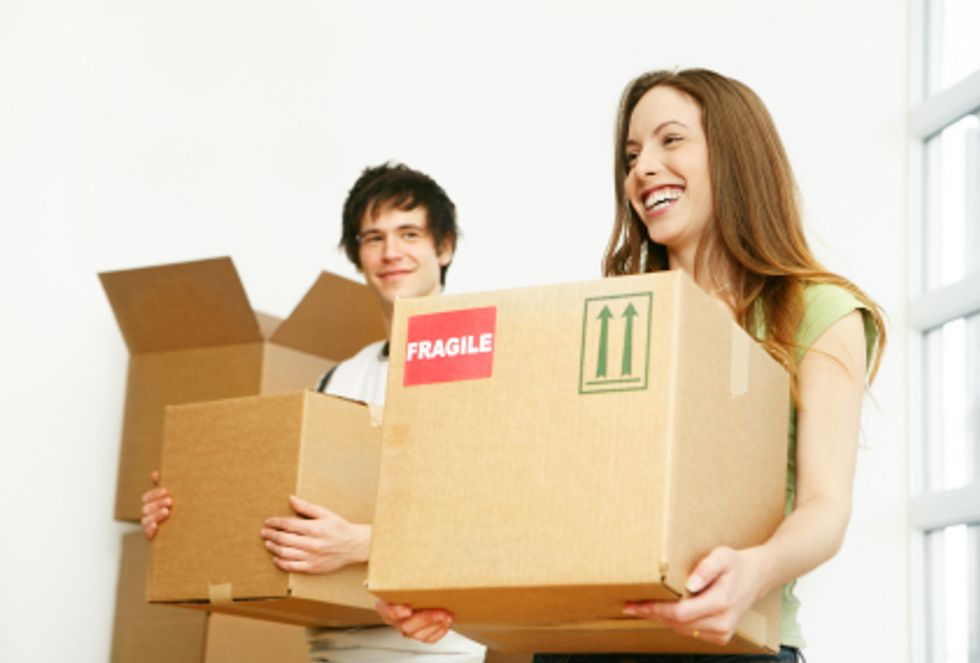 Need Extra Space? Consider CubeSmart!
Penskerental truck customers have used self-storage solutions for a variety of reasons, from moving into a smaller space or needing a storage option to make their house look tidier while it's on the market. Other reasons you may use a self-storage facility include storing:
---
Seasonable items like garden furniture or tools
Seasonal clothing
Bulky sports equipment like windsurfers or surfboards
Recreational vehicles such as jet skis, boats, caravans, motorcycles
Items temporarily while decorating or remodeling your home
Items for children who have moved or gone to college
Convenience, safety and affordability are often the driving factors in selecting a storage facility. Rest assured that your privacy is protected because you use your own lock and keys to keep your self-storage unit secure.
Penske Truck Rental customers can receive discounts on their self-storage needs from CubeSmart locations nationwide.
"In addition to household, moving and vehicle storage, many businesses use storage solutions," said Jessica Shellaway, senior Internet marketing associate for CubeSmart. "We work together with Penske Truck Rental to give customers a complete moving and storage solution and we are proud to offer discounted rates to our military personnel and deployed troops."
At PenskeTruckRental.com, you can get more information on self-storage and check out all discounts available.
By Move Ahead Staff