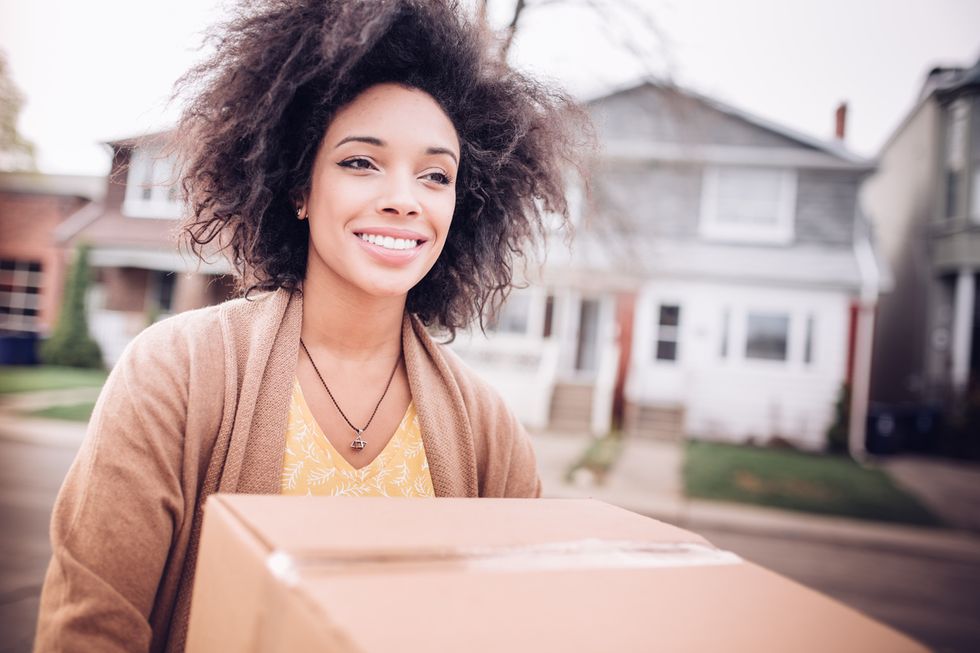 Moving Tips to Help Ace Your Summer Move
Soon, finals will be over, and it will be time for college students to say goodbye to friends and pack up for the summer.
---
Moving all the things collected during the year – furniture, electronics, household items and clothing – can be stressful.
Here are some tips to start your packing project on the right foot:
Check with your college or university's housing office for moving out deadlines.
Next, start packing up everything you are not using right now.
Chances are you will come across some gently used items – clothing, shoes, accessories, household goods – suitable for donation. Check with your local Goodwill and Salvation Army for donation dates and times.
Need a rental truck? Penske Truck Rental offers college students discounts on truck rentals when booking online. Here are some tips to make the right reservation choice.
Do you have some bulky items that require a little muscle to move? Ask some friends to come over and help you move your furniture and electronics. If not, contact Simple Moving Labor, and they will help load the truck for you.
Will you be returning to class in the fall and need to store your items for the summer? SpareFoot can help you find and reserve storage in your area.
Most of all: Don't wait until the last minute. Break up your pack-up into bite-sized pieces, so you can spend your last days of the semester making memories with friends.
Penske Truck Rental offers free unlimited miles on one-way moving truck rentals; new, well-maintained, reliable trucks; and 24/7 roadside assistance.
College students are eligible for discounts of up to 20 percent. Just book your one-way rental online and receive a 10 percent discount and receive an additional 10 percent discount at pick-up when you present your college ID.
By Bernie Mixon