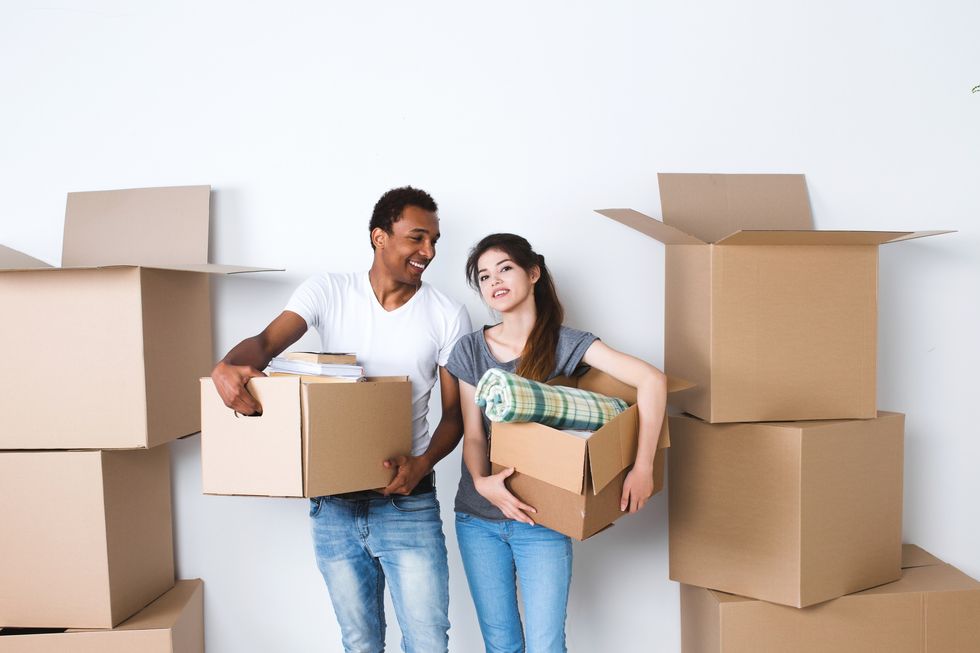 Moving Tips for First-Time Homeowners
Being a first-time home or apartment owner can be a challenge — you have a lot to check off when moving for the very first time.
---
Penske has some helpful moving tips for first-time homeowners from start to finish, so you can have a stress-free, successful move.
First, do research ahead of time. Penske offers a 12% discount on one-way truck rentals for AAA members. Penske also offers a 10% discount for active military personnel and veterans, and a 10% discount for college students on one-way truck rentals.
Reserve your truck. Penske offers trucks in a variety of sizes to accommodate any moving situation. Along with discounts, Penske gives you the option to rent equipment, such as a car dolly, when you reserve your rental.
Contact utility providers, including cable, electric, home security and telephone a few weeks prior to your move.
Consider moving labor services. Penske's preferred moving vendor is Simple Moving Labor.
Pack room by room to keep you organized when unpacking. Label each box for each section of the house. Unpack each box in its appropriate room to help you stay organized.
Don't forget to keep important documents, such as birth certificates, passports and medical records, in a safe place. To make things simpler, scan and upload important documents to a computer, just in case they are lost during the move.
Make sure you clean your new apartment or home before you move in furniture and boxes.
Next decide where you want your furniture or heavy items to go. Do this ahead of time so your movers know exactly what to do.
If you are moving to a new state, don't forget to acquire a new license plate and driver's license. If you are staying within the same state, don't forget to update your address with your state's department of transportation and the U.S. post office.
Ready to book your next move? Visit PenskeTruckRental.com to get started.
By Emma Creamer, Communications and PR intern