Moving Season: How Does Your Home Size Stack Up?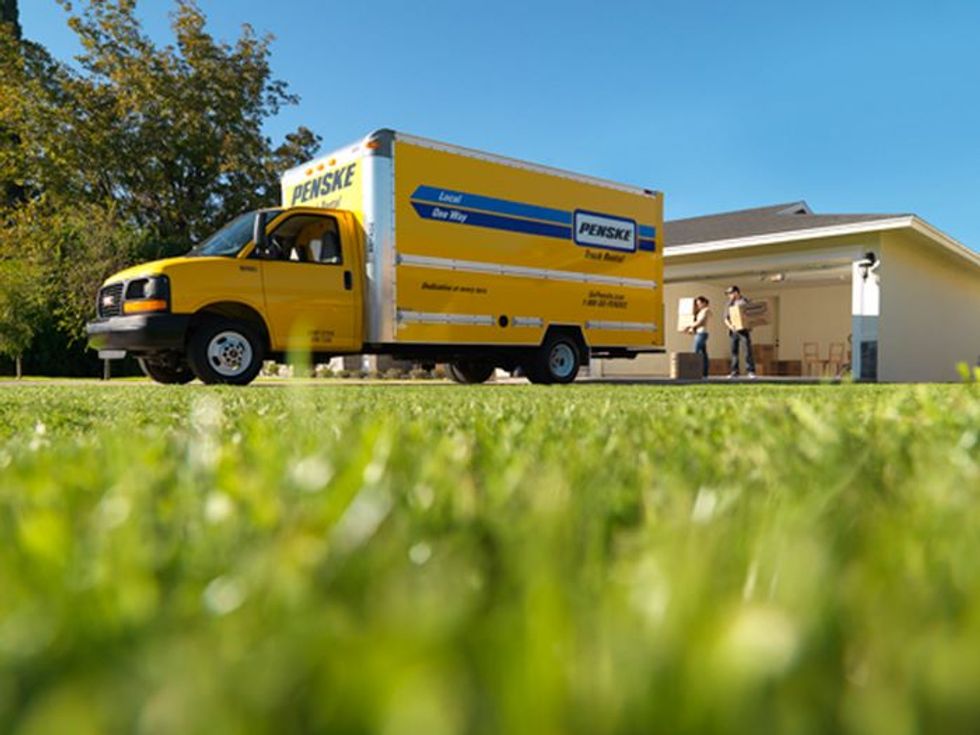 Is your home bigger or smaller than the average for your area? A new infographic from Quicken Loans will help you find out.
Did you know that there are more than 76 million owner-occupied homes in the U.S.? Now you do.
---
Did you know that 75% of those are considered to be inside metro areas? Now you do.
Did you know that by average cost of square footage, New York City is 20 times more expensive than Detroit? Now you do (and now you know that metro-Detroit has some great deals for real estate – trust me on that, my friends).
Did you know that in the Northeast, average homes are older and smaller than the rest of the country? Now you do.
That's right. You now know all those things and you'll learn a lot more home-based facts with today's infographic from Quicken Loans.
Editor's Note: This is a guest post written by Clayton Closson and reused with permission from the Quicken Loans Zing! Blog.