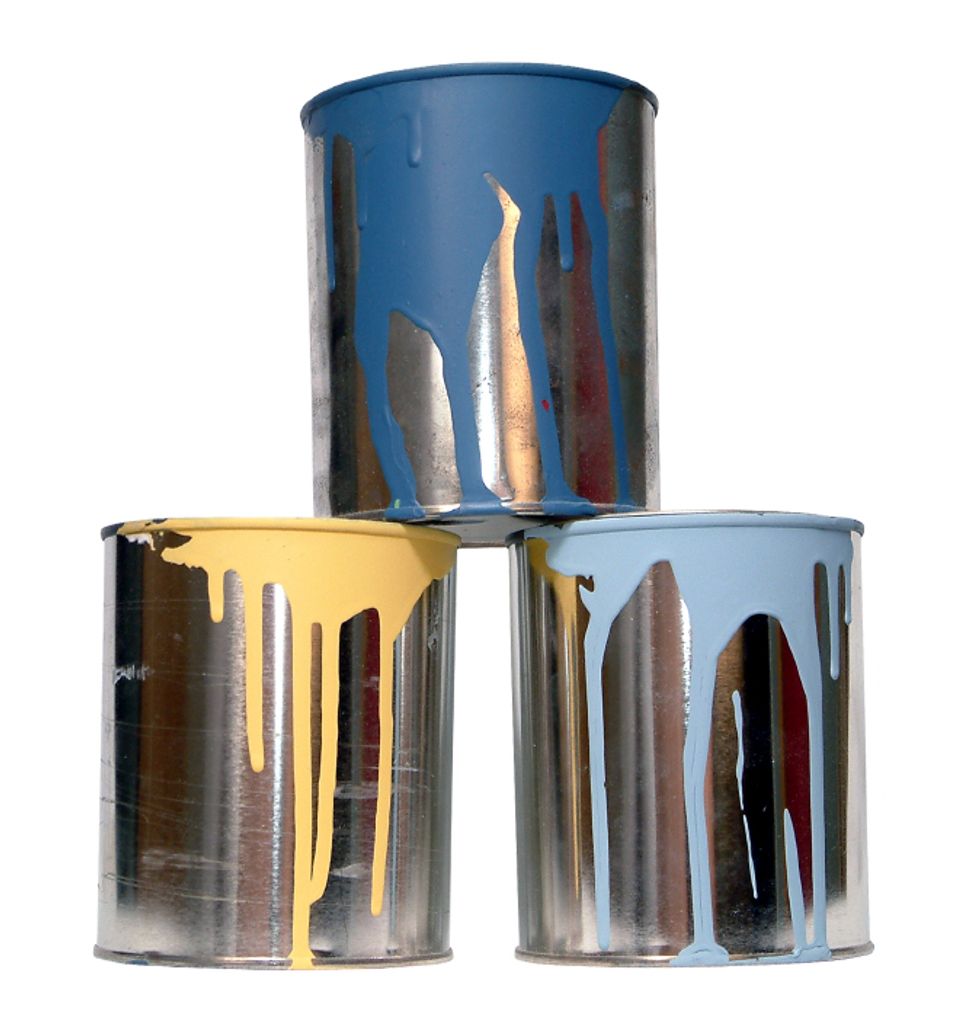 Moving? Leave Your Hazardous Materials Behind
When packing for a move, it's important to be mindful of what you are putting inside your boxes – and what you are loading into yourPenske rental truck.
---
Most household goods are safe to transport when packed properly, everything from furniture to clothing. However, some of your belongings can be hazardous and, in some cases, illegal to transport. In general, anything flammable or combustible should not be transported in your Penske moving truck.
"It's extremely important to avoid packing hazardous materials of any kind when moving, as it keeps everyone on the road safer," said Jeff Werner, Penske's director of rental contact centers.
When packing your moving boxes, avoid the following items:
Aerosols
Ammunition and guns
Charcoal
Cleansers containing bleach or ammonia
Fertilizer
Lighter fluid
Nail polish remover
Oil or gas
Paint cans
Pesticides
Rubbing alcohol
Antifreeze
Fireworks
Compressed gasses
Signal flares
Propane tanks
Matches
Fire extinguishers
Paint thinners
Automobile batteries
Weed killer or pesticides
In addition, take caution while moving lawnmowers. While the mower itself poses no problems, any fuel in the mower's tank is dangerous. If moving a lawnmower, completely drain it of fuel, and make sure the fuel tank is completely clean, as a dirty tank could lead to a build-up of highly combustible vapor.
Finally, drivers can be fined up to $75,000 for transporting dangerous goods in a moving truck, according to the Department of Transportation. If you are unsure if certain items are flammable or combustible, err on the side of caution and contact your local branch of the Department of Transportation or a moving advisor at Penske Truck Rental.
By Tony Kozuch