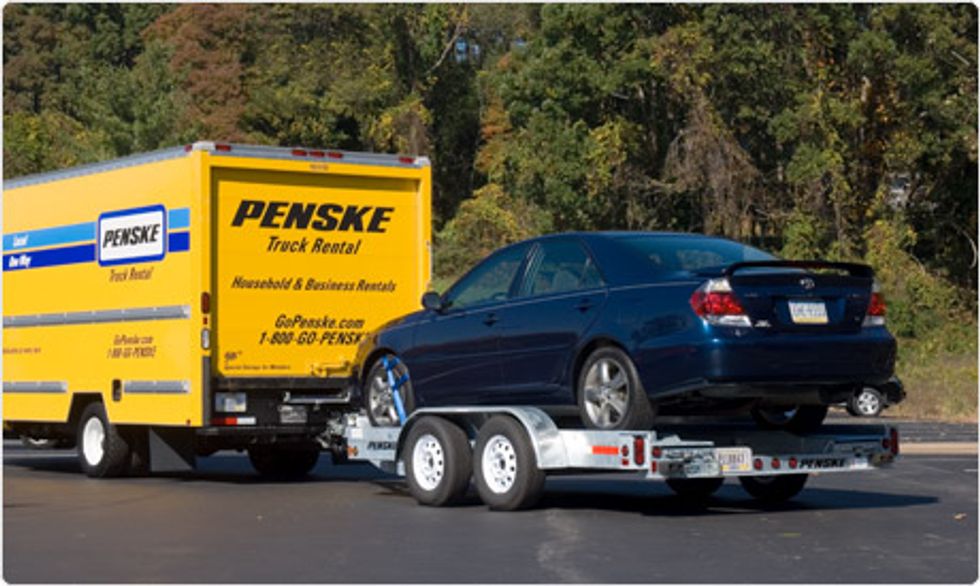 Move Safe by Choosing Protection Plan from Penske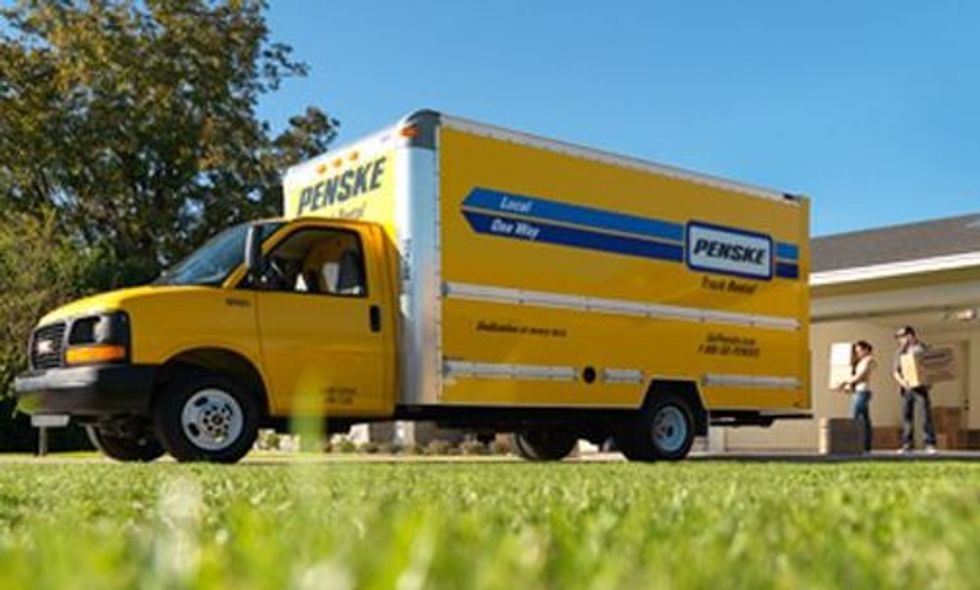 You're moving to a new home, and you need to rent a truck. Between organizing, packing and finalizing everything for your move, the last thing you're probably thinking about is making sure your personal insurance company covers the rental truck you'll be driving and your belongings.
Do-it-yourself movers sometimes don't realize that most personal insurance companies don't cover a rental truck, so getting rental insurance should be one of the most important items on your moving checklist.
---
Picture this. Your Penske rental truck is loaded and you hit the road, anxious to arrive at your new place. It's lunchtime, so you decide to stop for a bite to eat. As you pull into the parking space, you misjudge the parking spot, strike a concrete pole, and cause what you believe is minor damage to the front and side of the truck. To your surprise, the estimated cost to repair the bumper, fender and mirror is $2,100. If you had purchased the Limited Damage Waiver from Penske, the cost to you for the damage to the truck would be zero.
Driving a large rental truck you're not used to can be a little tricky, and sometimes, the unexpected can happen – like a damaged mirror or worse, a major incident – so that's why Penske offers a variety of personal protection coverage options to help alleviate any worries you might have during your move.
"Our customers are so important to us, and we want to keep them safe," said Barry Kemper, vice president of insurance risk management for Penske. "It's important for anyone renting a truck from Penske to know we have optional protection plans designed to protect them and their belonging should an accident occur during their move."
The different types of optional protection plans Penske offers to household renters include:
Limited Damage Waiver (LDW) – LDW is optional coverage that can be purchased; it's not insurance, but acts as an agreement with Penske that protects you from loss or damage to the vehicle during the term of the rental; this plan relieves you of financial responsibility should any loss or damage occur to the truck or towing equipment, regardless of who or what caused the accident; if you do not have LDW, you will be responsible for any damage to your rental truck.
Personal Accident Insurance - Offers accidental death and medical coverage to the renter of the truck and its passengers.
Supplemental Liability Insurance - Protects you against claims made by a third party for bodily and/or property damage sustained as a result of an accident while operating your Penske rental truck; coverage is in excess over the underlying coverage provided in your rental agreement up to one million dollars.
Cargo Insurance - Covers possessions from loss or damage due to accidents or natural disasters while inside your rental truck, from the time they're loaded until they're unloaded.
Towing Insurance – Provides protection against collision damage for a vehicle while attached to, towed by or detached from your rented Penske truck; it also covers a vehicle while being loaded onto, transported by or unloaded from a Penske tow dolly or carrier.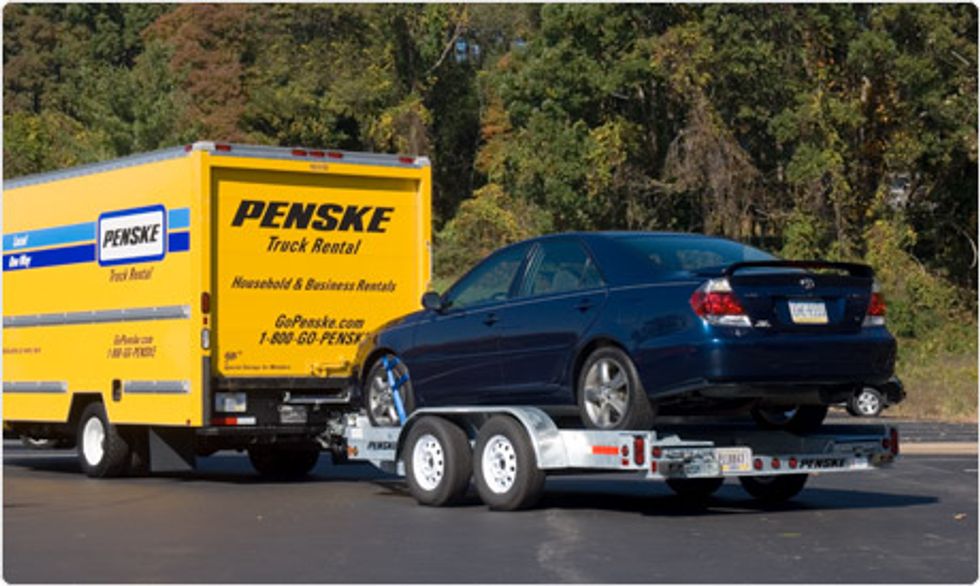 "Most of our customers do take one or more of Penske's protection plans," said Jeff Werner, Penske's director of rental sales. "We really encourage our customers to take these plans because many auto insurers exclude coverage for rental trucks."
Before driving a Penske rental truck, check with your insurance company to see if truck rentals are covered under your current policy. Many times, people think they're covered and they're not.
If you're in the process of renting a truck and don't have coverage yet, you can purchase protection plans through your Penske rental representative or when you pick up your truck.
For more information on Penske's consumer rental protection plans, visit PenskeTruckRental.com or call 1-800-GO-PENSKE.
By Kathleen Walter