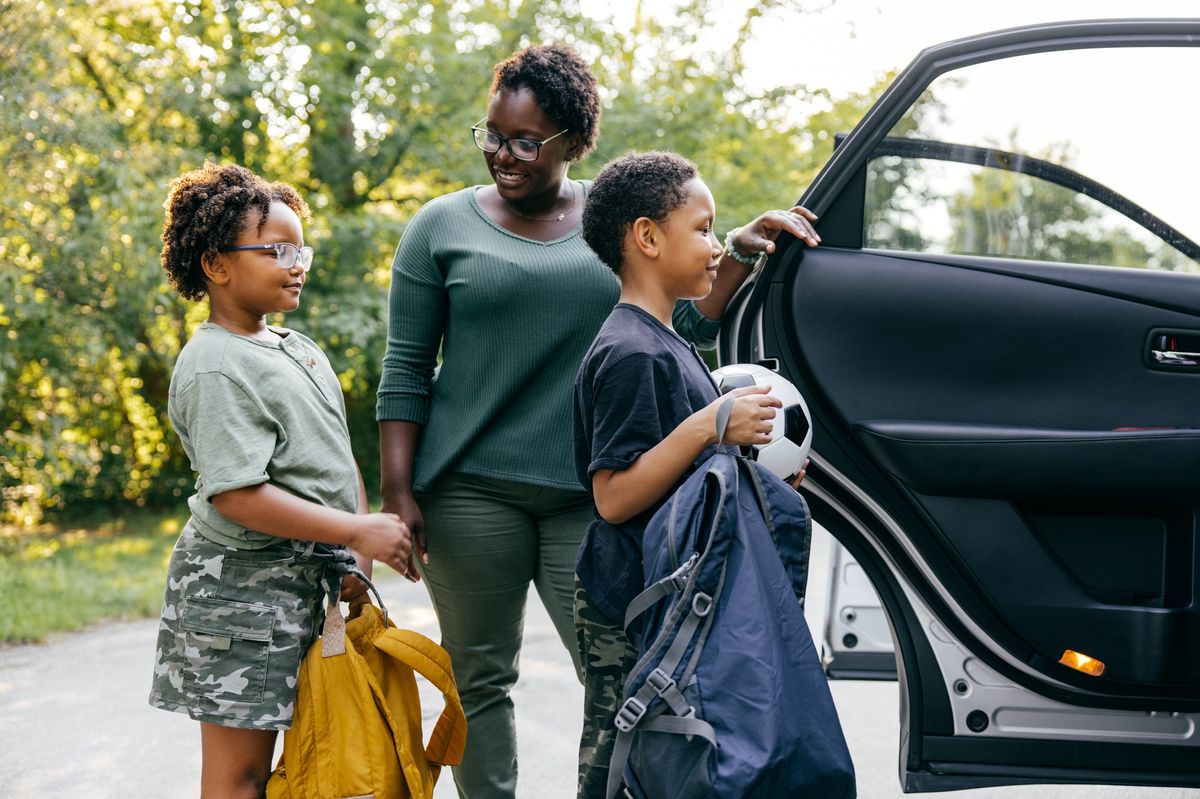 Back-to-School Driving Tips
A new school year is just around the corner, bringing with it a return of school buses to the road, children walking to bus stops and bicyclists heading to school.
---
Students may not always pay attention to the road when traveling to and from school, so drivers should take extra precautions while traveling during the school day.
These tips from Penske Truck Rental's safety experts and AAA can help you and your family ace a safe commute this school year.
Drivers
Obey speed limits and stay alert, especially in school zones.
Make complete stops at stop signs.
Always stop for school buses when they are flashing red or yellow lights.
Always yield to pedestrians in crosswalks or at intersections.
Bikers
Children riding bikes to school should understand basic safety guidelines and wear helmets.
Bicyclists should always ride with traffic and obey stop signs and red lights.
Choose a route to school with limited traffic, if possible, or use bike paths.
Stay alert to traffic. Never use earbuds or electronics while on a bike.
Walkers
Teach the importance of using crosswalks and staying alert to traffic.
Always look left, right and left again before crossing the street.
If possible, drop children off at a location where they won't have to cross a street alone.
Stay alert while walking a child to school or the bus stop, so avoid distractions like phones.
Driving Your Penske Rental Truck
Do not park your moving truck at a bus stop or in a school zone.
Know your truck's blind spots and stay alert to school traffic.
Check for children playing under or around the truck before moving it.
Give yourself extra time when braking; larger vehicles need more time and space to slow down.
Are you an AAA member planning a move? Penske is AAA's exclusive truck rental partner and offers AAA members discounts on truck rentals and moving supplies. Penske Truck Rental offers free unlimited miles on all one-way truck rentals, discounts for college students and members of the military as well as packing supplies and 24/7 roadside assistance. Are you ready to make a reservation? Visit the Penske Truck Rental website for more information.