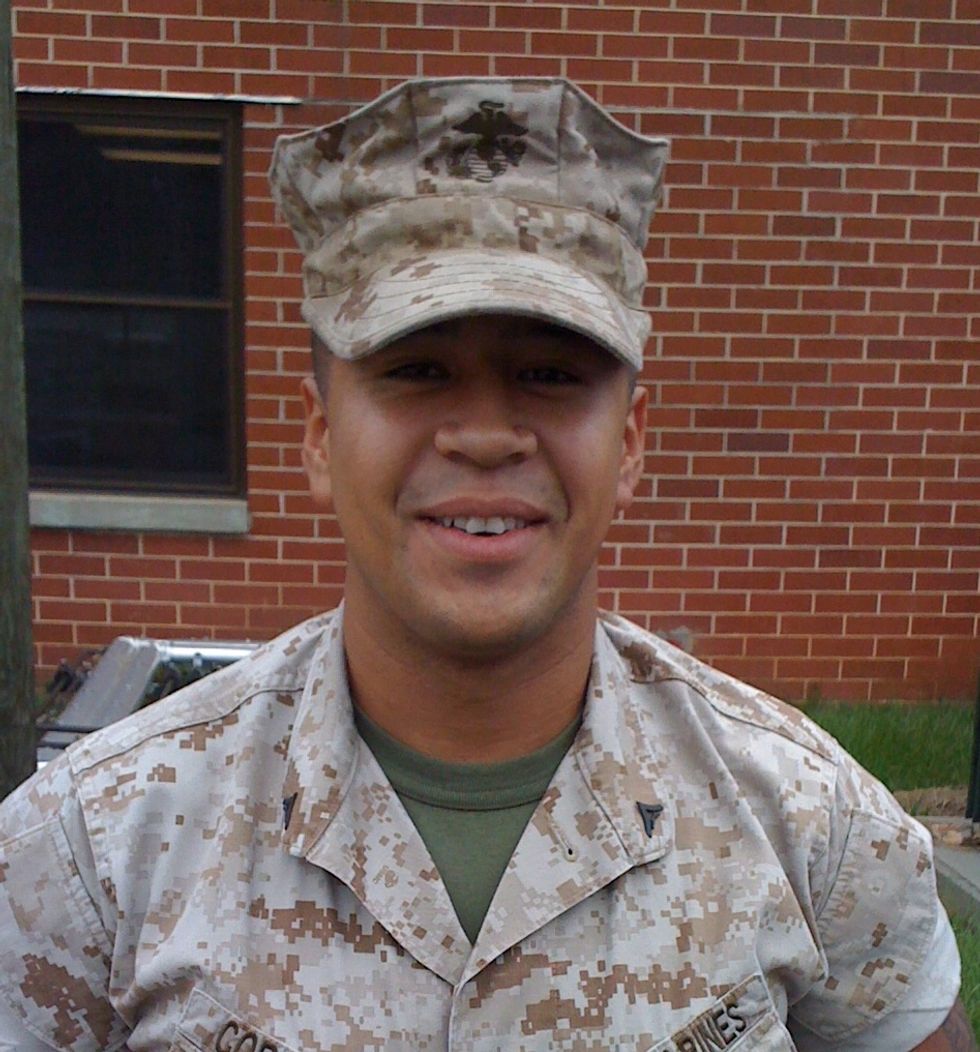 Veterans Put their Skills on Display with Penske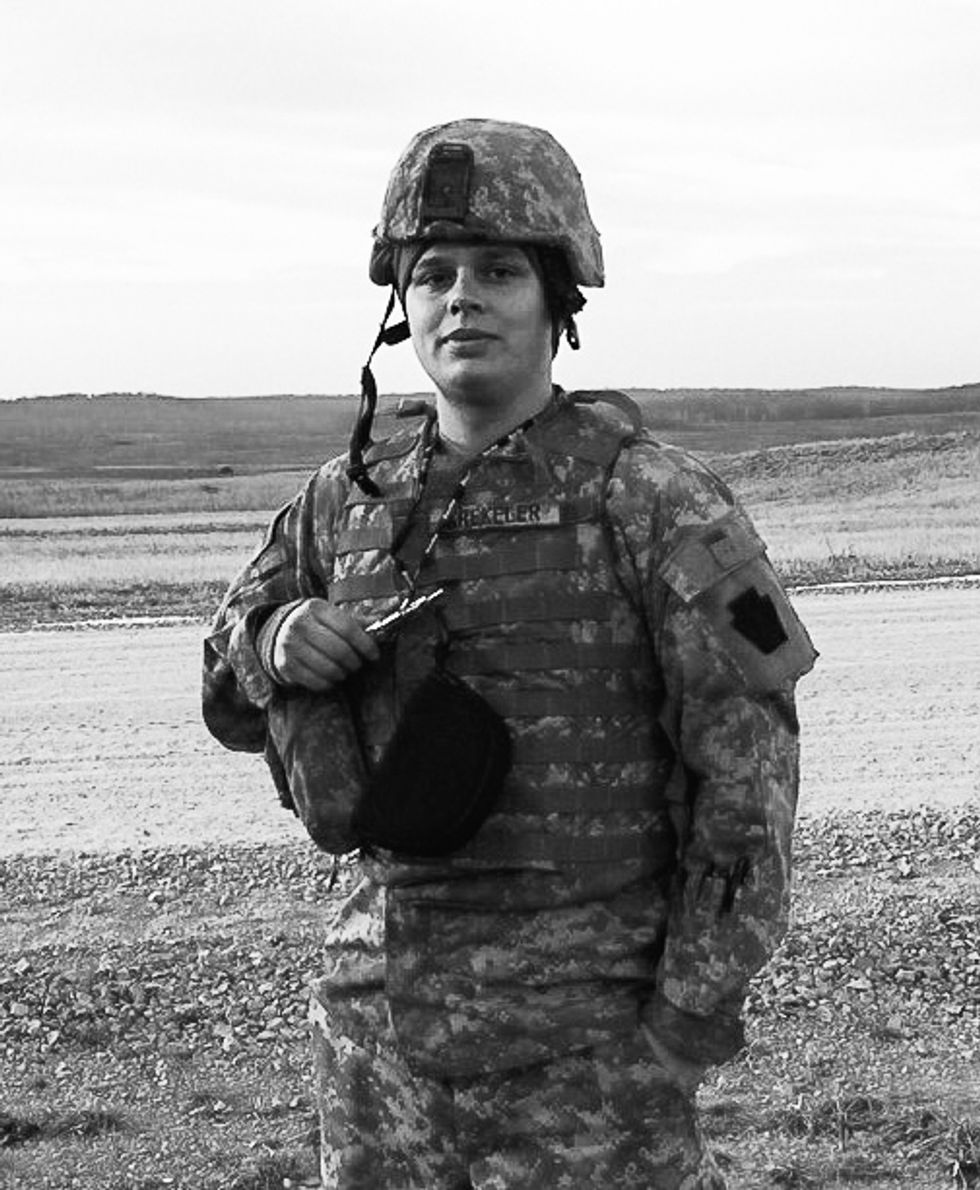 As a member of the U.S. Army, Robert Krekeler learned that readiness is extremely important. Whether he is repairing a military transport vehicle or a preparing a Penske truck for rental, he knows what it takes to make sure the job is done correctly.
"As a member of the military, you come into the workforce as a very prepared person," said Krekeler. "Penske has also made it very easy to adapt and is always understanding of all of my needs."
---
Krekeler (pictured, top photo), a customer service representative from Erlanger, Kentucky, has used what he has learned in the Army to help him succeed.
In his military role, Krekeler is tasked with making sure vehicles remain up and running. With Penske, he works hard to make sure rental customers have clean and well-maintained trucks that will get them to their destination safely.
Veterans like Krekeler have leadership skills and a strong work ethic that make them stand out in any career. Penske looks for these same qualities in associates.
In 2014, 13 percent of Penske new hires were veterans, and they have become an integral part of the Penske workforce.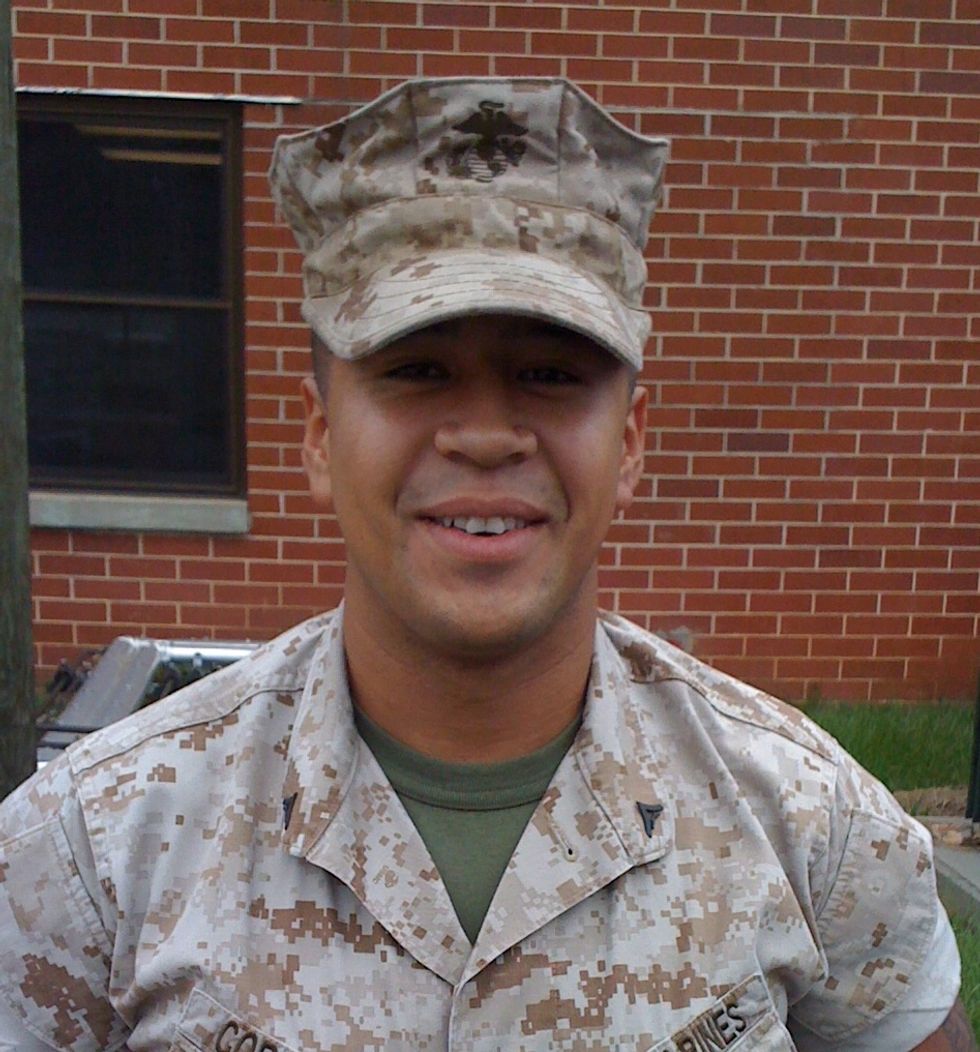 When Maintenance Supervisor Oscar Arreaga (pictured, bottom photo) started his career at Penske, he knew that he was in the right place. The skills he acquired in the Marines have helped him become an asset to his team in East Chicago, Indiana, and has aided in progressing his career rapidly.
"A lot of the same ideals I learned in the military instantly applied to my job here at Penske," said Arreaga.
Arreaga manages a team of technicians and oversees the process and procedures to manage a fleet of vehicles. Arreaga feels that his military background has prepared him to be an effective manager and leader.
"Being a Marine helped tremendously with both organizational skills and teamwork," said Arreaga. "I always relay to my team that if we all get things done together, everything will go more smoothly."
Like Arreaga, Krekeler feels that teamwork and collaboration offer the clearest path toward success. Customers are a top priority, and making sure they are satisfied is a team effort.
"Camaraderie really is the key aspect of almost any job," Krekeler said. "That is something that any member of the military and any member of Penske understands better than most."
If you are a current or former member of the military and would like more information about Penske's open positions for veterans, visit Penske's post-military careers page. Penske offers competitive wages and a wide range of benefits. Penske is an Equal Opportunity Employer.
By Tony Kozuch