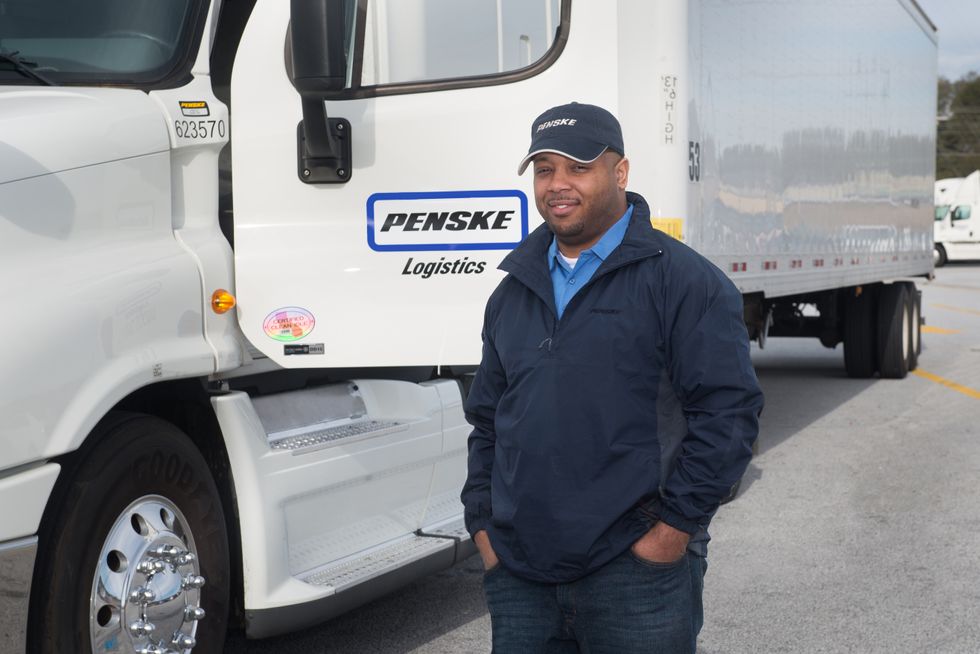 Penske Will Recruit at Mid-America Trucking Show (MATS)
Penske is recruitingtruck drivers and transportation supervisors and managers March 26-28 at the Mid-America Trucking Show (MATS), Kentucky Expo Center, 937 Phillips Lane, Louisville, Kentucky.
---
Penske recruiters will be available to speak to potential candidates in Booth 61057 at the following times:
1 - 6 p.m. Thursday, March 26
10 a.m. – 6 p.m. Friday, March 27
9 a.m. – 4 p.m. Saturday, March 28
Candidates with a CDL can register for daily iPod Nano giveaways (to be awarded at the end of each day). A grand prize winner will receive an iPad Air at the end of the show March 28.
Interested in a career with Penske? Apply today. Penske offers competitive wages and a wide range of benefits. Penske is an Equal Opportunity Employer.
By "Move Ahead" staff