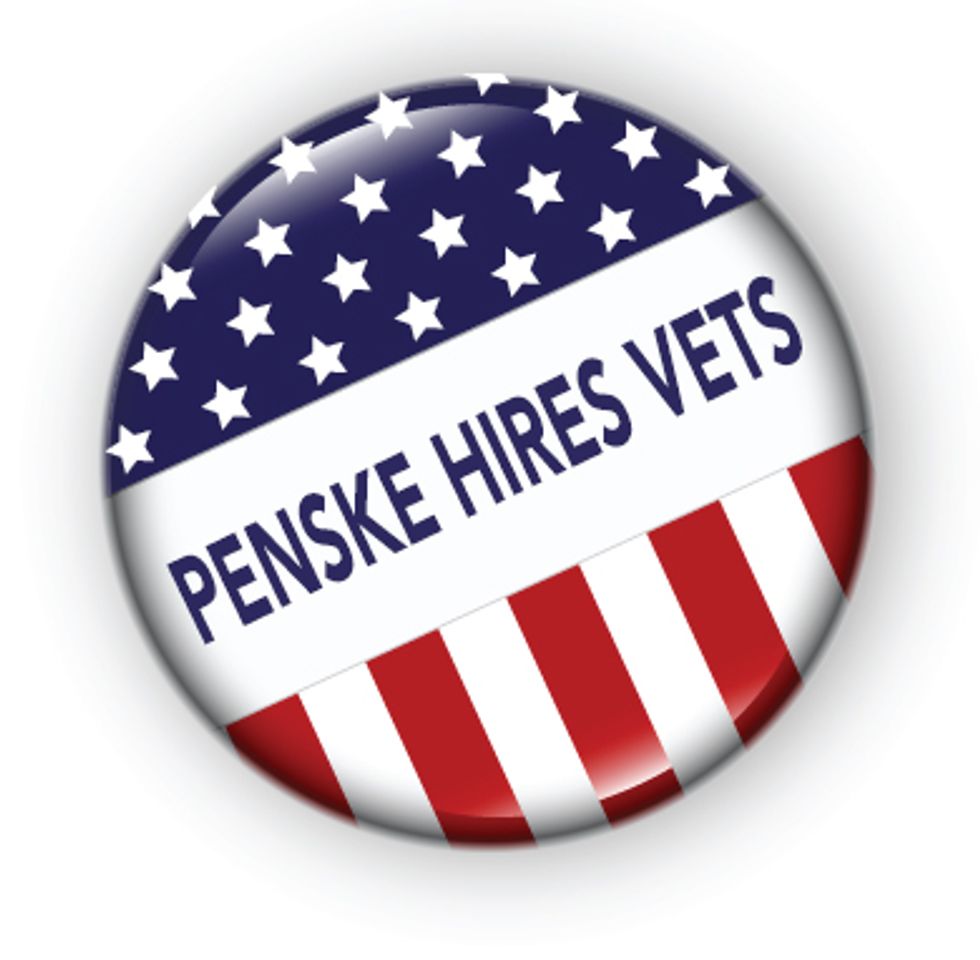 Penske Recruiting Veterans Online
Penske is looking to hire veterans at two upcoming Veteran Recruiting Services events on March 21 and 27. Both events are open to active duty, veterans, guard/reservists and military spouses.
---
• Penske will participate in the first VetConnect Chat Session from 1 – 2 p.m. EST Friday, March 21, in the networking lounge inside the Veteran Recruiting Services virtual career fair. Participants can chat in the group or individually. Register today.
• Penske will participate in the Virtual Career Fair from 1 – 4 p.m. EST Thursday, March 27. Register today. Need assistance visiting the virtual fair? Watch the job seeker tutorial.
Recruiters are seeking to hire for U.S. jobs such as technicians/mechanics, vehicle maintenance supervisors/managers, drivers, sales and customer service.
Penske has teamed up with Veteran Recruiting Services and other leading employers to support the White House Joining Forces Initiative to hire at least 50,000 veterans and military spouses by 2018.
For more information about Penske's open positions for veterans, visit Penske's post-military careers page. Penske offers competitive wages and a wide range of benefits. Penske is an Equal Opportunity Employer.
By Kandace Wertz