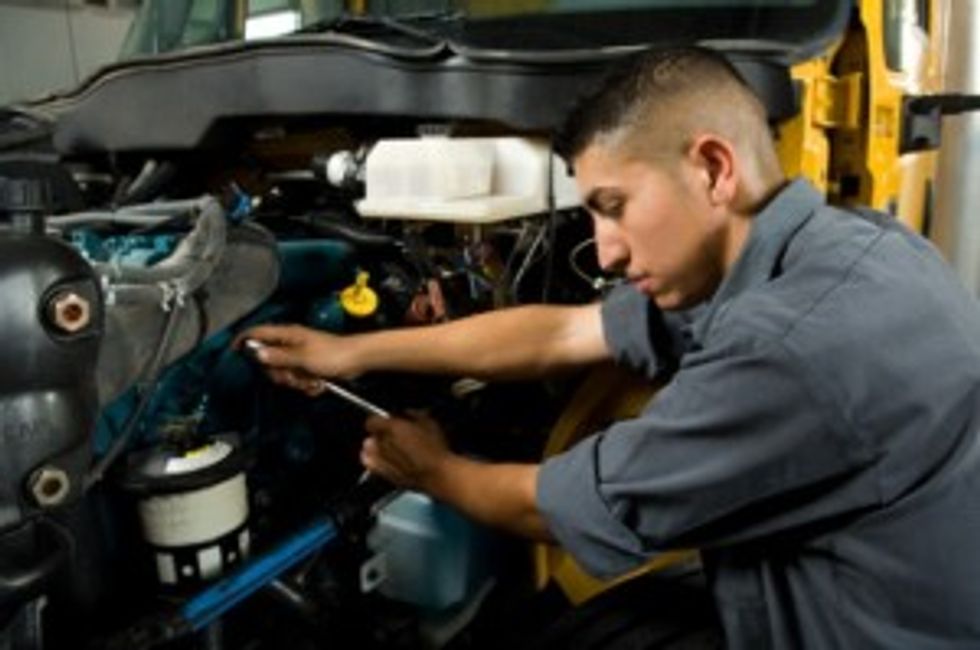 Penske Participating in SKillsUSA Trade Show in Kansas City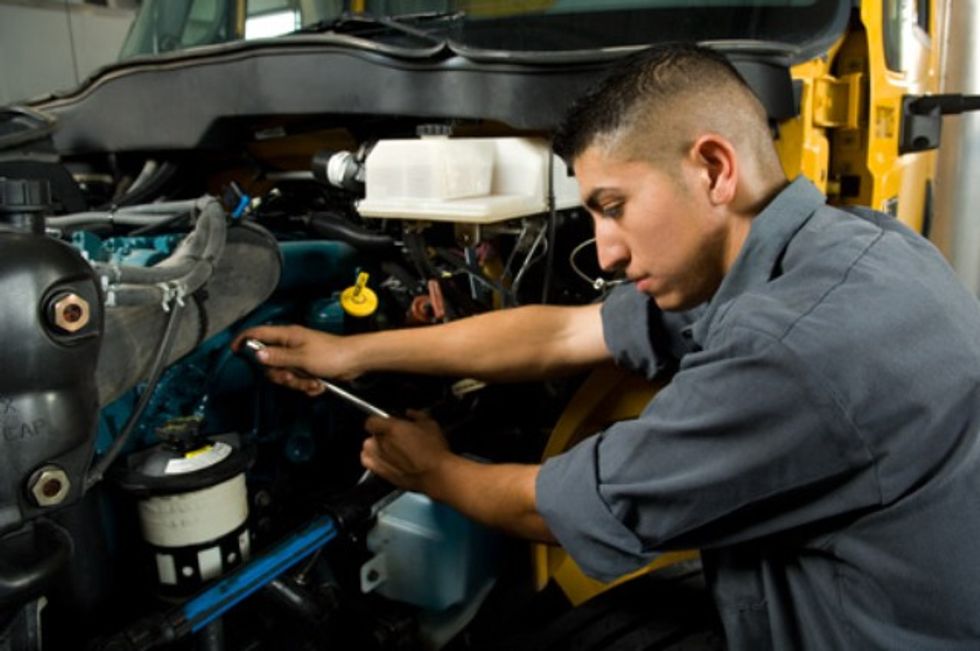 Penske will participate in SkillsUSA TECHSPO June 25-27 at H. Roe Bartle Hall and Municipal Auditorium, 301 W. 13th St., Kansas City, Mo. Exhibits run 8 a.m. – 4 p.m. June 25 and 26, and 8 a.m. – 3 p.m. June 27. The event is open to the public.
Lauded as the largest trade show for technical education, the SkillsUSA TECHSPO will feature hundreds of business and industry leaders who will meet and recruit nearly 16,000 students from all over the U.S. in technical, skilled and service occupations, and many others.
---
Members of Penske's human resources, recruitment and maintenance teams will be available to share with students the many benefits of a diesel career, as well as tips on becoming a successful technician.
"We want to provide these students with early guidance on preparing for a diesel career," said Chris Rzeppa, a recruiting supervisor for Penske. "We want to promote the Penske name and let students know we have diesel career opportunities nationwide."
According to the U.S. Department of Labor, Bureau of Labor Statistics, employment of diesel service technicians and mechanics is expected to grow 15 percent between now and 2020. Penske has over 4,700 diesel technicians today and over 1,100 customer service representatives (CSRs) – Penske's future technicians. Penske hires approximately 700 technicians and 500 CSRs every year to maintain a fleet of over 200,000 vehicles.
"Our technicians play a key role in the success of our organization as they drive customer uptime, satisfaction and retention," said Mike Hasinec, Vice President – Maintenance Systems/Support, PTL. "Realizing this, we have developed our own internal certification program recognized by the National Automotive Technicians Education Foundation (NATEF), and we offer numerous OEM training in the lab, as well as on the web. At Penske, we offer more than just a job for technicians who are motivated; we offer them a career and advancement opportunities into management."
Penske will be in the outdoor exhibit area and will raffle a Snap-on toolbox at the end of the show.
Visit the SkillsUSA TECHSPO page for more information on the event.
SkillsUSA TECHSPO is held in the conjunction with the SkillsUSA Championships, where 6,000 students will compete in 94 hands-on skill and leadership contests. SkillsUSA is a nonprofit organization serving teachers and high school and college students who are preparing for careers in trade, technical and skilled service occupations.
Looking for a dynamic career as a technician or a customer service representative? Visit the Penske careers page. Penske offers competitive wages and a wide range of benefits. Penske is an Equal Opportunity Employer.
By Kandace Wertz