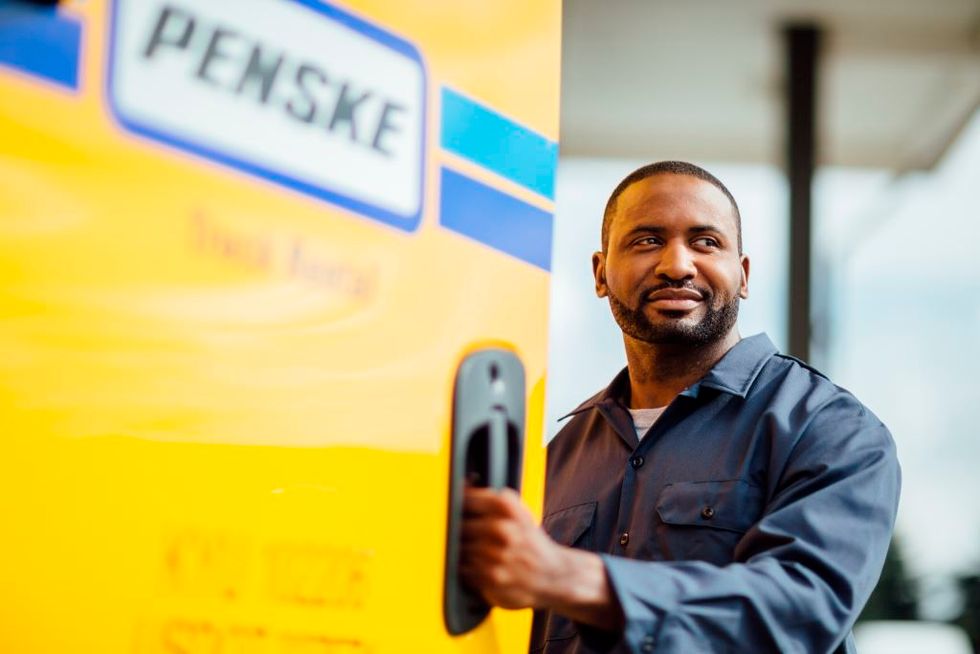 FMCSA, Industry Stakeholders Look for Ways to Improve Driver Health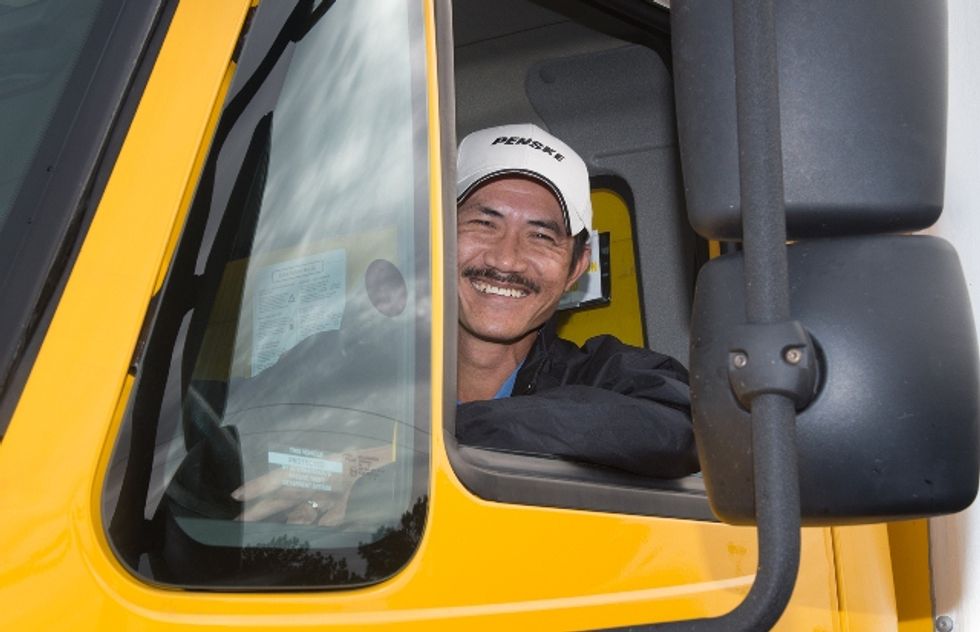 Offering Wellness Programs Can Encourage Improved Health
During the recent Federal Motor Carrier Safety Administration's Motor Carrier Safety Advisory Committee and Medical Review Board meeting, Brian Morris, associate corporate medical director at AllOne Health, said professional drivers are less healthy than the average person, with 61 percent of drivers having two or more risk factors for cardiovascular disease, such as high blood pressure, obesity, high cholesterol or a lack of physical activity. Morris also noted that only 8 percent of drivers exercise regularly and 80 percent have poor eating habits.
---
Morris said carriers can provide a range of wellness programs to encourage improved driver health. Possible wellness initiatives include:
Smoking cessation programs
Health and safety classes on back care, safe lifting and ergonomics
Preventative screenings
Flu vaccines
Nutritional education
Fitness training
Health coaches
Morris acknowledged that it can be difficult to calculate the return on investment on a wellness program, but said it will improve employees' feeling of well-being, morale and productivity.
The Department of Transportation's Federal Motor Carrier Safety Administration (FMCSA) is looking for new ways to improve driver health, but is hoping to do so without issuing new regulations. Instead, the FMCSA's Motor Carrier Safety Advisory Committee (MCSAC) and Medical Review Board are working together with industry stakeholders to create a number of resources drivers can turn to for health information and healthy living suggestions.
Recently, advisory committee members met to discuss the health issues drivers face and non-regulatory ways the private medical sector can help drivers improve their health.
During the meeting, Martin Walker, chief of FMCSA's Research Division, presented findings from a national study on driver health. Walker said that compared to the national working population, long-haul truck drivers are twice as likely to be obese and smoke cigarettes. Drivers also have a higher prevalence of self-reported diabetes. In addition, more than twice as many drivers are not covered by health insurance or a health care plan — 38 percent vs. 17 percent.
The group said part of the solution to improve driver health may simply be to provide more, and better, information. John Lannen, an MCSAC member and executive director of the Truck Safety Coalition, said that although there is a lot of health information available, it isn't always easily accessible to drivers.
The groups discussed information that could be placed on FMCSA's Wellness page, including healthy eating tips, a truck cab-friendly recipe of the month and exercise opportunities for drivers. The page would serve as a comprehensive wellness initiative, pull together some of the industry wellness programs, and invite multiple stakeholders to join in the information sharing, said Pamela Perry, a nurse consultant with FMCSA's Medical Programs Division.
Other ideas to improve driver health included paying drivers by the hour rather than by the mile to reduce stress; making ergonomic cab modifications to prevent pain, vibration and associated fatigue; and encouraging companies to subsidize weight-loss programs and gym memberships.
The groups plan to issue a report to FMCSA detailing behaviors that could improve work conditions, diet and exercise, sleep and lifestyle choices.
Martin Walker, chief of FMCSA's Research Division, released initial survey findings on driver health at the Federal Motor Carrier Safety Administration's Motor Carrier Safety Advisory Committee recent meeting.
DRIVER HEALTH FINDINGS
The findings are based on information collected from:
Risk Factor Reported
Truck Driver National Prevalence
2010 NHIS National Prevalence
Obesity
69%
31%
Morbid Obesity
27%
7%
Prevalence of current cigarette smoking
51%
19%
Diabetes
14%
7%
Hypertension
26%
24%
Results were compared to those from working adults included in the 2010 National Health Interview Survey.