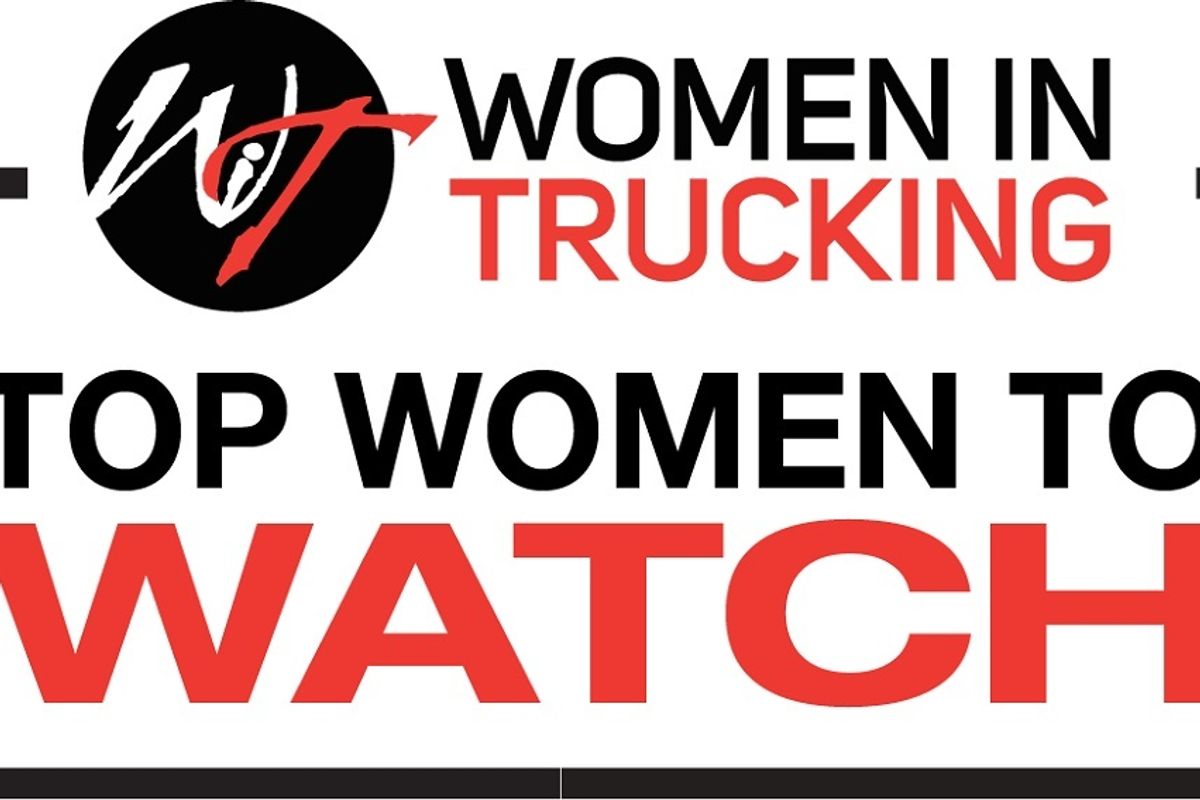 Women in Trucking Names Penske Logistics Vice President as Top Woman to Watch
Amy Ilyes, vice president of logistics engineering at Penske Logistics, has been named as one of the Women in Trucking Association's (WIT) 2020 Top Women to Watch in Transportation.
---
The women on the third annual list were selected by the editorial staff of WIT's Redefining the Road magazine and were recognized for their significant career accomplishments in the past 12 to 18 months as well as their efforts to promote gender diversity, according to WIT.
"This impressive group of women leaders is not only pushing the envelope in their own careers but also for women in the industry," said Ellen Voie, WIT president and CEO, in a news release announcing the list. "We are thrilled to recognize and celebrate their accomplishments."
Ilyes, who began working for Penske Logistics in 1987 as a software developer, said she feels honored to be named to the impressive list of women helping to shape the future of the transportation industry.
"Supply chain, transportation and trucking are good fields to go into, especially since there are so many opportunities opening up for women," Ilyes said. "I'm proud to represent Penske Logistics. I hope this encourages other women look to supply chain as a career choice."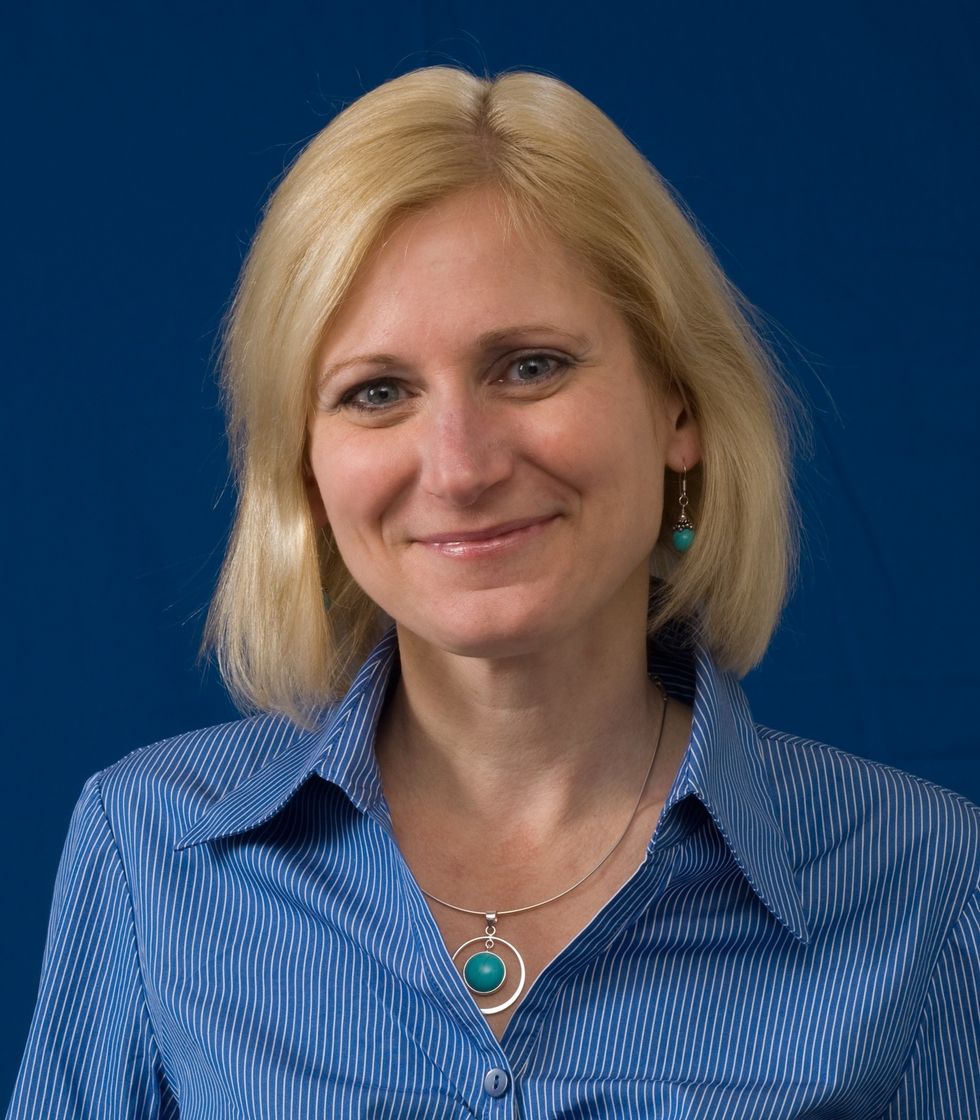 Amy Ilyes, vice president of logistics engineering at Penske Logistics
In addition to Ilyes, the women named to this year's list work for motor carriers, third-party logistics companies, equipment manufacturers, retailer truck dealers, professional services companies, technology innovators, and private fleets

"This year, we've identified 51 talented, resourceful women who stand out as top performers in a field of highly qualified nominees," said Brian Everett, group editorial director and publisher of Redefining the Road magazine. "This accomplished group of women represent a wide range of skill sets and expertise, and underscore how women bring diverse thought, value and results to businesses in the transportation market."
Women In Trucking, Inc. is a nonprofit association established to encourage the employment of women in the trucking industry, promote their accomplishments and minimize obstacles faced by women working in the trucking industry.
Penske Logistics is a Penske Transportation Solutions company with operations in North America, South America, Europe and Asia. Penske Logistics provides supply chain management and logistics services to leading companies around the world. Penske Logistics delivers value through its design, planning and execution in transportation, warehousing and freight management.
To learn more visit: www.penskelogistics.com
By "Move Ahead" staff