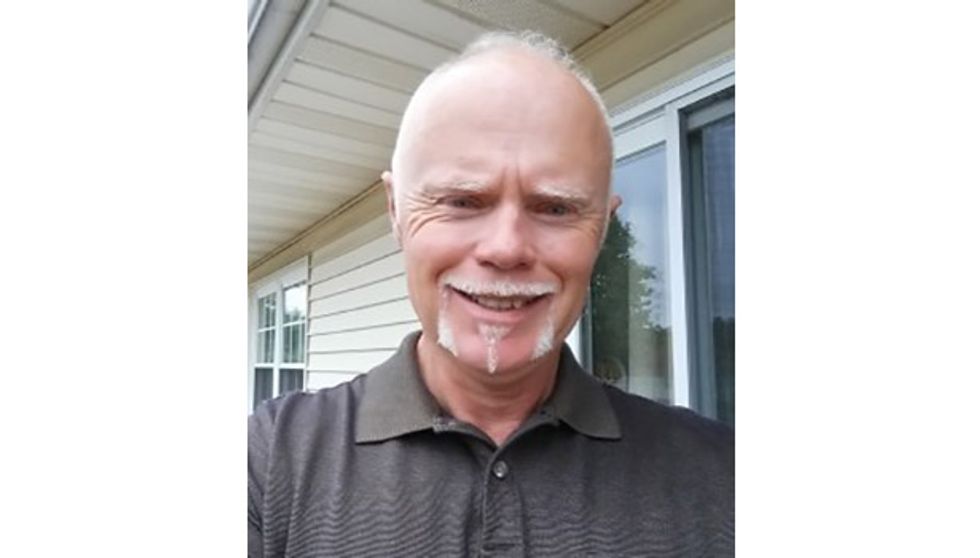 Veterans Put Truck Driving Skills to Use on the Open Road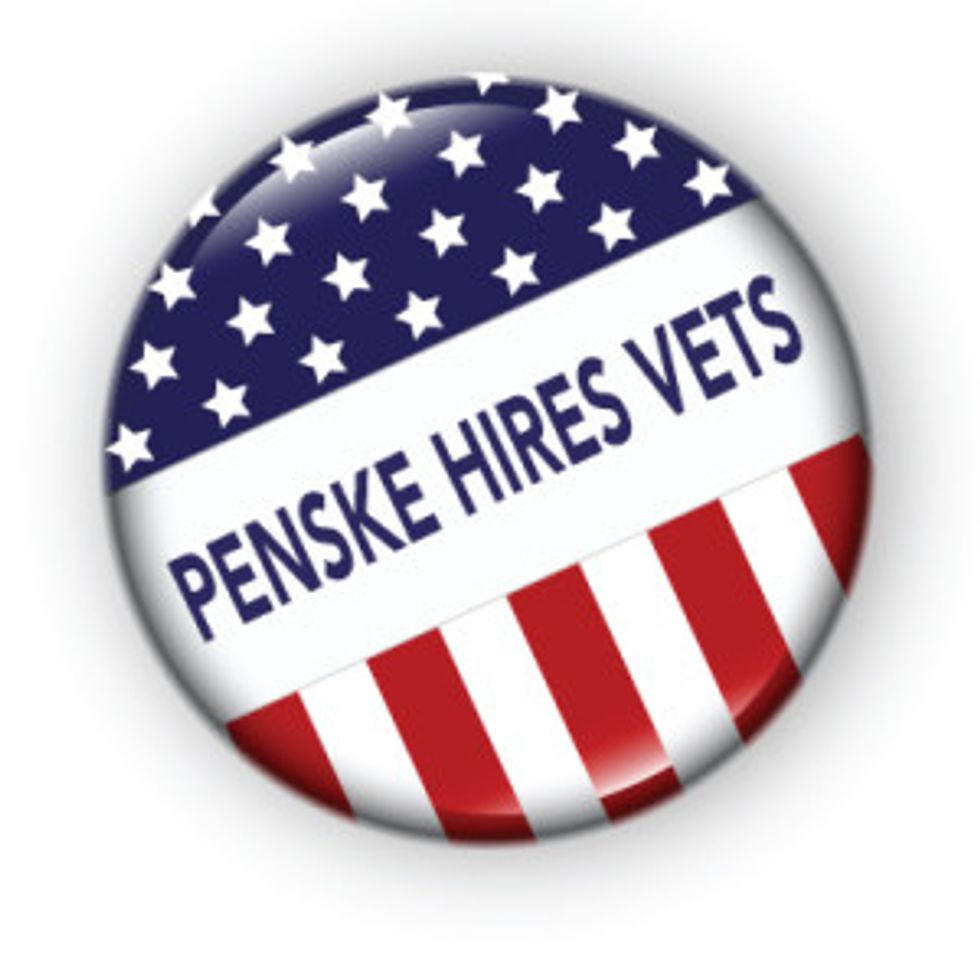 With their shared emphasis on precision, teamwork and safety, veterans of the U.S. military have proven to be ideal candidates for life on the road as Penske truck drivers.
---
"The military gave me the skills in leadership and teamwork that I put to use every day at Penske," said William Black, an operations supervisor from New York.
Black, a member of the Army National Guard, earned his commercial driver's license in 2003 but was deployed to Iraq shortly after starting his career at Penske. During that time, Black says Penske was incredibly supportive and always had his best interests in mind. In fact, Penske has been recognized by the Department of Defense's Employer Support of the Guard and Reserve (ESGR) for its ongoing support of associates serving in the National Guard and Reserve.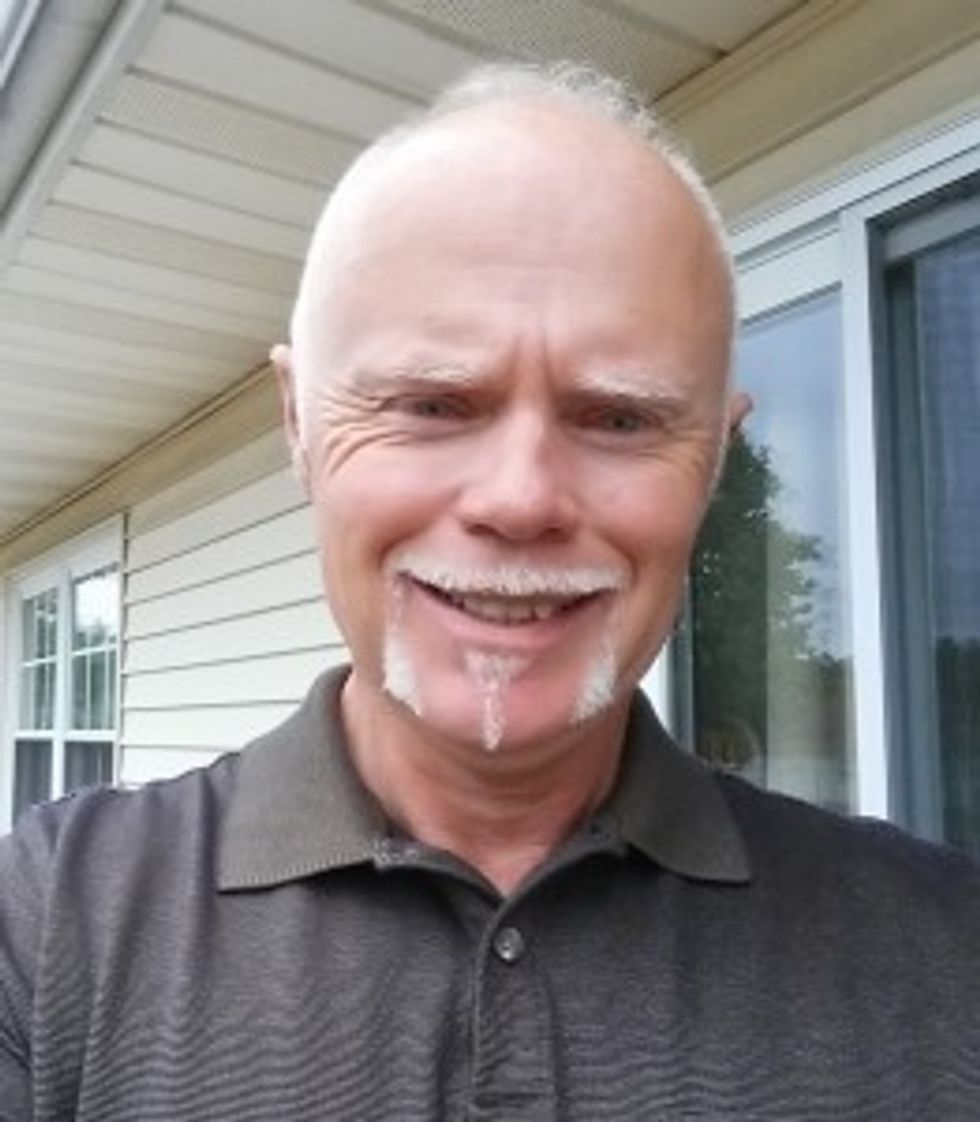 William Black is a Penske operations supervisor.
Black's focus on safety is another value instilled by the military. At Penske, safety is the number one concern for drivers, and it's something Black practices every day.
"The most important part of a driver's job is safety," said Black. "It's the driver's responsibility to keep the public, themselves and the integrity of their load safe."
Black's current role tasks him with overseeing nearly 100 fellow drivers who go out on the road every night. He thanks the military for building the leadership skills he puts to use every day on the job.
"The best part of my job is being part of a great team," Black said. "It's a challenge to get the job done sometimes, but it's always one that we can overcome."
Former Marine and Penske truck driver Ricky Gallagher has been driving professionally for more than a decade and, like Black, is motivated by the team that surrounds him.
"Using communication skills and teamwork help us get our jobs done in a timely manner, all while meeting new people and going different places," said Gallagher. "It's a great job and one I'd recommend to other veterans."
Penske is acknowledging post-military drivers like Black and Gallagher throughout National Truck Driver Appreciation week from Sept. 13 to Sept. 19. Sponsored by the American Trucking Associations, this week is planned to bring awareness to America's 3.4 million professional truck drivers.
If you are a military veteran and looking for a great job, Penske is hiring across the United States.
By Tony Kozuch