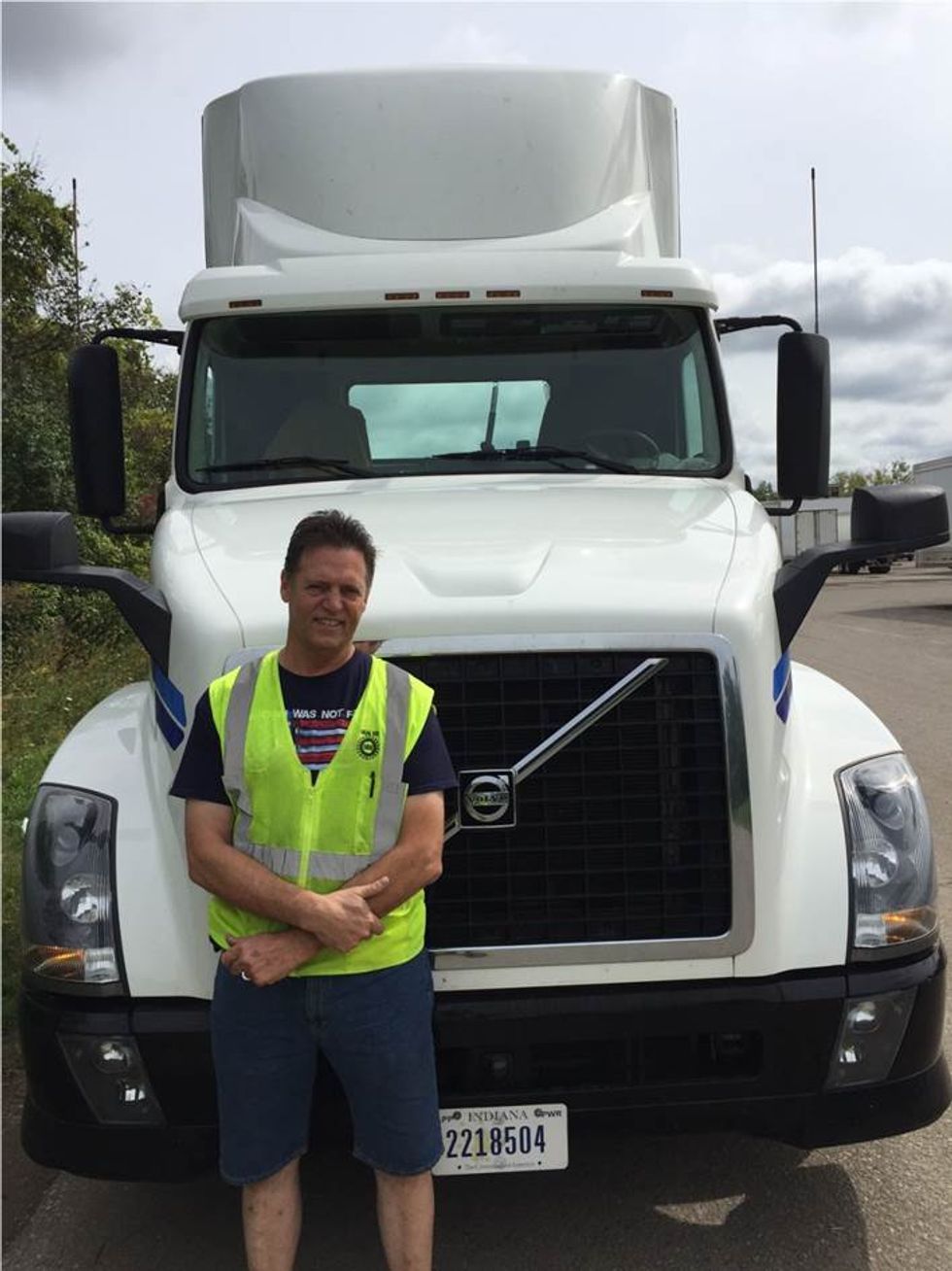 The Evolution of the 21st Century Driver
Long removed from their role as payload escorts, charged with shepherding goods to their destinations, today's truck drivers have evolved into brand ambassadors.
---
Unlike their predecessors, today's 21st Century drivers now take on more of a customer-facing role as their point of contact has shifted from the delivery dock to direct customer interaction.
Aiding them in this new role is a wealth of technological advances, such as cellphones, GPS, on-board computing platforms and related apps that have enhanced the tools used by drivers to help deliver optimal customer service.
"It allows flexibility today with the use of technology to change based on things that our drivers are experiencing on a daily basis," said Steve Pitt, director of driver recruitment and retention, Penske Logistics.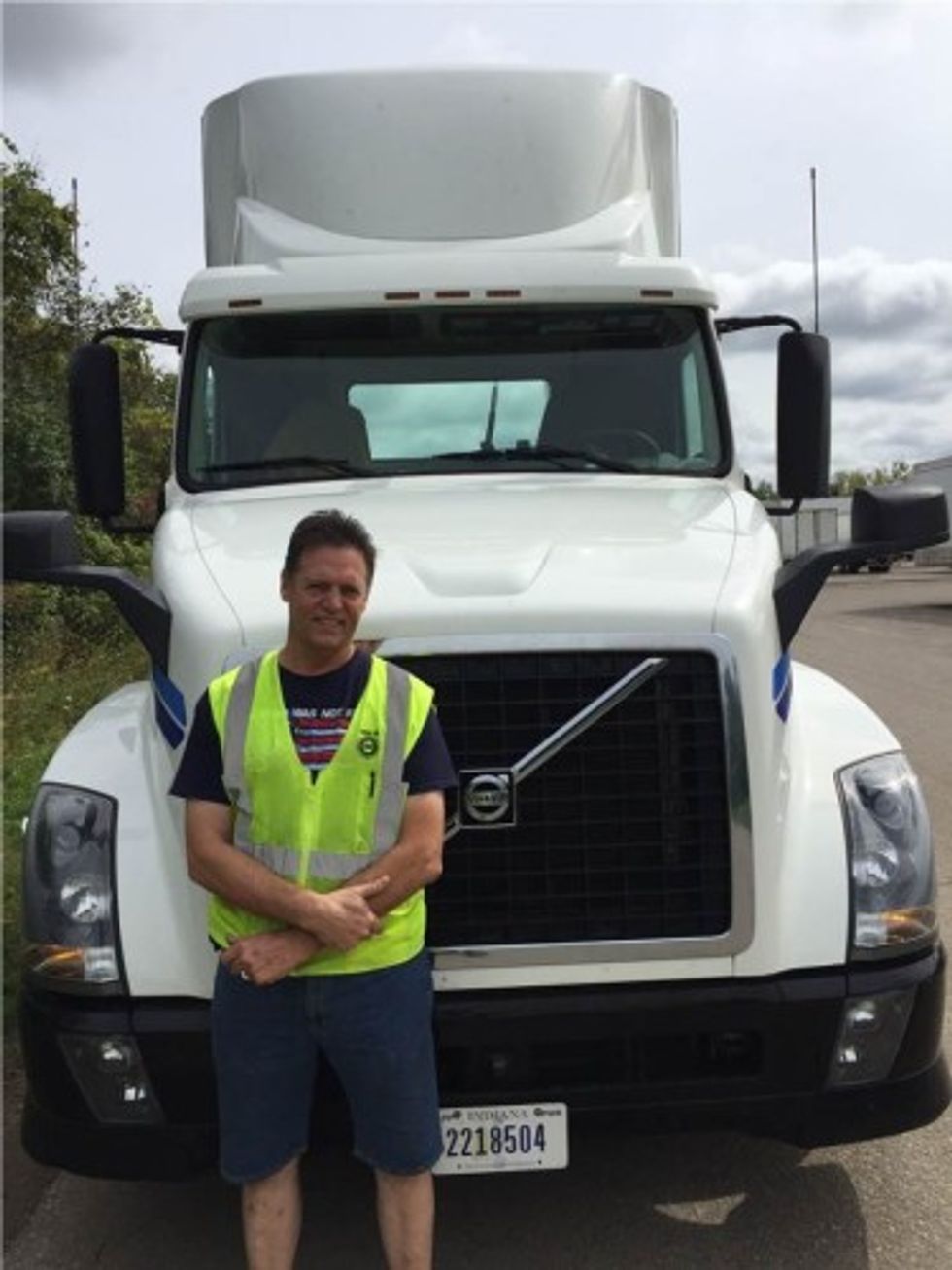 Penske Logistics truck driver Ray Osborne.
When Penske Logistics driver Ray Osborne graduated from truck driving school in 1993, Beanie Babies were all the rage, Bill Clinton was president and the World Wide Web made its debut in the public domain.
The only way dispatchers could communicate with drivers was by landline. Back then, driver logs were filled out by hand. Map-reading skills were a must.
"We didn't have MapQuest," said Osborne, who hauls freight for an automotive manufacturer in Flint, Michigan. "Sometimes you would make a duty status change and not know what town you were in. You had to estimate that on the map."
With the emergence of satellite technology in the late 1980s, technology companies began to use satellite triangulation to communicate with and to track drivers.
This was before the Department of Defense opened up GPS for public use in the 1990s. Yet GPS came with its own set of issues, such as the need for proprietary technology in the cab and a healthy dose of driver uneasiness.
"At the time, the big concern was that the truck drivers would view it as 'big brother' watching them, and some of them did, but I think the drivers began to realize that there were a whole lot of advantages to being connected while they were out there by themselves on the road," said Tom McKenna, senior vice president, engineering and technology, Penske Logistics.
Over the years as cellular technology developed, onboard technology companies began to gravitate toward using smartphones, tablets and other devices instead of having proprietary platforms inside cabs.
"So the forms, the trip sheets drivers used to fill out are now electronic. This is not universal, but it is becoming more universal," McKenna.
Penske Truck Leasing's lease customers utilize mobile technology vendors such as PeopleNet and Omnitracs.
Penske Logistics uses a proprietary app for GPS-enabled cellphones that allows the drivers to manage routes, receive any special instructions, scan freight on and off the truck and capture electronic signatures on the phone.
In addition, Penske Logistics has contracted with XRS to utilize an electronic on-board reporting system that connects to the engine module to monitor engine performance.
McKenna predicts technologies that are beginning to be adopted today will become more widespread in the next five to 10 years.
"Truck drivers have moved from moving freight from point A to point B to really being a mobile worker," McKenna said. "It is all the things that they were out there doing, but they are connected to the business every minute of the day."
Interested in driving for a winning team? Apply today. Penske truck drivers enjoy competitive wages and great benefits.
By Bernie Mixon