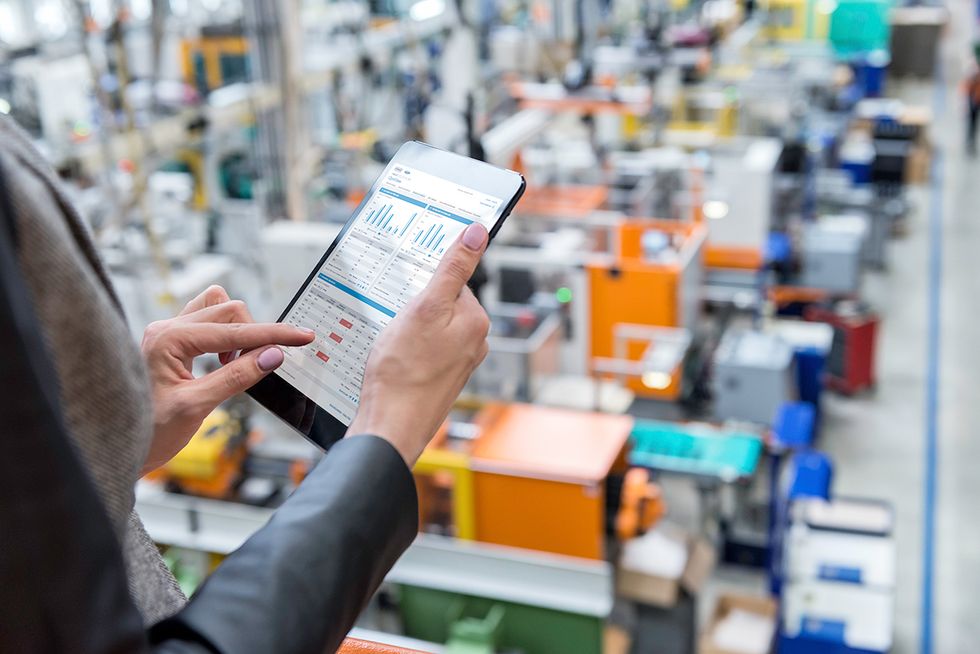 Supply Chain Technology: In-House or Outsource?
The prominence of supply chain management in the boardroom continues to grow, and there are some great reasons. Let's start with the relentless corporate quest for year-over-year cost reductions. Then there is the competitive opportunity side, where supply chain agility enables a business to gain an advantage over others in their industry. Finally there is the risk management side of the equation, where the mitigation of potential supply chain disruption is a top priority.
---
So let's recap. Your supply chain has a key role in growing the bottom line, growing the top line, and in protecting the brand. We're talking about lofty stuff!
With all this at stake, the need for improved productivity and efficiency is obvious, and there has been a proliferation of supply chain software to help companies with these challenges. Of course this software in and of itself is just software, and there are no guarantees it will enable shippers to shine in financial statements. So what's the key to making the most of technology?
Three must-haves to reap the benefits of supply chain technology
First you must have appropriately robust underlying core systems in all the right areas, such as transportation, warehouse, labor, yard and fleet management. Think of this as table stakes, but it's not enough.
While there are some great off-the-shelf software products out there, we haven't seen any that constitute more than a 70 percent or 80 percent solution for any given shipper, based on the nuances of their business and overall situation.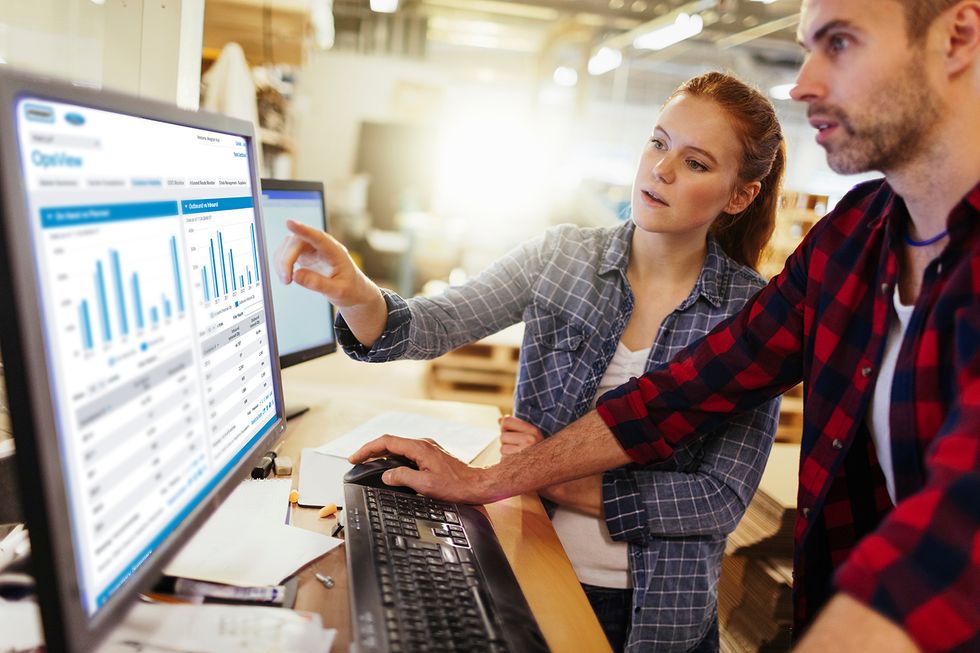 So to fill that gap you are going to need more - a number of highly specific complementary applications, and those have to be seamlessly integrated into your core systems. Not easy.
Finally, to drive results in your business -- results that can be seen on financial statements -- you are going to need best-in-class analytics, metrics and dashboards in easy-to-digest formats that aren't buried six clicks deep in systems for your users to find.
Get to the suite spot in your supply chain without the hassle
Here is the good news. Penske Logistics has already completed the drive to build an integrated suite of supply chain technology, which we call ClearChain™. So you can reap the benefits now. That's right now.
Drawing on decades of experience in supply chain management, Penske has acquired the best off-the-shelf software available.
What's different is that Penske has also developed and integrated a few dozen additional supporting applications, creating unique functionality not available in off-the-shelf software. But that's not all.
We're a 3PL, not a software company, and shippers hire us to get results in their business. To make that happen we've developed a series of portals, dashboards and scorecards to drive tangible value for our customers.
We've made the technology investments, and by outsourcing supply chain activity to Penske, you really can avoid the hassles of buying and implementing software. You can avoid the challenges of finding, developing and training supply chain IT talent.
You can avoid the lengthy implementations and distracting upgrades that come with a do-it yourself supply chain IT strategy. As part of our supply chain solutions, we can handle the technology through the strength of ClearChain. And that frees you up to focus on driving business results.
This blog post was contributed by Andy Moses, senior vice president of global products for Penske Logistics.