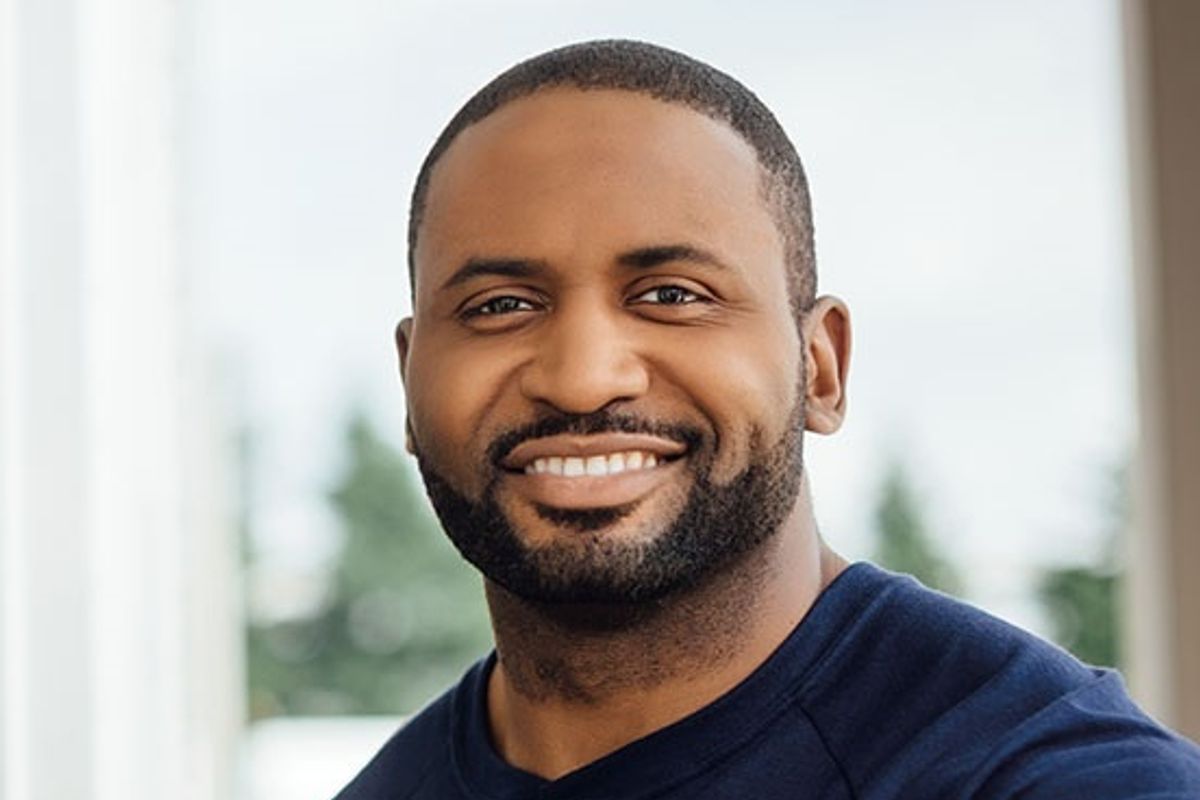 Penske Thanks U.S. Drivers During National Truck Driver Appreciation Week
The essential role of professional truck drivers and warehouse associates has been in the spotlight in recent months as the world battles the coronavirus pandemic.
---
Increased demand for the staples of daily life – food, household goods and other items – has challenged the global supply chain to keep up with consumer needs.
Penske Logistics is pausing this week to thank our professional truck drivers during National Truck Driver Appreciation Week (NTDAW) for keeping the supply chain moving.
"As the world grapples with the impact of the pandemic, professional truck drivers are essential to the fight to keep supply chains moving, said Marc Althen, President of Penske Logistics. "You've helped keep food and supplies on store shelves and delivered goods that essential businesses and other customers have come to rely on."
NTDAW, sponsored by the American Trucking Associations, began on Sept. 13 and continues through Saturday, Sept. 19.
The ATA hosts NTDAW as a way to honor the 3.5 million professional truck drivers who help to keep highways safe as they deliver good across the country.
Penske Logistics appreciates the extraordinary contribution of its nearly 5,500 professional truck drivers across Canada and the U.S. who help keep the world moving forward.
"I want to personally thank you for everything you do day-in and day-out to ensure that the nation's supply chain keeps moving," Althen said.
Penske honored drivers in Canada last week as part of National Trucking Week.
By "Move Ahead Staff"