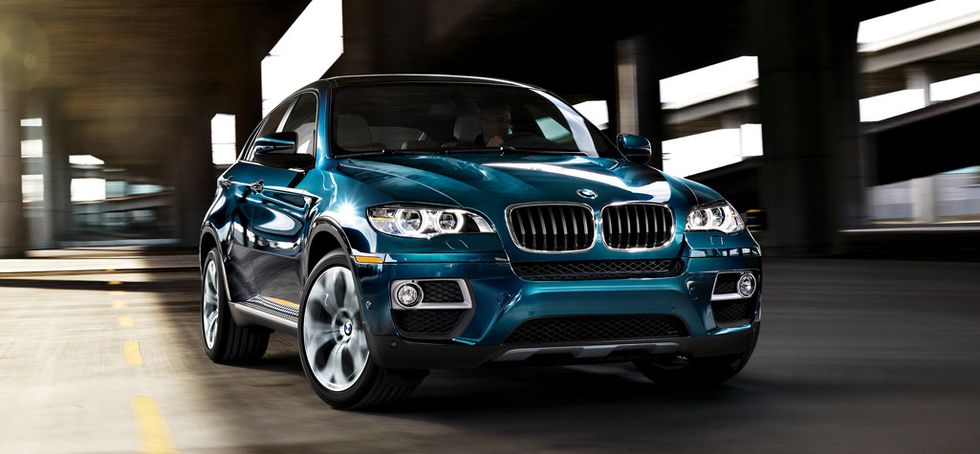 Penske Sponsors Detroit Automotive Logistics Conference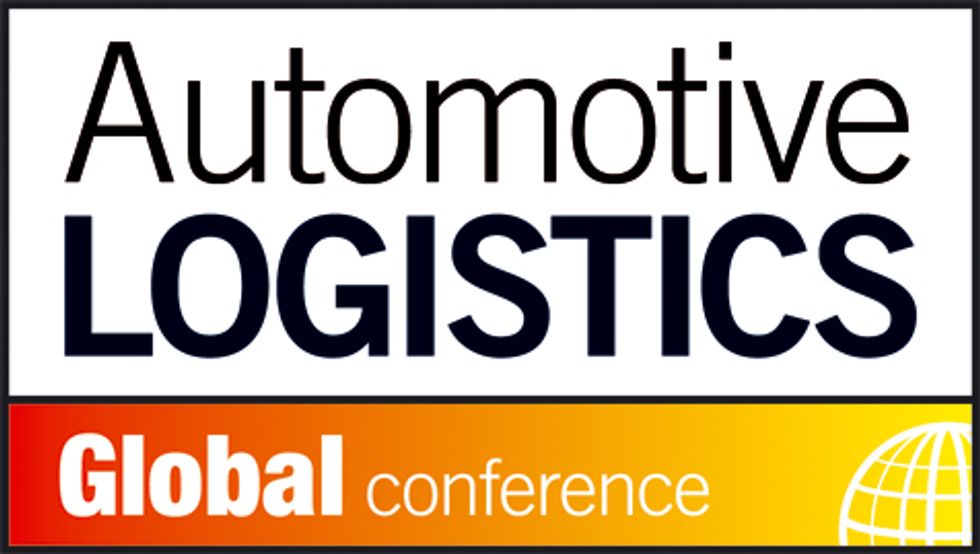 is once again among the major gold sponsors of the Automotive Logistics Global Conference taking place September 24-26, 2013 at the MGM Grand Hotel in Detroit. This year's conference theme is: Made in America - Re-shoring, Mexico and the opportunities within tomorrow's supply chain.
Penske Logistics Executive Joins Panel
---
Hector Benavides, General Manager for Penske Logistics in Mexico will serve as a panelist Wed., Sept. 25, at 2 p.m. inSession 3 Btitled: New North America Networks. The session will discuss how trends such as near-shoring and the development of manufacturing within Mexico are impacting automotive supply chains.
Attending the show? Stop by Penske Logistics booth 24 to discuss your automotive supply chain needs.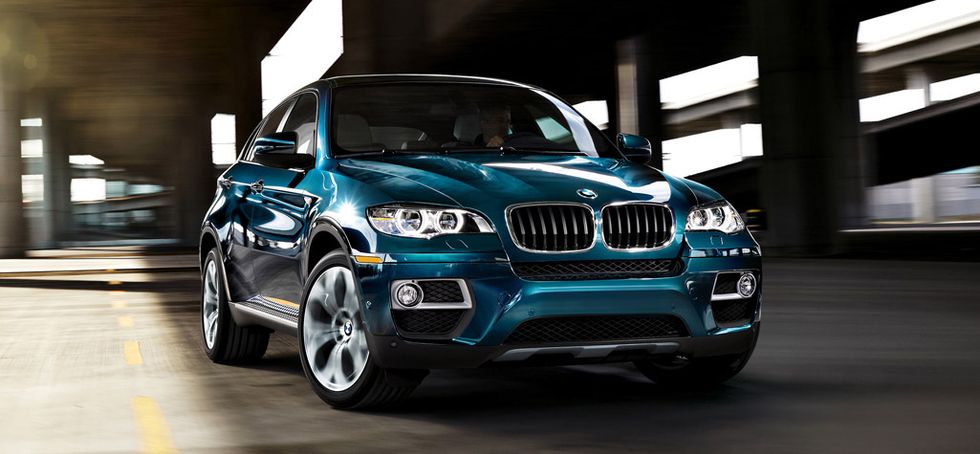 About the Automotive Logistics Global Conference
According to the conference organizers from Automotive Logistics Magazine:
"The resurgence of U.S. automotive sales has brought with it a new look at the right location for vehicle manufacturing. An awareness of total supply chain cost – which includes factors like the risk and expense of natural disasters and man-made disruptions – is now standard operating procedure. The result is new investment in production plants across North America with Mexico in the spotlight but by no means alone. It means re-shaping the tier supplier base as China prices ramp upwards. And, it means new flows of finished vehicles, for example to and from Europe."
Penske Logistics is one of the premier logistics services providers to leading automotive manufacturers around the world including the likes of BMW, Ford Motor Company, General Motors, and to Tier 1 automotive suppliers like Delphi.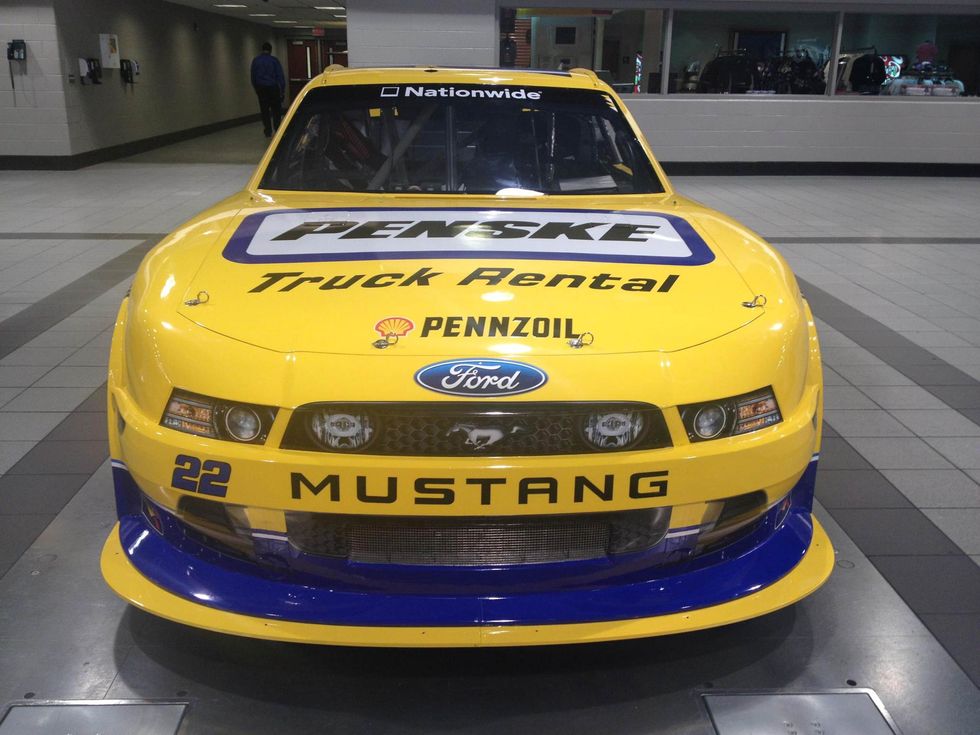 Penske's expertise in automotive logistics ranges from dedicated carriage and distribution center management to highly advanced logistics engineering, technology and network design, and much more.
"Move Ahead" Staff