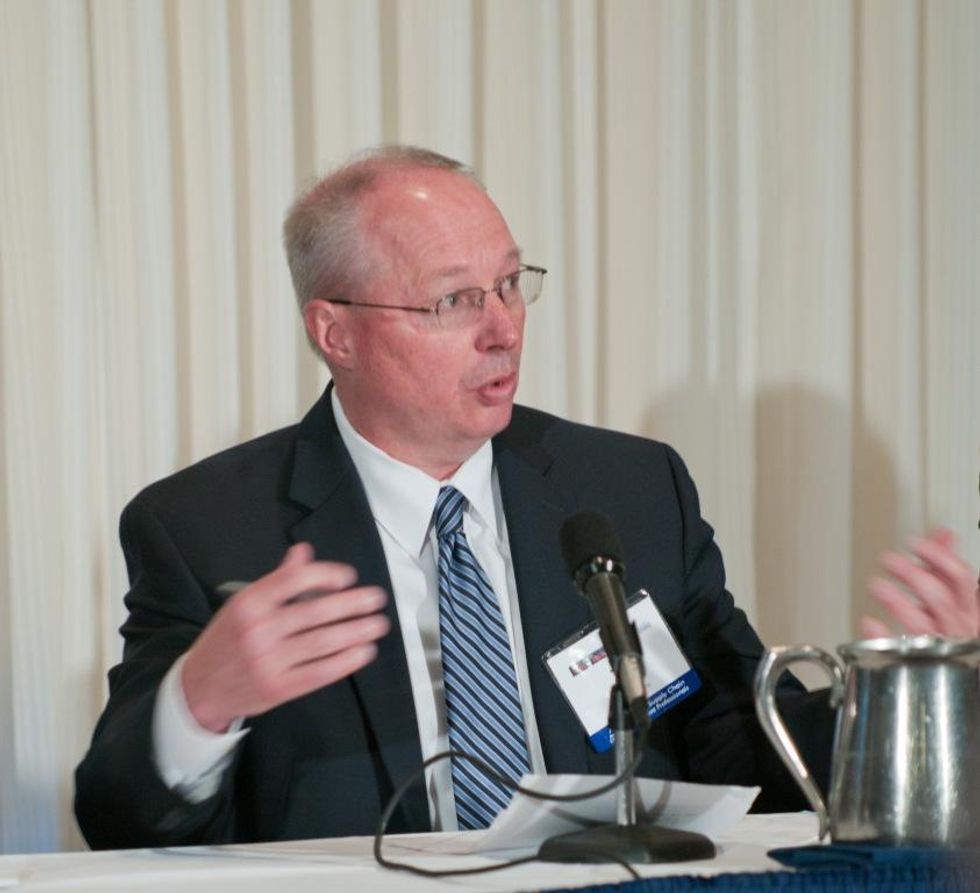 Penske Logistics Welcomes CSCMP to Philly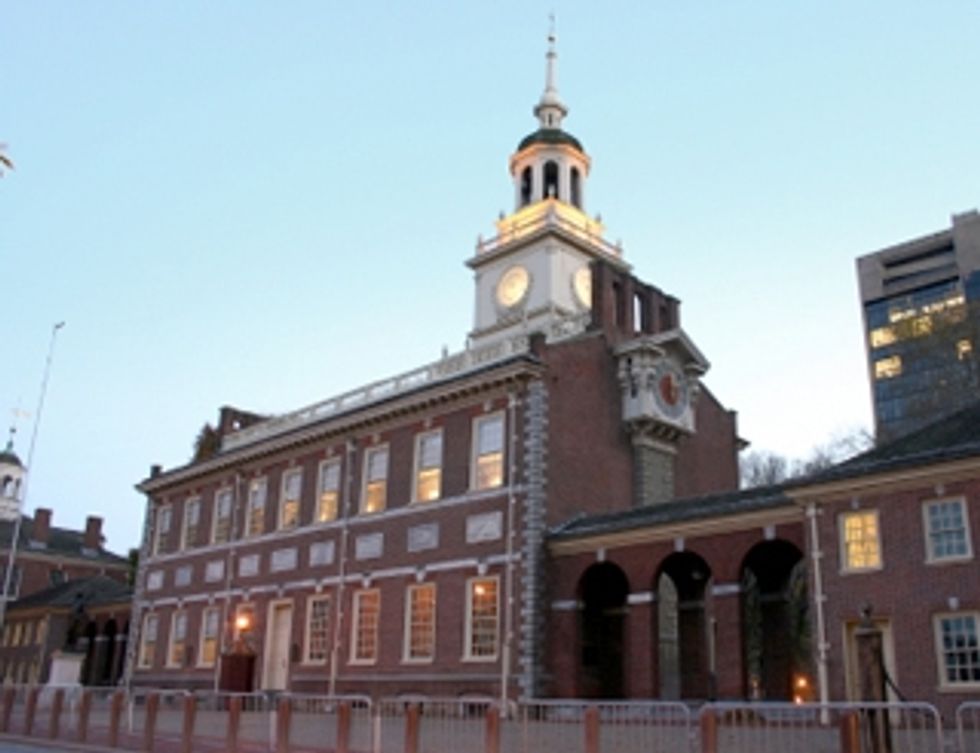 As a key sponsor, Penske Logistics will help welcome thousands of logistics and supply chain professionals, leading academics, and logistics students to the upcoming Council of Supply Chain Management Professionals (CSCMP) Global Conference. This year's conference takes place October 2 – 5 at the Pennsylvania Convention Center in the City of Brotherly Love – Philadelphia, Pa., U.S.A.
Must-See CSCMP Industry Thought Leadership Sessions
---
Underscoring its commitment to industry thought leadership Penske Logistics is once again sponsoring two must-see industry reports and sessions during the upcoming conference.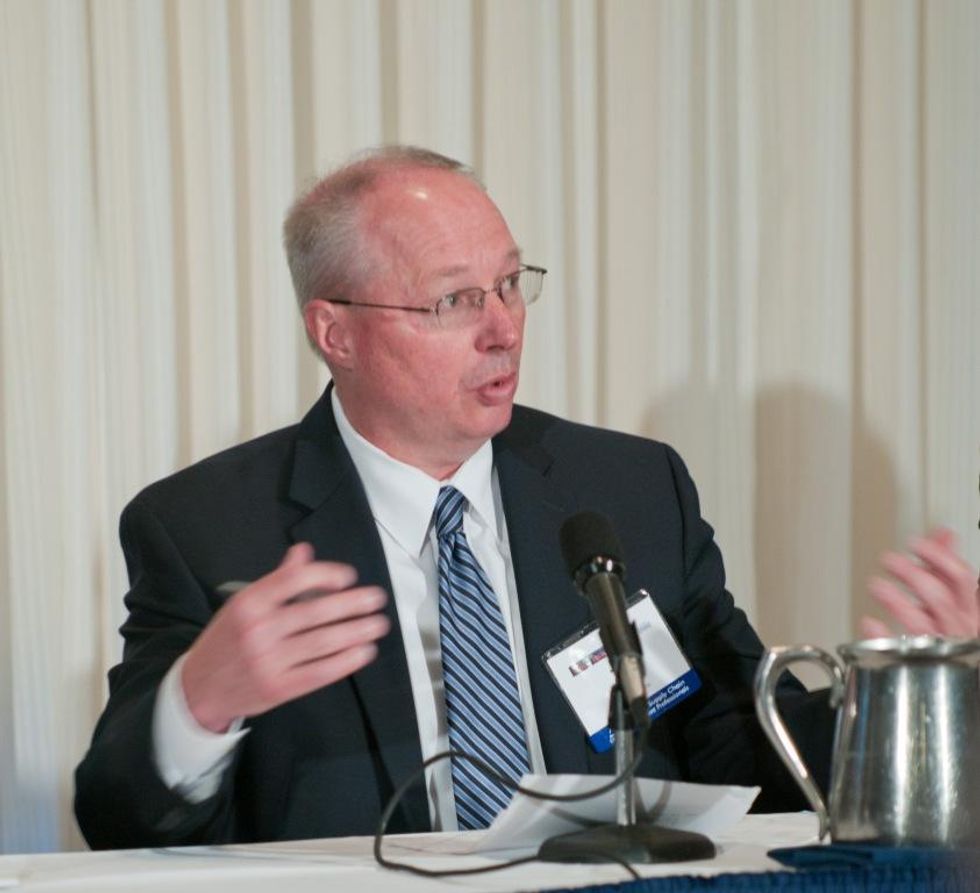 CSCMP's 22nd Annual State of Logistics Report® Presented by Penske Logistics
October 4: 10 a.m. to 11 a.m. in Room 108 A
This widely followed industry report and well-attended session drew a standing-room only crowd last year. So, be sure to arrive at this session early. During this session at the CSCMP Global Conference, you'll find out how key trends across modes including trucking, rail, ocean and air will impact the rest of 2011 and well into 2012. You'll also hear how the industry is being affected and how key companies are responding to these trends. This year's panelists include:
Adrian Gonzalez (panel moderator) president, Adelante SCM Corporation
Joe Gallick, senior vice president – sales, Penske Logistics (photo right)
John Lanigan, executive vice president and chief marketing officer, BNSF Railway
Thomas Speh, senior director of MBA programs, Miami University of Ohio
Rosalyn Wilson, (report author) senior business analyst, Delcan, Inc.
Since the report's release in June at the National Press Club in Washington, D.C., many of the key insights gained from the report and panelists have already come to fruition. The major transportation figures and facts will be updated with more-recent data for the upcoming Philadelphia conference presentation.
Following the initial release in a guest blog post on "Move Ahead," panel moderator Adrian Gonzalez wrote:
"To succeed in this so-called "new normal" environment, companies need access to business intelligence information and tools to make smarter decisions faster. They need the ability to modify and enable new business processes, quickly and cost-effectively, in response to changing market dynamics and customer requirements. They must have flexible logistics networks to exploit new market opportunities and create a competitive advantage. They must take an end-to-end perspective of business processes—across functional groups and trading partners—instead of a fragmented view," he wrote.
The report's author, Rosalyn Wilson, in an August interview with "Move Ahead" said there are telling signs that may indicate a double-dip recession may be in the cards.
"There is very lean ordering and lean inventory, and a tremendous amount of discounting," Wilson pointed out, noting that "if retailers continue to cut their margins back to nothing – how long can you exist with almost nothing for your margin?"
No doubt the State of Logistics Report session will certainly be riveting and spur a great amount of debate, insights and audience interest.
Annual Third-Party Logistics CEO Survey
October 4: 1 p.m. – 2:30 p.m. inRoom 109B

This session is based on a survey of the leaders of the 40 largest 3PLs operating in North America, Europe, and Asia. The survey and its results are researched and analyzed by Dr. Robert Lieb, professor of supply chain management at Northeastern University, and co-presented by Penske's Gallick.
In an advance interview with "Move Ahead" Dr. Lieb shared a few keen preliminary insights that include:
Supply Chain Impact on Japan's Earthquake and Tsunami
"The impact of the Japanese earthquake and tsunami was not limited to the APAC region. It had substantial effects on supply chain activities throughout the world. That experience has led many shippers to reconsider sourcing and manufacturing practices, as well as prior commitments to the concepts of lean and JIT manufacturing," noted Dr. Lieb
Social Media Rise in the Supply Chain
"Our research has shown that many 3PL have initiated social networking activities during the past two years. While the impact of those activities has been limited to date, 3PLs are generally quite optimistic about the value of such activities moving forward," he said.
Financial Outlook for 3PLs Improving
"With few exceptions, the major third-party logistics companies we surveyed are quite bullish about the financial prospects of their companies over the next one and three year periods."
More Trends and Insights
Expect many more supply chain and logistics insights and trends in this session, which is one of the longest-running conducted studies of its kind that is regularly presented annually at CSCMP. Penske Logistics has been sponsoring this widely cited survey research for several years.
The session will identify the industry's most important dynamics, opportunities and concerns, including the industry's ongoing commitment to environmental sustainability, social media, fuel costs, mergers and acquisitions, and other projections of industry growth rates by region.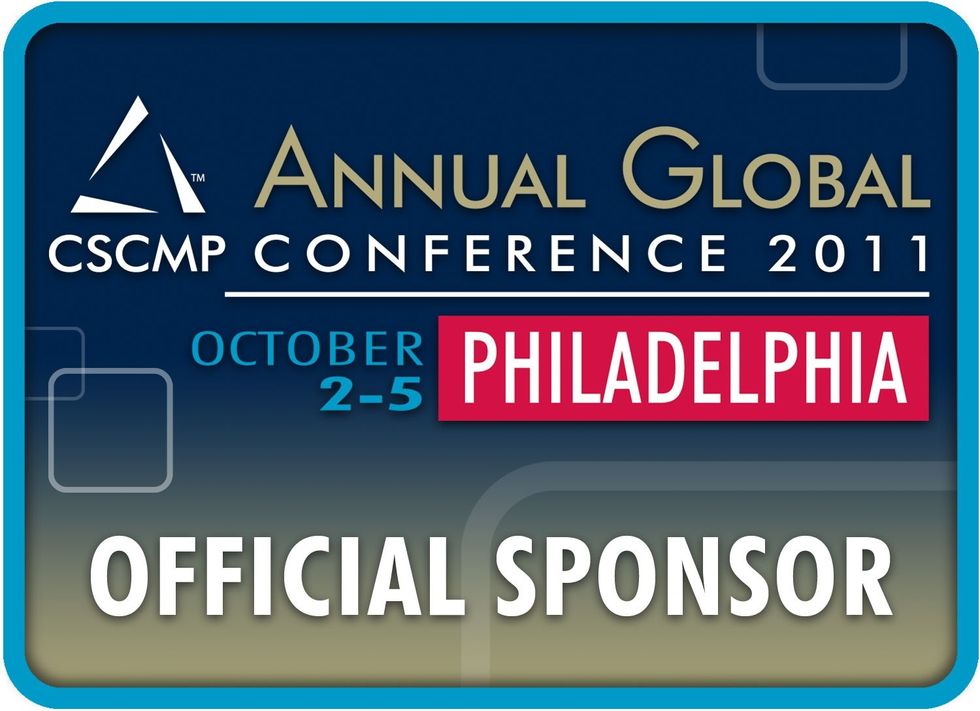 Want to Connect with Penske at CSCMP?
Penske representatives will be available for meetings in the Sponsors Lounge area throughout the day. We can also be reached by contacting individual Penske representatives using the global conference's message system. Or, simply tweet the PR team: @RandyRyerson or @AlenBeljin and we'll follow up with you.
Greater Philadelphia Area Rich in Logistics and Supply Chain Resources
The Greater Philadelphia area is a key hub for supply chain and logistics professionals and rich with resources -- from ports, warehousing and rail to being a major U.S. trucking corridor. A key part of the area is Reading, Pa. which serves as the corporate headquarters for Penske Truck Leasing, Penske Truck Rental and Penske Logistics, which operates and maintains a fleet of 212,000 trucks and employs approximately 20,000 people worldwide. The Greater Philadelphia region's rich heritage and supply chain and logistics expertise, infrastructure and resources make it integral to global commerce every day.
By Randy Ryerson