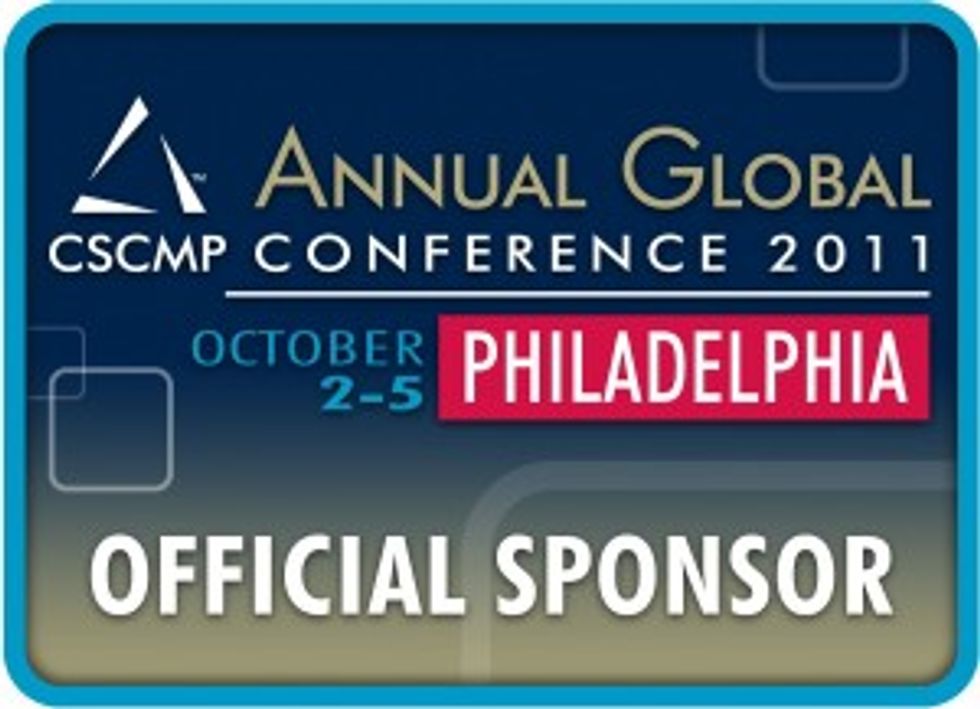 Penske Logistics Sponsors CSCMP Global Conference
Underscoring its commitment to encouraging industry thought leadershipPenske Logistics is once again sponsoring the Council of Supply Chain Management Professionals Global Conference. This year's conference takes place October 2 - 5 at the Pennsylvania Convention Center in the City of Brotherly Love – Philadelphia, Pa., U.S.A.
---
Penske Logistics will also participate in two must-see industry sessions during the upcoming conference:
Session 1: CSCMP's 22nd Annual State of Logistics Report® Presented by Penske Logistics
October 4: 10 a.m. to 11 a.m. in Room 108 A
This widely followed industry report and well-attended session drew a capacity crowd last year. Be sure to arrive at this session early. While the State of Logistics report was issued in June at the National Press Club in Washington, D.C., its key transportation figures and facts will be updated for the upcoming Philadelphia conference.
During this session at the CSCMP Global Conference you'll find out how key trends across modes including trucking, rail, ocean and air will impact the rest of 2011 and into 2012. You'll also hear how the industry is being affected and how key companies are responding to these trends. This year's panelists include:
Adrian Gonzalez (panel moderator) president, Adelante SCM Corporation
Joseph K. Gallick, senior vice president - sales, Penske Logistics
John P. Lanigan, executive vice president and chief marketing officer, BNSF Railway
Thomas W. Speh, senior director of MBA programs, Miami University of Ohio
Rosalyn Wilson, (report author) senior business analyst, Delcan, Inc.
Session 2: Annual Third-Party Logistics CEO Survey
October 4: 1 p.m. - 2:30 p.m. inRoom 109B
This session is based on a survey of the leaders of the 40 largest 3PLs operating in North America, Europe, and Asia. The survey and its results are researched and analyzed by Dr. Robert Lieb, professor of supply chain management at Northeastern University, and the findings are co-presented by Penske's Gallick.
Penske Logistics has been sponsoring this widely cited survey research for several years. The session will identify the industry's most important dynamics, opportunities and concerns, including the industry's ongoing commitment to environmental sustainability, its growing use of social media, impact of rising fuel costs, mergers and acquisition trends, and other projections of industry growth rates by region.
By Randy Ryerson