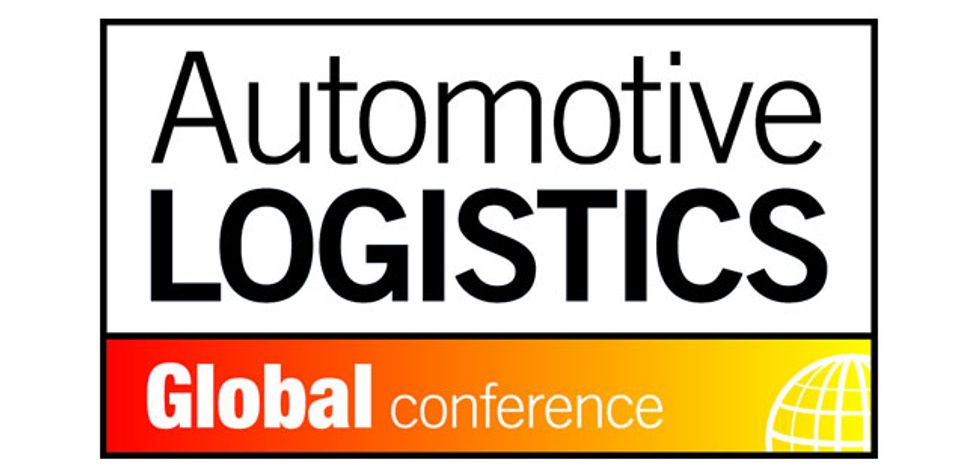 Penske Logistics and Novelis to Participate on Panel at Automotive Logistics Global Conference
Shuttling around-the-clock between upstate New York and Michigan, custom-spec'd Penske Logistics trucks and trailers haul huge aluminum coils used for stamping to manufacture pickup trucks for a leading automotive manufacturer.
---
The aluminum scrap left over from the stamping process is then returned to be recycled and re-melted into fresh coils. To keep this continuous and innovative closed-loop recycling process running, constant communication is needed between aluminum manufacturer Novelis and Penske Logistics, which provides dedicated carriage and supply chain solutions.
Get an inside look at this innovative and highly collaborative supply chain approach as representatives from Novelis and Penske Logistics participate in a panel titled "Supply Chain Management and Communication" at the Automotive Logistics Global Conference in Detroit. The panel will be held Thursday, September 22, at 9 a.m. Speakers will include:
Jose Gonzalez, senior manager, regional logistics, Novelis North America
John Mercer, vice president of sales for Penske Logistics
Steven G. Beahm, senior vice president, supply chain management, FCA NA
Faith Wandrie, executive director, driveline global supply chain management, American Axle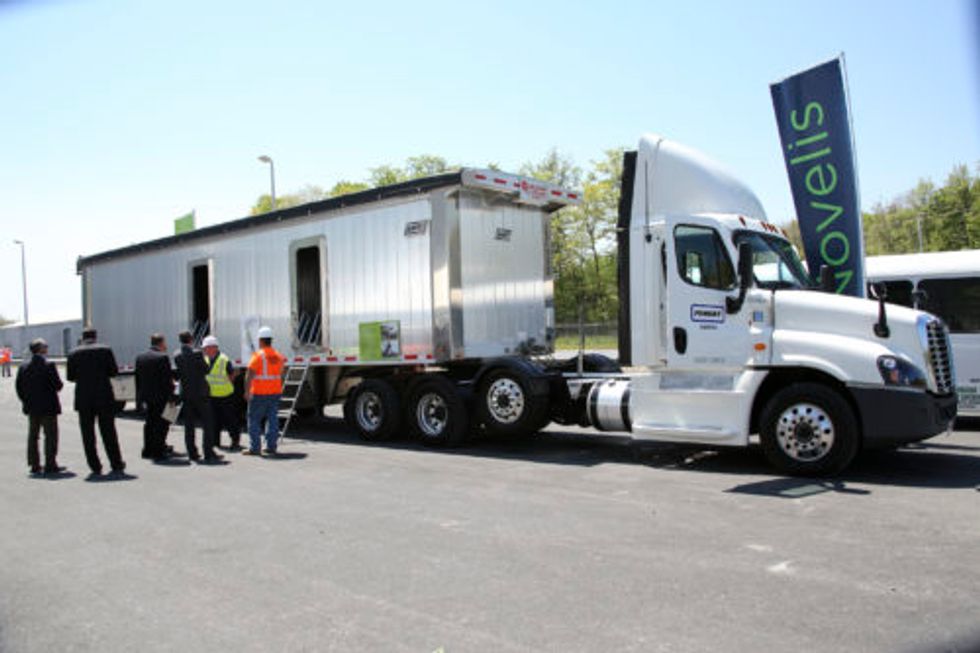 Custom-spec'd Penske Logistics trucks and trailers transport aluminum coils used in manufacturing pickup trucks, as well as aluminum scrap to be recycled.
Also at the Automotive Logistics conference, Tim Flucht, strategic account executive for Penske Logistics, will facilitate a Think Tank session on how the entry of autonomous vehicles into the market will potentially change the supply chain for original equipment manufacturers, suppliers and 3PLs. Penske Logistics offers insights gained from decades of industry experience working with leading automakers and tier 1 suppliers from around the globe.
The Automotive Logistics Global Conference, to be held September 20 to 22, offers a forum for leaders from major OEMs, tier 1 suppliers, logistics and technology providers to provide their perspective on the state of today's market and the nature of the challenges ahead. Penske Logistics is a Gold Level Sponsor of the event.
By "Move Ahead" Staff