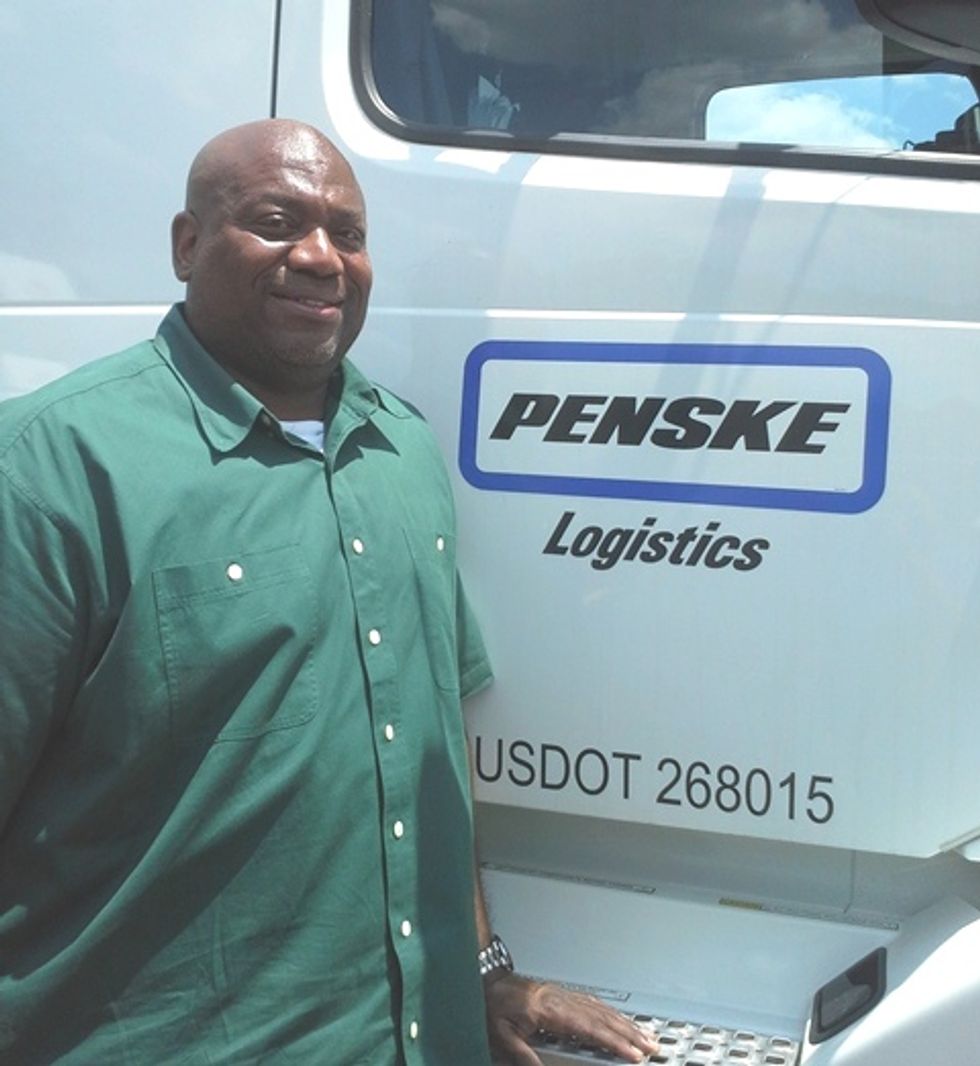 Penske Logistics Driver Moves to Safety Beat
On any given day, Anthony Clemons is just as likely to have his hands grasping a steering wheel as clutching a trumpet.
---
For Clemons, a Penske Logistics driver with a passion for music as deep as truck driving, threads of freedom and joy run through both roles and give Clemons a sense of fulfillment and accomplishment.
"The two prime reasons that motivated me to become a driver were freedom and seeing the country," said Clemons, a driver for a manufacturer of foam disposable cups.
Clemons, who has 24 years of commercial truck driving experience – 14 years with Penske Logistics –said he chose to become a part of the Penske family because of the company's reputation for "top-notch equipment and a great support team."
During his time with Penske, Clemons, a Smith System safety team member, has logged more than 2.5 million accident-free miles.
Penske drivers take the Smith System professional driver training course to become subject matter experts, with many sharing their passion for safety as certified Smith System instructors.
Smith System is the nation's leading provider of collision avoidance driver training, helping drivers see, think and react to driving challenges through classroom and hands-on training.
As part of his work with Smith System, Clemons assists new hires and helps maintain a culture of safety.
"As a driver, it is your mission to eliminate risk for the company, the public and yourself," Clemons said.
It is this approach to his work that is greatly appreciated by his supervisor.
"Anthony has a great approach to his job, and the role he plays within our organization," said Jackie Garmon, Penske Logistics manager of operations, Stone Mountain, Georgia. "He is the type of driver that understands business, and it takes much more than moving a truck from location to location for everyone to win."
Others have also taken notice.
"His truck is always in the top group during truck inspections, and any comments we received from customers during the 14 –plus years he has been with us has been positive," Garmon said. "We are glad to have him on our team."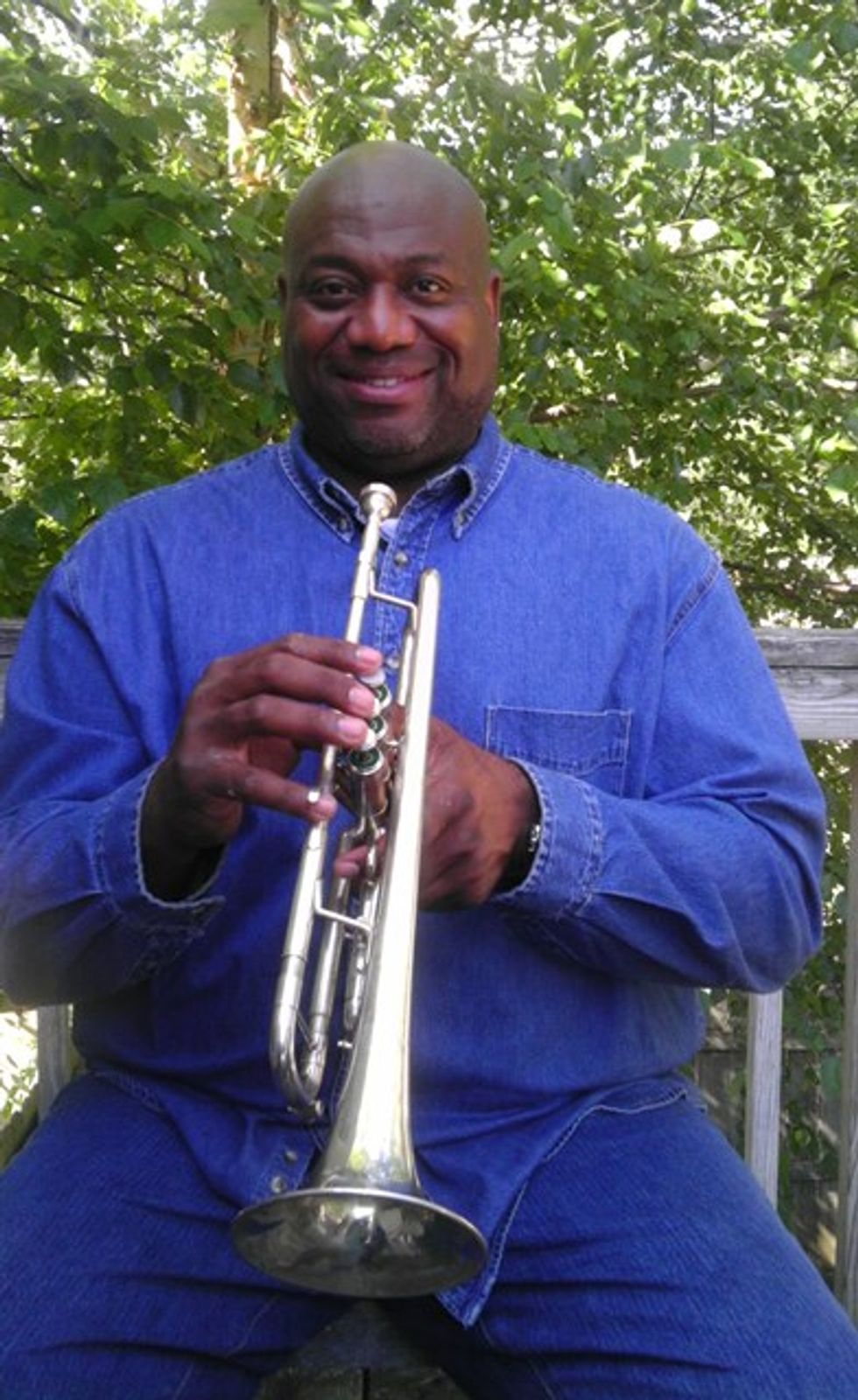 Giving balance to his life, Clemons decided four years ago to feed his love of music by playing the trumpet. He plays contemporary and jazz tunes in his spare time and on weekends.
Practice and longevity are secrets to producing a great trumpet player and qualities he brings to his day job.
"It is an ongoing process. You are always learning better ways as an artist. It is a life-long thing," Clemons said.
"Trucks have changed. Roads have changed. You have to adapt to the changes as you do to all changes in life."
Want to join a winning driving team? Apply today at GoPenske.com/drivers. The company offers competitive wages and a wide range of benefits. Penske is an Equal Opportunity Employer.
By Bernie Mixon