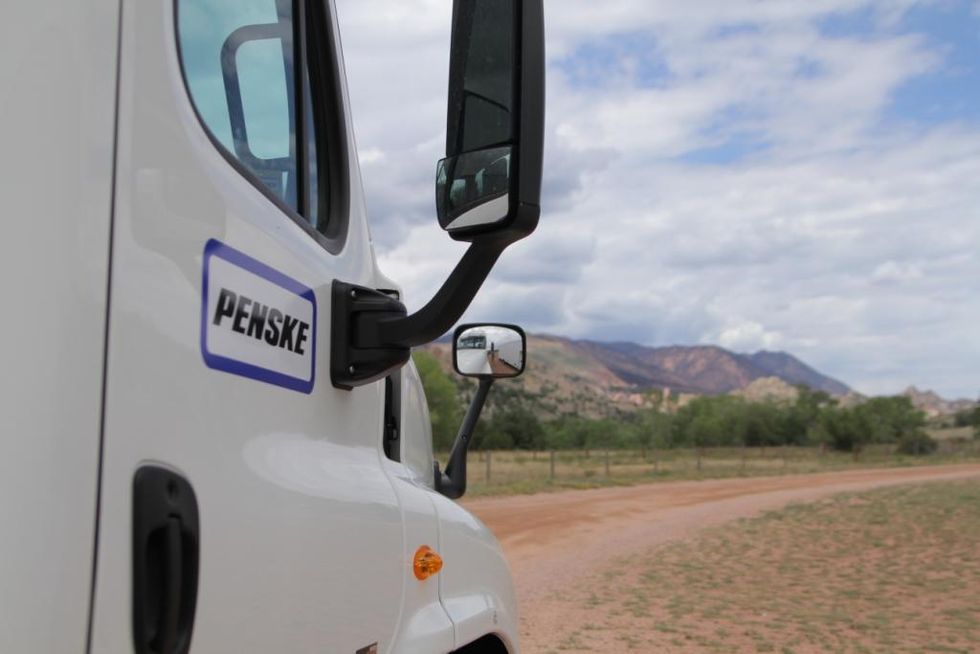 Penske Drivers Make Safety a Priority
Penske Logistics'2,900 truck drivers run 2.6 million miles each week and visit thousands of different customers, yet they each share one common goal: safety.
---
"At Penske, we work hard to keep safety at the forefront of our drivers' minds in every aspect of their job," said Tom Scollard, Penske's vice president of dedicated contract carriage. "Our drivers practice safe-driving techniques to keep themselves, customers, pedestrians and the driving public safe on the highways."
All Penske Logistics drivers receive excellent training in safe driving skills and are rewarded for accident- and injury-free performances.
"Penske differs from most companies where we specifically train a driver to become a subject matter expert [on safety] and to be able to service the customer at a very high level," said John Bylak, a product line manager at Penske.
Countless Penske drivers have taken professional driver training course Smith System to become subject matters experts, with many sharing their passion for safety as certified Smith System instructors. Smith System is the nation's leading provider of collision avoidance driver training, helping drivers see, think and react to driving challenges through classroom and hands-on training.
Penske is celebrating its safe drivers throughout National Truck Driver Appreciation Week Sept. 15-21, sponsored by the American Trucking Associations to applaud America's 3.1 million professional truck drivers.
Would you like to drive for a company that makes safety a priority? Penske is currently hiring local and short route CDL truck drivers across the U.S. The company offers competitive wages and a wide range of benefits. Penske is an Equal Opportunity Employer.
By Kandace Wertz