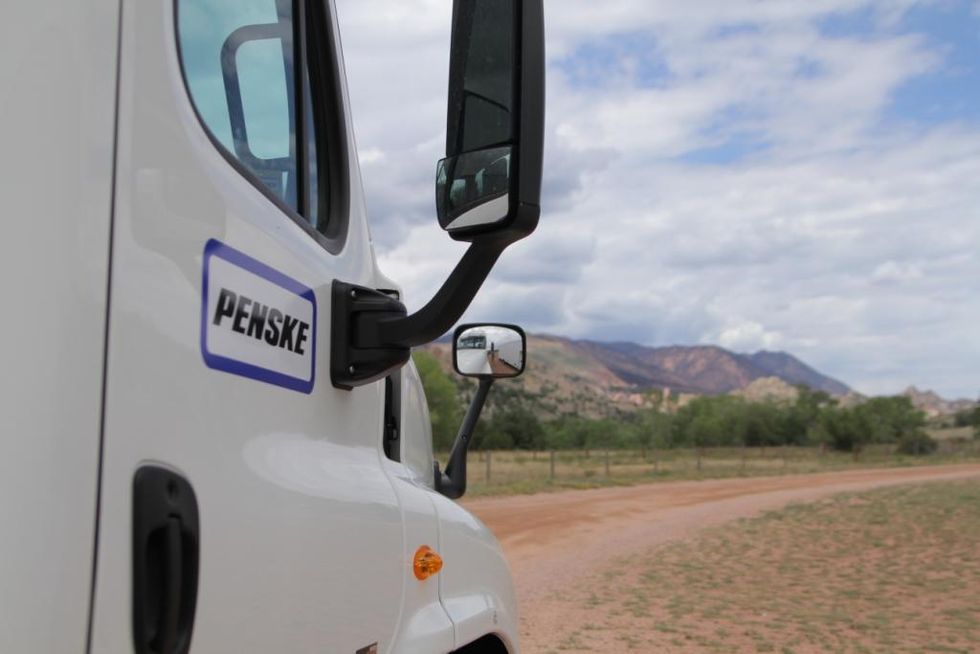 Penske Celebrates National Truck Driver Appreciation Week
You just ordered the perfect birthday present for your son, and you need it to arrive at your doorstep by the weekend. More than likely, a few of America's 3.5 million professional truck drivers will be working hard behind the scenes to make sure you receive that special gift before your little guy's big party.
---
Penske Logistics is joining the American Trucking Associations (ATA) in thanking and recognizing these hard-working truck drivers during National Truck Driver Appreciation Week Sept. 17-21. Penske applauds truck drivers across the country for delivering life's essential goods – food, fuel, medicine, clothing and more – as well as non-essential goods that are important to us – like birthday presents for our loved ones.
More than 2,900 dedicated and skilled professional Penske drivers ensure safe, prompt and seamless delivery of our customer's goods while maintaining the highest level of safety and customer service.
Penske boasts a 15.5 percent turnover rate among drivers, compared to the 90 percent average. Why are Penske drivers so happy?
"We offer excellent health and retirement benefits and wages," said Dean Stapleton, Penske's organizational development manager. "Plus, our trucks are newer, well-maintained, comfortable and clean, which make our drivers' jobs safer, easier and more enjoyable."
Visit the blog throughout the week to learn more about Penske's safe, dedicated drivers.
Interested in a driving career with Penske? Visit www.GoPenske.com/careers for employment opportunities. The company offers competitive wages and a wide range of benefits. Penske is an Equal Opportunity Employer.
By Kandace Wertz