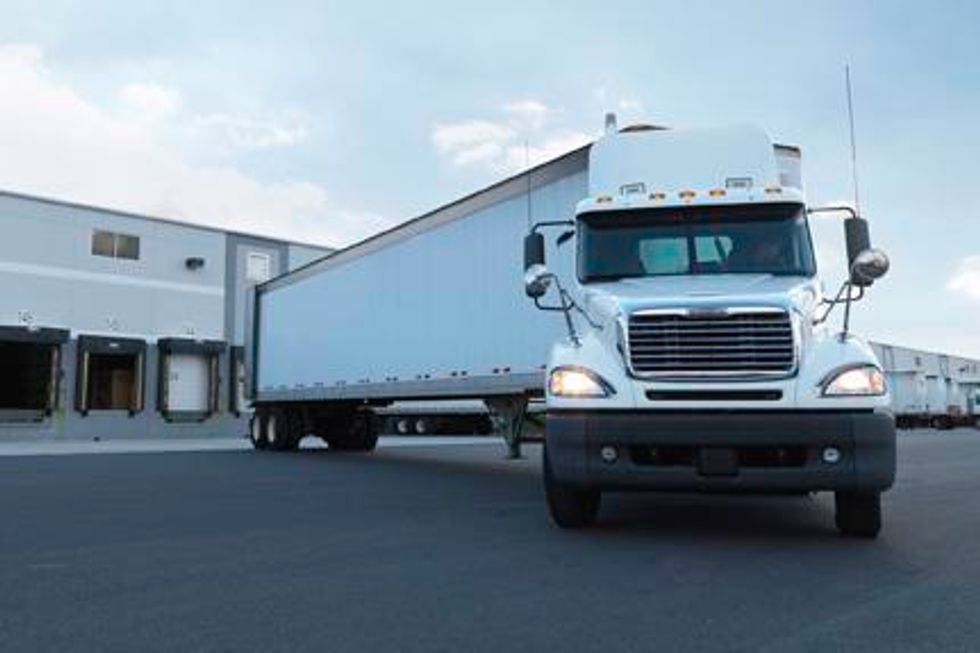 National Truck Driver Appreciation Week Arrives
National Truck Driver Appreciation Week is now upon us, to celebrate the 3.2 million professional truck drivers across the U.S., according to the American Trucking Associations (ATA).
---
Penske Logistics president Marc Althen is thankful for the role that the company's 2,700 truck drivers play in the company's success.
"Our drivers are an integral part of our business," Althen explained. "They often complete the connection between our customers' business and the actual end customer, whether it's delivering a Whirlpool appliance, components to a Ford assembly plant, or fresh baked goods to a Wawa convenience store.
"Their professionalism and reliable performance is a key component of the overall experience our customers have come to expect from Penske," Althen stated.
Althen was proud that Penske truck drivers made their deliveries during Hurricane Irene, "going the extra mile" and delivering vital services and products.
As ATA noted in a news release: "logging over 408 billion miles per year, trucks delivered 8.8 billion tons of freight in 2009, or 68 percent of total U.S. freight tonnage. Professional truck drivers are more essential to the national economy than ever before, and they're delivering their loads safely and professionally."
Althen stated the company is hiring experienced truck drivers with excellent safety records. A positive of driving for Penske: 80 percent of drivers return home to their families each evening. Please click here to learn more about a career with Penske.
By Alen Beljin