Military Experience Leads to Penske Logistics Role
It is the job of military logisticians to help ensure much-needed supplies – including food, water and ammunition - reach those who need them, whether in training or on the battlefield.
---
For many of his 22 years in the Army, Greg Wagnon, a Penske Logistics senior operations manager, helped coordinate logistics missions all over the world.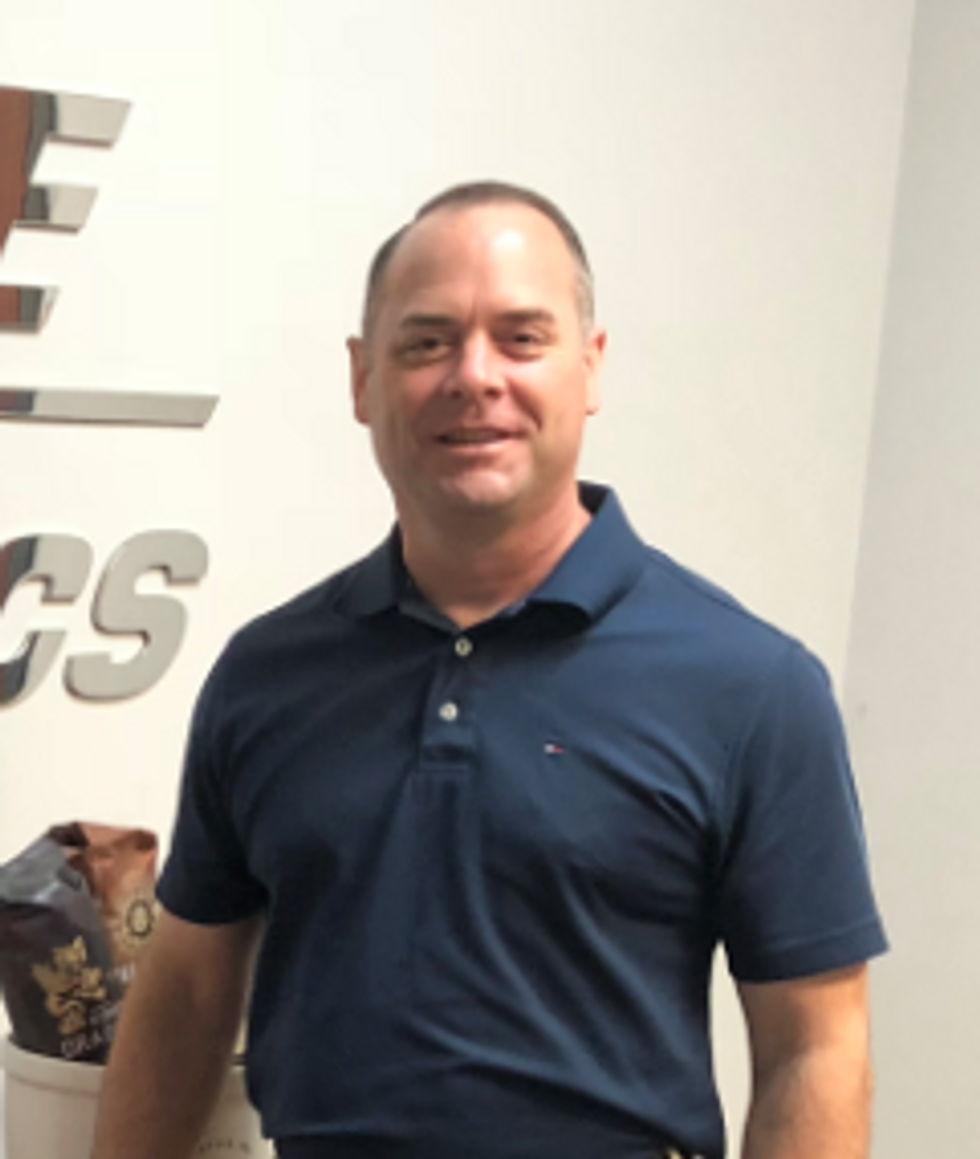 "Logistics in the military is very much like logistics in the civilian world," said Wagnon. "The military has people and equipment to move, fleets to manage and uses similar Transportation Management Systems and Warehouse Management Systems," Wagnon said.
As Penske pauses this week to thank the more than 20 million U.S. veterans for their service and sacrifice, our associates are reflecting on their military service.
For Wagnon, the call to serve came early, along with his desire to follow in the footsteps of so many in his family who served in the military.
"I thought it was a noble profession; serving my country and being a part of something bigger than myself," Wagnon said.
When Wagnon entered the active duty Army in 1994, the world was a much different place. "With no wartime mission going on, the Army was very much in training mode," Wagnon said. That all changed on Sept. 11, 2001.
Shortly after 9/11 occurred, Wagnon transferred into the Special Operations side of the Army, which was in need of logistics officers. Immediately, he deployed to Afghanistan and spent the remainder of his career in rapidly deployable units.
"My three deployments were at different points in my career, so I was able to see the operations at different levels. I saw Afghanistan at its start in 2002, its steady state in 2007 and I was in a logistics unit that executed the draw-down in 2014," Wagnon said.
Just like in many organizations, logistics plays an important role in the military, one that Wagnon found intriguing.
"I always enjoyed the logistics side of the Army; the constant challenge of getting the right stuff to the right place at the right time," Wagnon said.
When Wagnon made the decision to retire from the military in 2016, he wanted to work for a company, like Penske, that valued military service.
"Transitioning to the civilian world after a career in the military is daunting," Wagnon said. "It was a pleasant surprise to find so many veterans in leadership roles here at Penske Logistics and I am pleased that I was able to bring many of the best practices I learned in the military to Penske."
Both Penske Truck Leasing and Penske Logistics are committed to hiring veterans and named 2019 Military-Friendly Employers by VIQTORY Media, the publisher of G.I. Jobs and Military Spouses magazines.
In addition, Penske partners and supports military-friendly organizations, including The Paralyzed Veterans of America's Mission: ABLE campaign, Support Military Spouses, World T.E.A.M. Sports and Toys for Tots.
Penske Truck Leasing and Penske Logistics offer a range of career opportunities, including truck fleet maintenance technicians, truck drivers, fleet maintenance supervisors, operations management roles, logistics and supply chain operations roles and many others. Visit www.GoPenske.com/careers/veterans for more information on career opportunities.
By Bernie Mixon