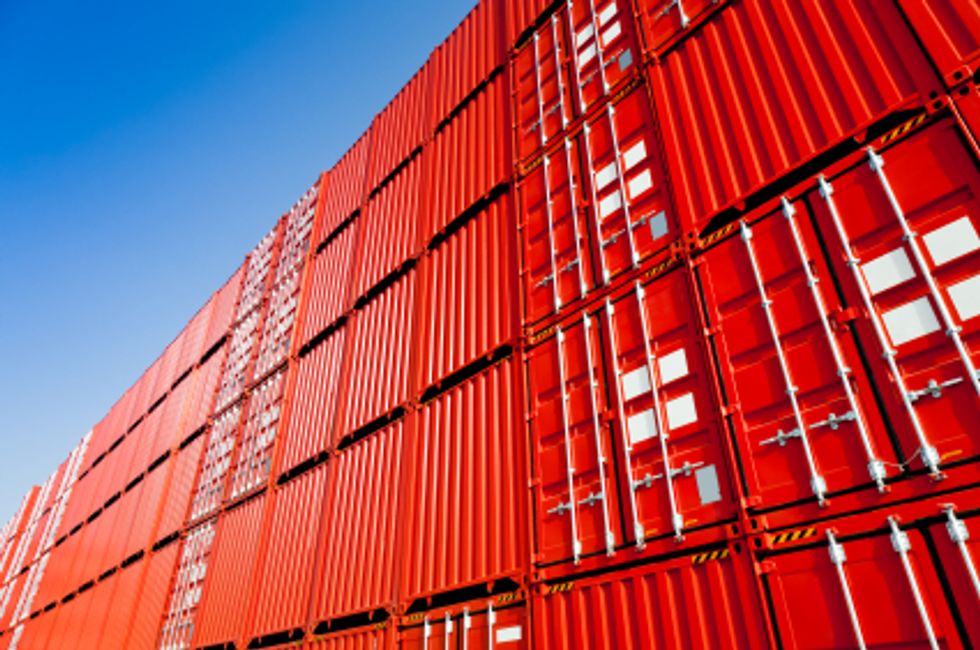 Increased Supply Chain Awareness Protects Valuable Cargo
With cargo theft on the rise, parties all across the supply chain are working together to protect goods by coordinating pick-up times, sharing information and embracing new technology.
---
While there isn't a national source of theft data, several groups do collect and share information on cargo theft.
In 2012, the Supply Chain - Information Sharing and Analysis Center (SC-ISAC) recorded 947 relevant theft incidents, up from 727 recorded in 2011. The center attributes the jump to both increased theft and increased reporting.
"Penske Logistics has taken steps to mitigate the risk of cargo theft," said Aaron Henderson, Penske Logistics director of loss prevention. "We do this by training our drivers, utilizing technology and security devices and by networking with law enforcement."
In some industries, supply chain partners are working together to time pick-ups and deliveries in a way that can reduce risk. For example, some areas try not to release freight on Thursday for a Tuesday delivery when it is only a two-day drive.
Distribution centers and warehouses need to pay particular attention to security on three-day weekends and holidays when thefts typically increase. Many are turning to verified alarms, which use video to confirm a break-in. Warehouses should use an alarm that is not integrated with the main alarm.
If a break-in occurs, and the thieves defeat the system, the non-integrated system will be set off. Thieves will try numerous times to set the alarm so the police stop coming, getting them to think it's a false alarm. Thieves then get into the location and disable the alarm, allowing plenty of time to steal that company's goods.
With a verified motion-activated alarm, the location can capture the thieves in real time, then contact the police and say it isn't a false alarm.
Sharing information and staying current on trends can further increase security. In 2012 there was an increase in fictitious pickups where criminal trucking companies were assigned a load from a broker board and would show up with the proper paperwork.
When hiring a trucking company, shippers should verify that the carrier is legitimate, how long they've been in business and their insurance information. A good way to confirm coverage is to call the insurance company and verify it is a client and how long it has been in business.
In addition, proper management of inventory inside a warehouse or distribution center can reduce internal employee theft.
Properly tracking inventory and conducting periodic audits can discourage internal thieves. Simple strategies, such as using clear trash bags, can keep employees from dropping products in the trash, then retrieving them from outside trash containers.
Increased supply chain awareness protects valuable cargo (from the Penske blog): http://t.co/Z9QtisftPg

— Penske Transportation Solutions (@Penske Transportation Solutions) 1363958558
By "Move Ahead" Staff