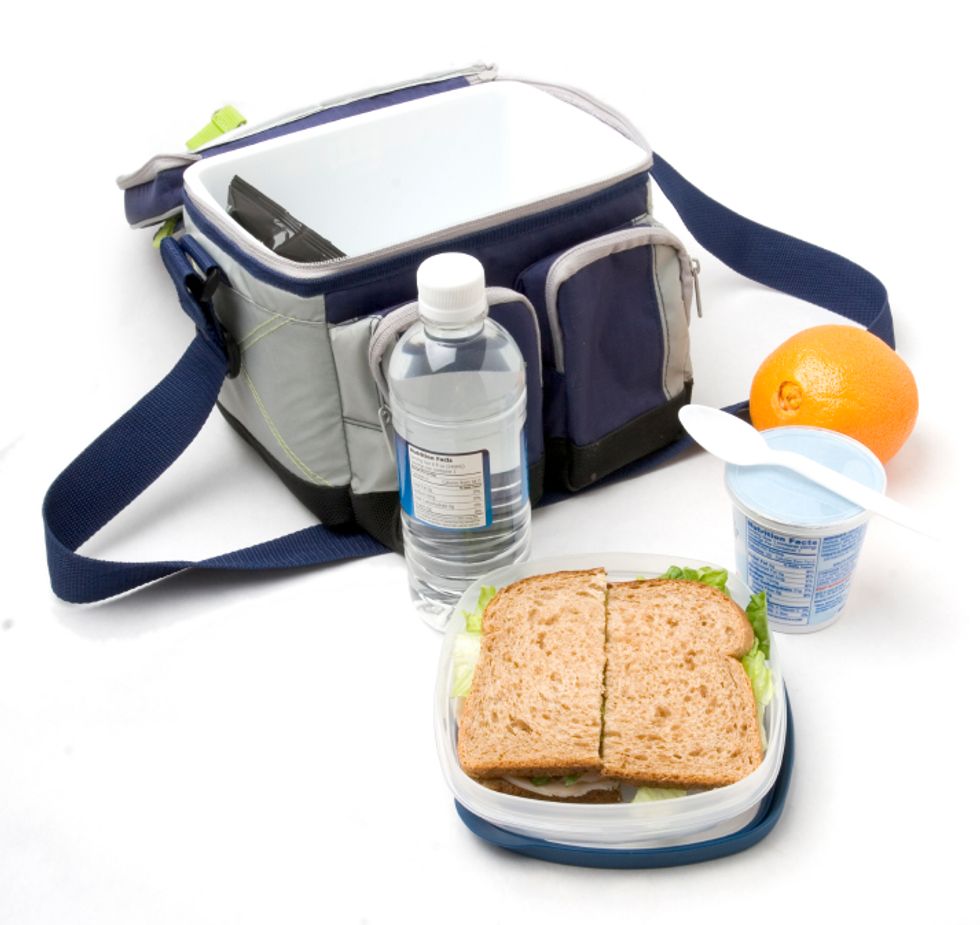 Driving a Path to Improved Health and Fitness
Take a peek inside Glen Owens' truck, and chances are you will find plenty of healthy snacks, fruits and vegetables, and plenty of water.
---
Owens, a Penske Logistics driver, has seen his fair share of people his age with health problems, and he is doing his part to promote a healthy lifestyle by exercising regularly and fueling his body properly.
"You are what you eat," said Owens, who delivers for a major convenience store chain. "I want to be healthy enough to enjoy the day I choose to retire."
The truckstop and truck plaza industry has made changes to help drivers meet health and fitness goals on the road.
"Truckstops and travel plazas are making huge changes in terms of the placement and presentation of healthier food options. They are now becoming a focal point of the retail stores because healthier foods are what customers are demanding," said Tiffany Wlazlowski Neuman, senior director of communications and public affairs for NATSO, an advocacy organization for the truckstop and travel plaza industry.
Truckstops have begun to stock vegetables, such as lettuce, cucumbers, tomatoes and avocados, as well as foods like parfaits and yogurts in reach-in coolers. In addition, they are selling healthier breads, such as multigrain, Neuman said.
In addition to nutrition, truckstops are offering fitness alternatives.
"Truckstops are establishing relationships with fitness outlets. They are putting in gyms and walking trails, and they are hosting events throughout the year that are fitness-focused, some of which are tied to national organizations and national events," Neuman said.
Having healthy drivers is very important to Penske.
"Penske offers our drivers a comprehensive benefits package to help ensure they and their families are healthy and well cared for," said Jeff Stoicheff, senior vice president of human resources, Penske Logistics.
For his part, Owens' approach to a healthy lifestyle is simple.
"I spend 60-70 percent of my shift lifting, pushing and pulling," Owens said. "So, getting exercise is not an issue. Eating right is a choice. I choose to bring my lunch and snacks. I receive quite a bit of help with this from my wife."
Looking for a truck driving career? Apply today.
By Bernie Mixon