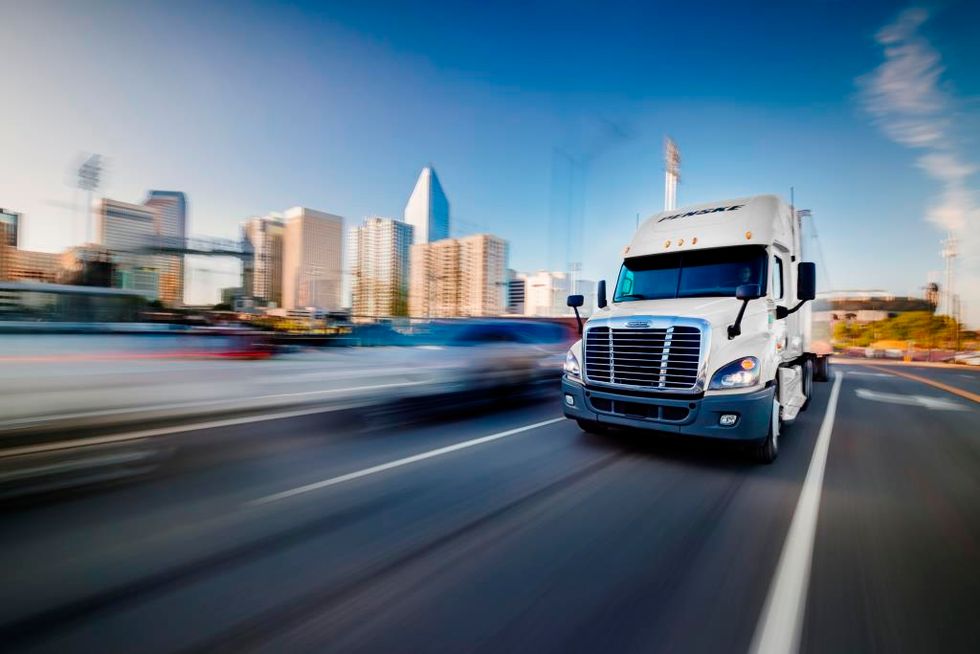 Connecting with People and Places Drives Truckers
For many professional truck drivers, each new day is an opportunity to greet the open road with a freedom and sense of wonder not found in many other professions.
---
Yet, it is also a feeling of connectedness in their kinship with each other, as well as the customers they serve, that make being a professional truck driver fulfilling for so many.
And so it was for a group of Penske Logistics' Canadian drivers – with more than a century of driving experience among them – who took time during National Trucking Week to reminisce about their inspiration for becoming drivers and what makes a great professional truck driver.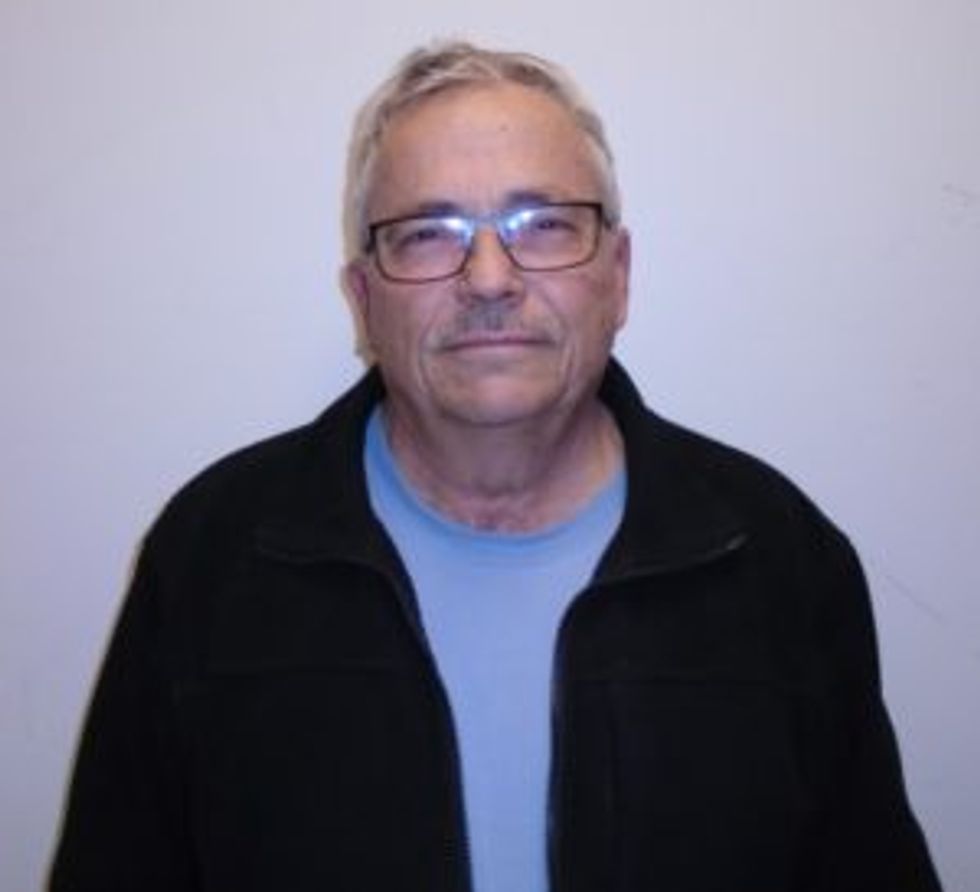 Ross Brodrecht
While the path to truck driving may have had detours for some, Ross Brodrecht always knew trucking would be a part of his life.
"I grew up on a farm and began driving trucks and other farm equipment," said Brodrecht, who is based in Woodstock, Ontario, and has 40 years of experience, nearly half of it with Penske. "Once I began driving a truck, I never looked back. This was the only career for me."
The secret to his longevity can be found in his love for people.
"I enjoy working for Penske because of the people I work with," he said. "I enjoy the company of my co-workers and appreciate my employment here. I am very lucky to work for such a great company."
Brodrecht's keys to being a great professional driver are simple: having patience, obeying the rules of the road, keeping a positive attitude and keeping yourself and others safe.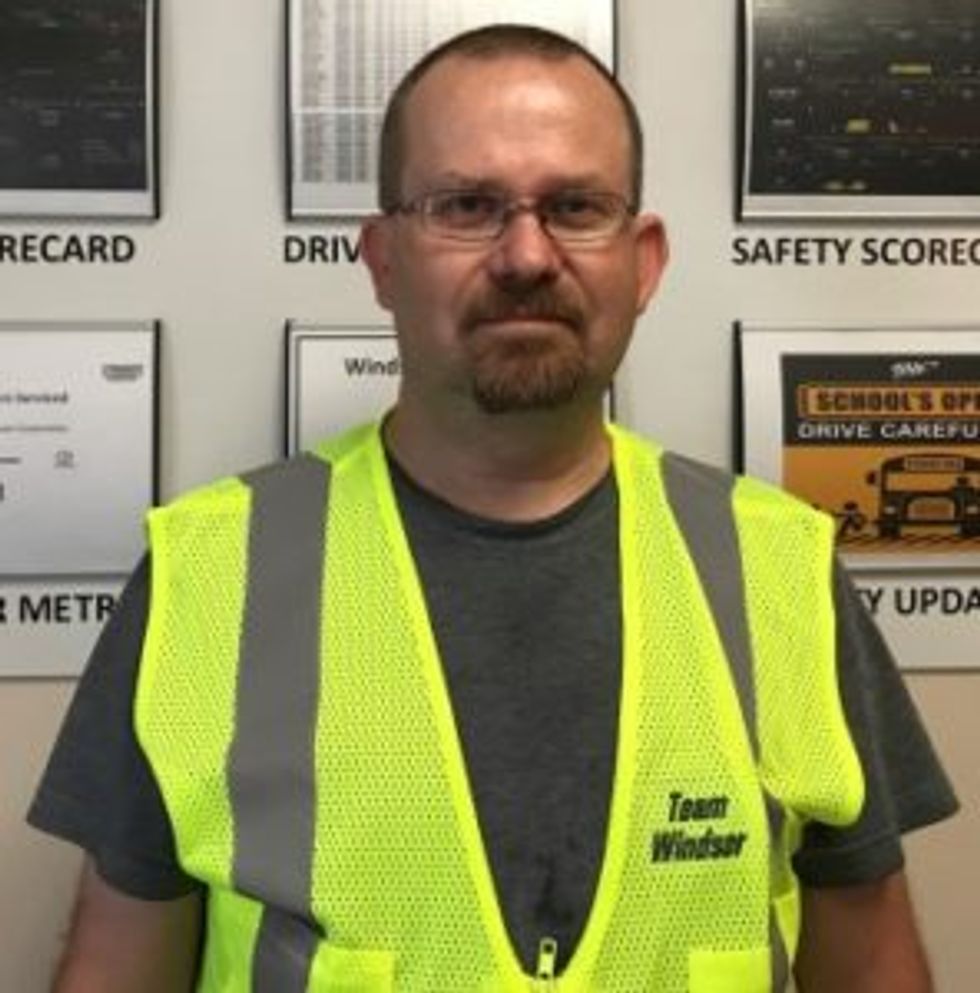 Wayne Benoit
Wayne Benoit longed for a career that would take him away from the confines of an office or factory and provide him with a challenge.
He found his dream as a professional truck driver with an "office view" that is rivaled by few.
"The challenge of driving through difficult situations and places has always kept me on my toes, which is what I was looking for in my career," said Benoit, who has been driving for the past seven years.
As a Penske driver in Windsor, Ontario, Benoit also likes the state-of-the-art equipment that Penske provides drivers, as well as being home every afternoon. He also likes visiting many different places and meeting many new people.
One of Benoit's fondest memories as a professional truck driver came when he was helping a customer.
"I remember once taking an expedited load to a plant in Brampton," Benoit said. "When I arrived, they were so happy to see me. I felt such a sense of accomplishment."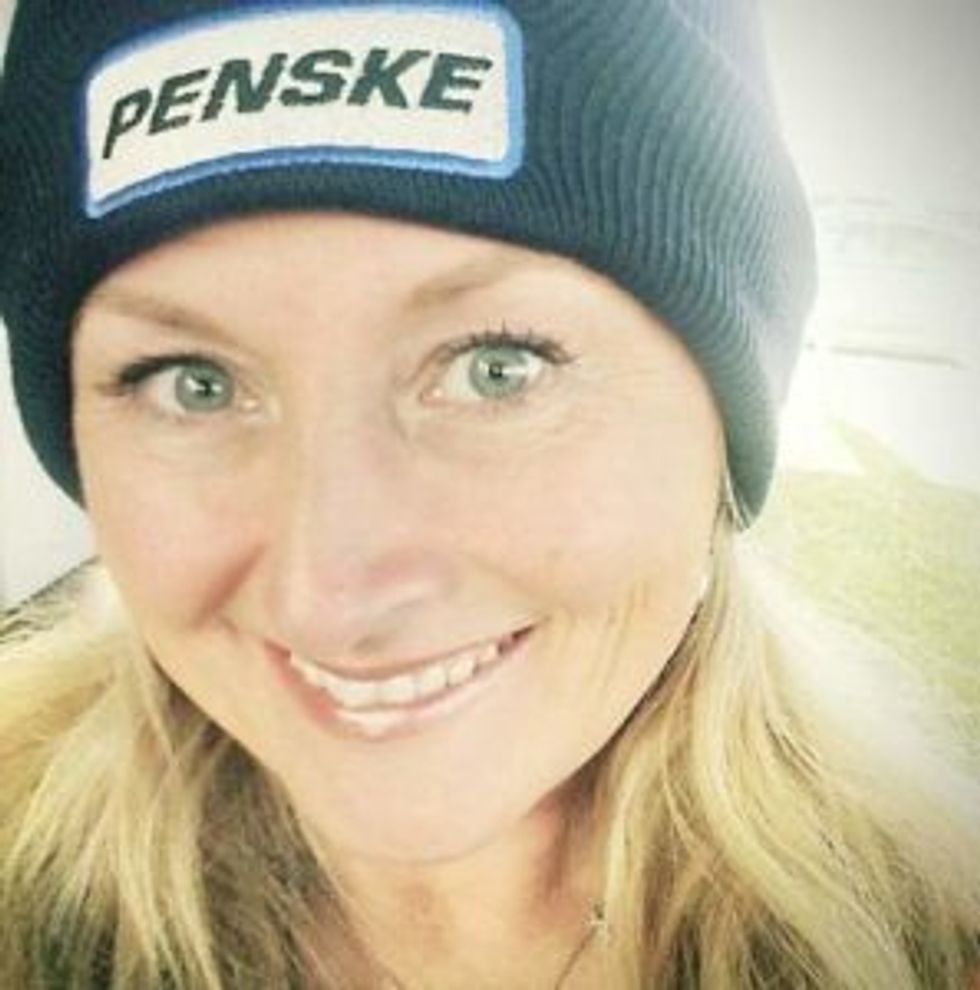 Denica Hawke
Denica Hawke's road to becoming a professional driver took a different path than most – from school bus driver, to part-time professional truck driver to long-haul driver – a path by design which ultimately led her to Penske.
A mother of five and grandmother of two, Hawke began driving as a way to support her family and, at the same time, allow her to do what she loved – to drive.
"My favorite part of my job is feeling the freedom and independence of being behind a wheel and watching the skies rather than four walls, waiting to leave an office door at the end of the day," said Hawke, who has 17 years of experience and is based in Cambridge, Ontario.
With her long-haul days in the rear-view – for now, Hawke drives a shunt truck and is responsible for shunting material and return trailers in and out of a manufacturing plant every day.
"I can honestly say I enjoy my job," Hawke said. "Being a part of the Penske team, I can leave work every day with a sense of accomplishment."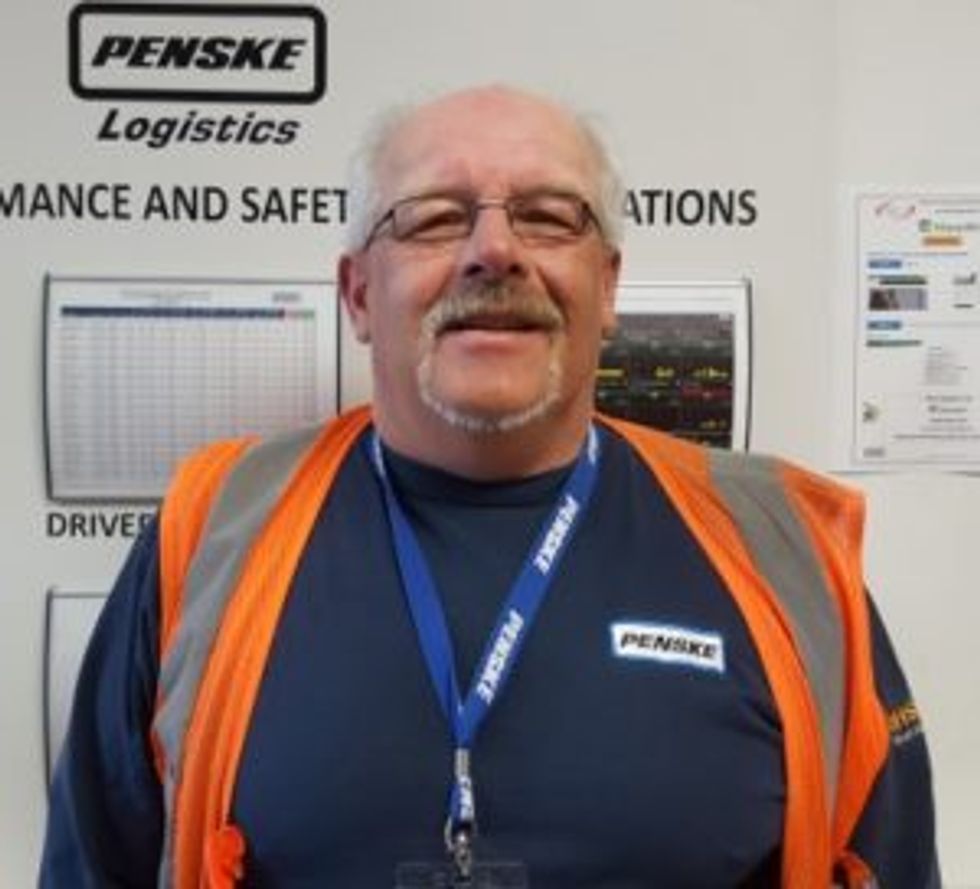 Jerry Burzynski
Before Jerry Burzynski became a truck driver, he saw the profession from a unique perspective: as a dispatcher for another transportation company.
It was a stepping stone along a path that would eventually lead to Burzynski becoming a professional truck driver.
"I always wanted to be one, and it was a good decision on my part," said Burzynski, a driver in Cambridge, Ontario, who has 35 years of experience – the last 17 with Penske ."I am fortunate to be working for Penske now – a great company."
While he has been a witness to the evolution of the profession, the keys to being a good driver have not changed.
"The volume of traffic has increased so much. You always have to be alert and watch what all the drivers and pedestrians do," Burzynski said. "You always have to look ahead and try to read the future."
Drive like a champion with Penske Logistics. Visit GoPenske.com/drivers. You'll enjoy great pay, excellent benefits and lots of home time.
By Bernie Mixon