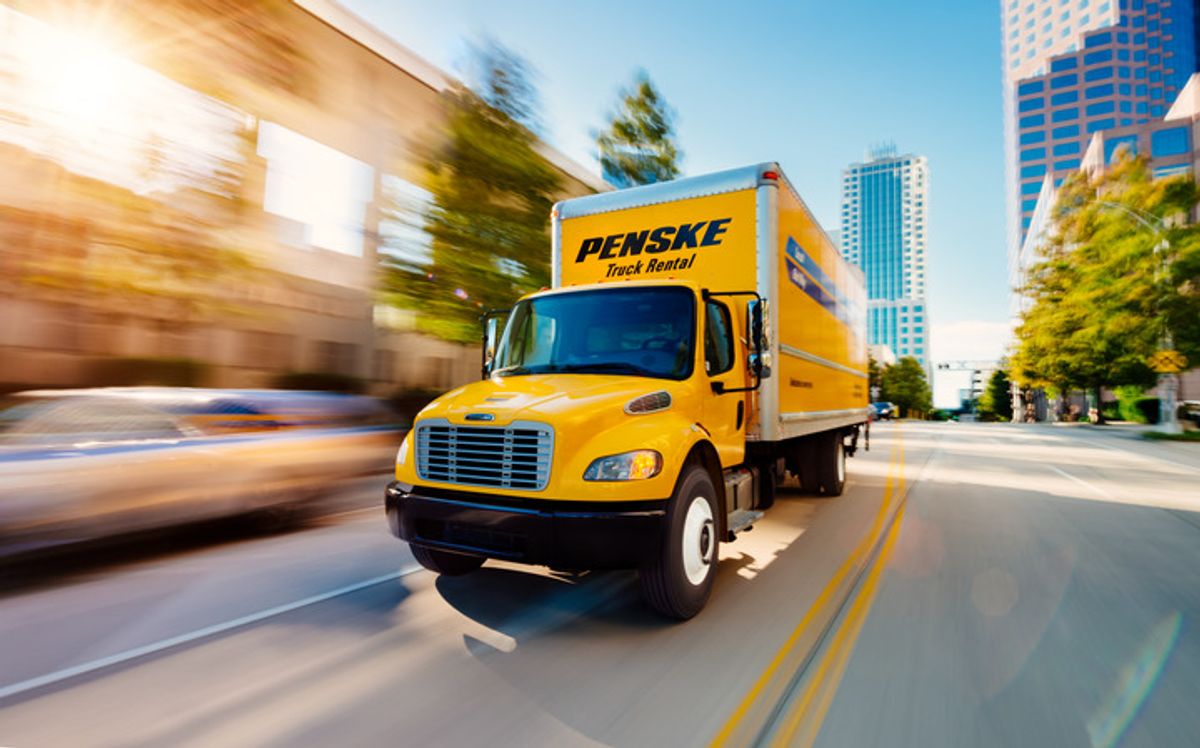 What is a Penske Truck Hiker?
What is the job of a Penske truck hiker? Does that person climb a mountain trail with a knapsack on his or her back? Do they hitchhike across North America? It is actually none of the above. Penske hikers are the drivers who move vehicles from where they are to where they're needed.
---
These dedicated men and women can be found in nearly every North America Penske district and at most branch locations.
I love doing this job and I have a lot of fun with my fellow hikers. Most Penske hikers are like me: retired from full-time employment and we do this job part-time. We generally have commercial driver's licenses, which are known as CDLs.
Penske hikers comply with U.S. DOT and state motor vehicle regulations. We drive everything from light trucks to tractor–trailers.
Here is an example of what I do: when a customer is in need of a 26-foot truck with a lift gate and it isn't at their local Penske location, I am one of those folks who will visit another Penske facility within the region, pick up the truck, and drive it to where the customer needs it.
I have a standard checklist when picking up a vehicle:
Performing a physical inspection
Noting information like mileage, fuel level, physical damage and whether preventive maintenance work is due
Using various modes of transportation to retrieve the truck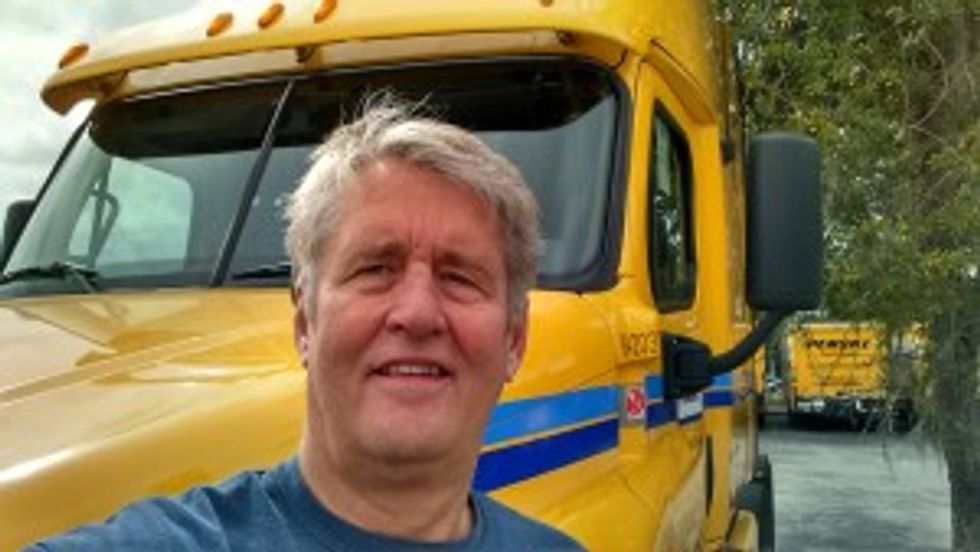 Ralph Stockmayer is a truck hiker for Penske Truck Leasing, working in the greater Jacksonville, Florida, area. He is responsible for vehicle delivery and returning vehicles to Penske locations and its customers.
The reasons for hiking vary and can include moving equipment: between Penske districts and areas; from Penske locations to our rental agents; from rental agents to Penske locations for maintenance work; and deliveries to rental customers in a pinch.
So the next time you see a Penske vehicle on the road chances are good that a truck hiker transported it at some point.
By Ralph Stockmayer
Stockmayer is a part-time truck hiker for the company, residing in St. Augustine, Florida. He retired as a full-time sales manager in 2011 after 14 years with Penske. Please VisitGoPenske.com/careers to learn about becoming a truck hiker.